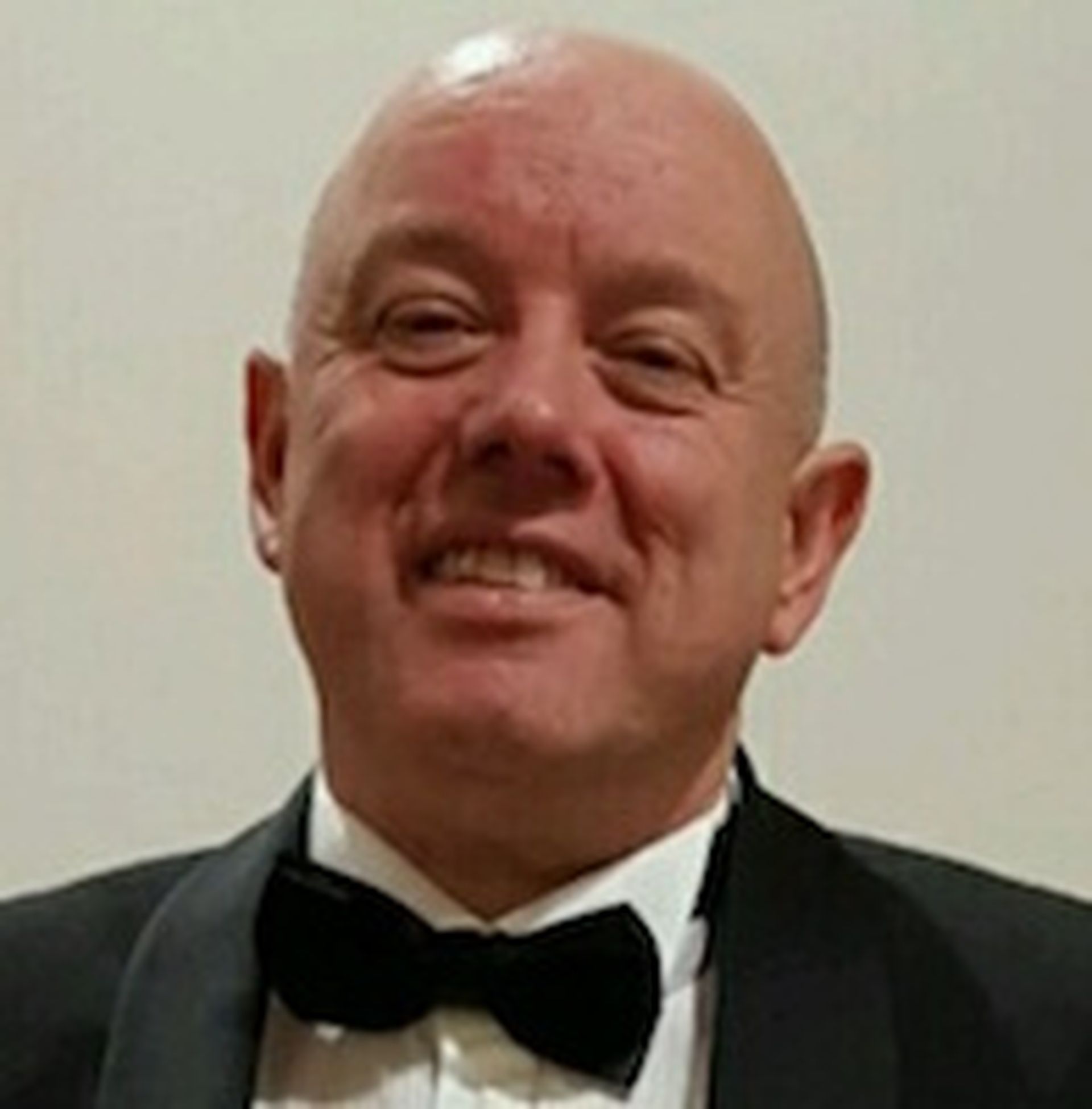 South Africa solutions and systems integration specialist StorTech has acquired the security consulting team of MSSP GRCBIZassurance, according to SecurityBrief Africa. Full terms of the transaction were not disclosed.
The company has appointed GRC co-founder Cesar Tonkin to lead its cybersecurity division, SecurityBrief Africa reported. GRC's certified security professionals also will join StorTech, giving the company more than 80 years of cybersecurity experience.
With the GRC acquisition, StorTech now can provide cybersecurity services to customers in a variety of markets, including the government, manufacturing and mining sectors, according to the company.
South Africa Cybersecurity Market
In addition, the GRC acquisition ensures StorTech is better equipped than ever before to capitalize on the rising demand for cybersecurity services in South Africa, the company said.
Market research firm MarketsandMarkets has projected the Africa cybersecurity market will expand at a compound annual growth rate (CAGR) of 20.41 percent between 2015 and 2020 and could be worth $2.32 billion by 2020.
Key factors that will contribute to the Africa cybersecurity market's growth include an increasing focus on government regulations and compliance requirements and sophisticated cyberattacks that affect enterprises across the region, MarketsandMarkets said in a prepared statement.
Perhaps not by coincidence, a range of MSP-centric software companies -- particularly Kaseya and SolarWinds MSP -- have loyal partner followings in South Africa. Both of those companies are now ramping up security-related messaging for partners.
StorTech: Here's What You Need to Know
StorTech is a data center and storage specialist that offers end-to-end technology solutions. The company focuses on four independent pillars:
Cloud: Offers IaaS, PaaS and other cloud services.
Data Center Solutions: Provides data center offerings that encompass areas such as consolidation, virtualization, data analytics and security.
Managed Services: Ensures companies can leverage 24/7 help desk services, monitoring and alerting, LAN management and other managed services.
Network Collaboration: Delivers voice, video and data technology to help businesses use multiple communication modes across a single secure network.
StorTech has expertise and experience using international best practices such as ITIL, ITSM and COBAT and is committed to providing businesses with technology solutions that enable them to become more agile and gain a competitive advantage, the company stated.