FireEye has appointed Erin Joe as its SVP of strategy and alliances for the Mandiant business, according to a prepared statement. Joe is responsible for FireEye Mandiant's strategy development and implementation and alliances in the government and private sectors.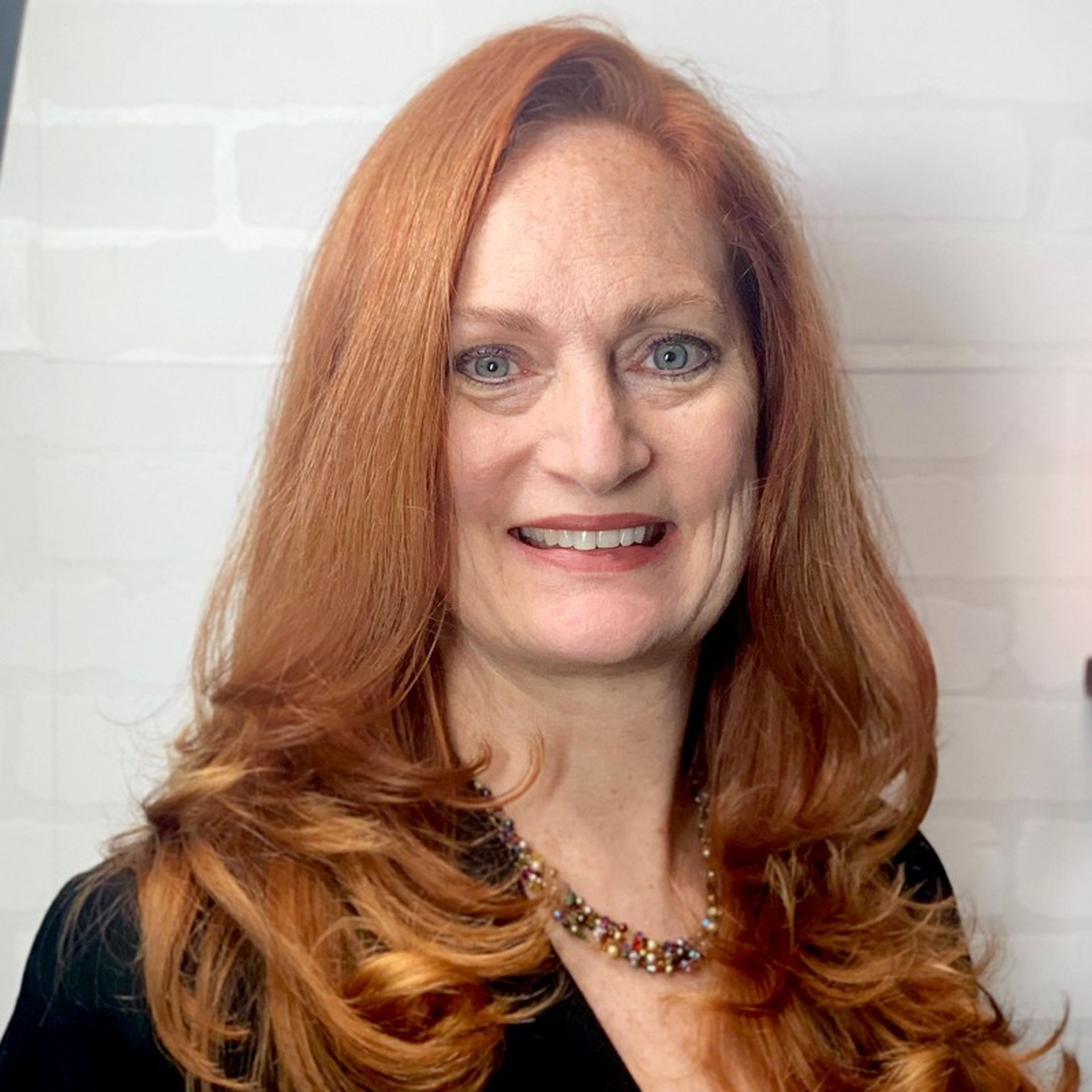 Joe most recently served as section chief for the FBI's Office of Private Sector. In this role, Joe improved intelligence sharing and threat preparedness with Fortune 500 company C-suite executives and U.S. and foreign government counterparts, FireEye indicated.
In addition, Joe was appointed by and served under the director of national intelligence as the director of the Cyber Threat Intelligence Integration Center (CTIIC). Here, Joe worked with the intelligence community to develop cyber threat intelligence, strategies, lessons learned, emergency readiness, crisis management, incident response and other plans to guard against threats and cyberattacks, FireEye noted.
Joe has experience in driving and implementing organizational change, FireEye COO John Watters said. As such, this experience puts Joe in a unique position to help FireEye address the evolving cyber threat landscape.
Key Hire Amid FireEye-Mandiant Break-Up
The Joe hire comes after private equity firm Symphony Technology Group (STG) in June 2021 announced plans to acquire FireEye's security products business and brand for roughly $1.2 billion. The transaction does not include Mandiant, which will continue to operate as a publicly traded company.
Mandiant is well-known for its breach investigation and recovery services. The company in May 2021 unveiled Cyber Risk Management Services that provide organizations with risk-based data and advice to help them build security programs. These services let organizations use Mandiant threat intelligence, incident response data and risk methodologies, so they can gain insights into cyber threats, the company said.
Meanwhile, FireEye in May 2021 incorporated Microsoft Defender for Endpoint capabilities into its Managed Defense managed detection and response (MDR) service. The capabilities enable Microsoft Defender for Endpoint customers to use Managed Defense to identify security incidents in real time, the company noted.