Redacted has hired Mandiant co-founder Jim Hansen as CEO. Hansen succeeds Max Kelly, who shifts to executive chairman, the Austin, Texas-based cloud cybersecurity company announced July 11.
Redacted emerged from stealth mode in 2021 with $60 million in total funding. The company, founded in 2015, develops a cloud-based threat intelligence and response service. Financial backers include Ten Eleven Ventures, Valor Equity Partners, Vy Capital, and SVB Capital. Redacted now has more than 200 employees listed on LinkedIn.
Key Redacted cybersecurity services now include managed security, threat monitoring, threat intelligence and incident response, pursuit, virtual CISO (vCISO), and healthcare-centric security services.
Who Is New Redacted CEO Jim Hansen?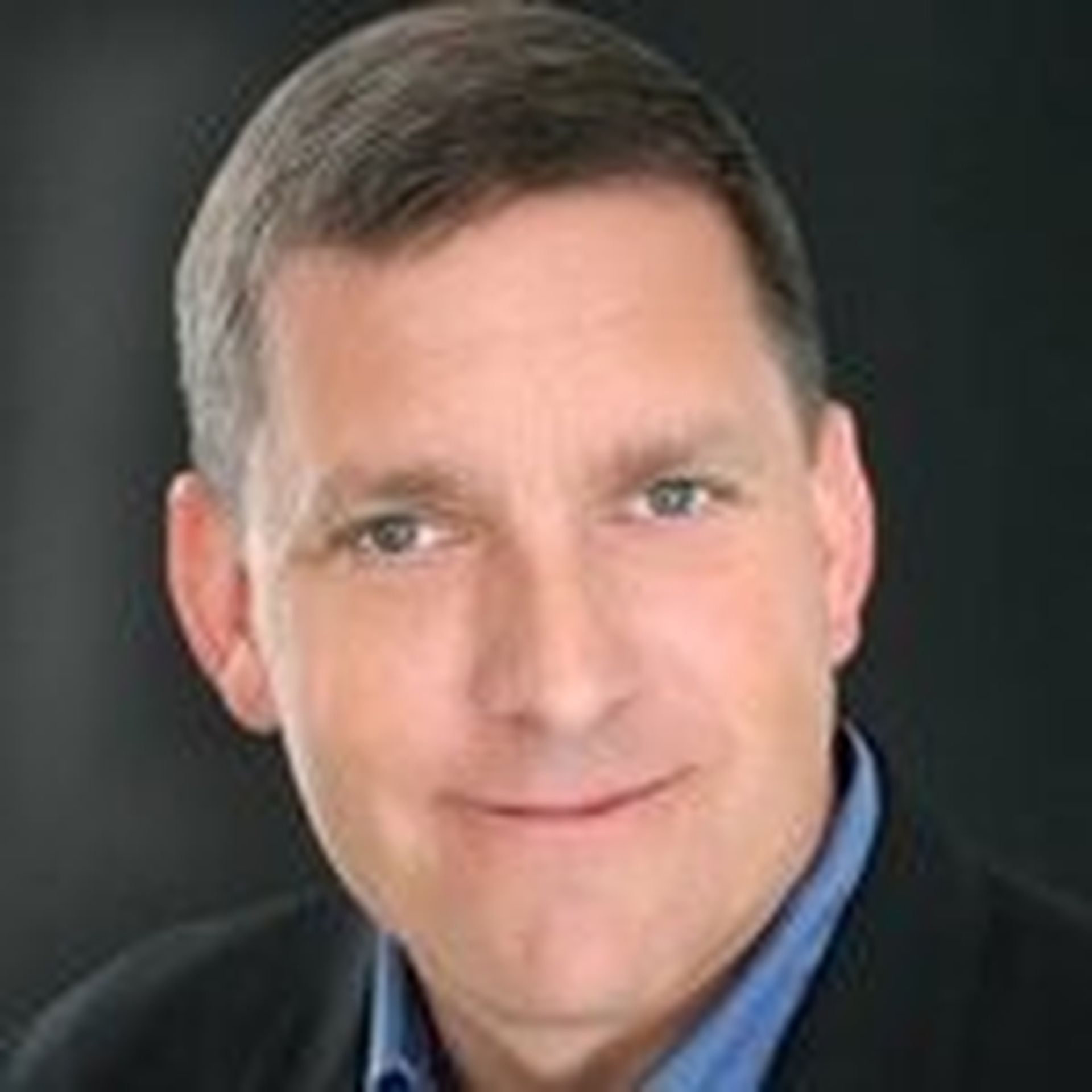 Hansen brings more than 25 years of experience in sales, operations and executive management to the role, according to Redacted. He was a co-founder and the first chief operating office at Mandiant, where he ramped the organization's cyber incident response expertise. He also served as president and chief operating officer at Cofense for 10 years. More recently, he was president and COO of Swimlane, the security orchestration, automation and response (SOAR) software provider.
Hansen's cybersecurity career began at the U.S. Air Force Office of Special Investigations. In this role, he conducted undercover operations, counterintelligence and counter espionage operations, economic crime, and felony-level criminal investigations.
At Redacted, Kelly and Hansen will work together to fulfill the company's mission of "providing the advanced product-enabled solutions required for organizations of all sizes to proactively defend themselves against nation-state attackers."
Cybersecurity Experts Unite to Fight Nation-State Attackers
Kelly explained the importance of bringing on Hansen as chief executive:
"We founded to eliminate the unfair advantage that sophisticated attackers hold over the organizations they target every minute of every day. Jim is a proven company builder who will ensure we fulfill this mission at scale while allowing me to focus on advancing it further. As a customer-obsessed leader with an extreme bias towards action, Jim is the perfect addition to our team to accelerate our global strategy of delivering nation-state cyber defense capabilities to organizations."
Hansen explains why the move to came at the right point in his career:
"Talent and expertise are finite resources in cybersecurity, and technology solutions alone are insufficient in protecting both government and private sector organizations from the types of global attacks already underway. I've been patiently waiting for a mission-driven opportunity that combines a team of this caliber with the technology to make a real difference. has put together one of the most impressive leadership teams I have ever seen… laser-focused on delivering product-enabled services that solve real problems. Our next phase of growth will be instrumental in ensuring we meet the unprecedented needs of all organizations, and I'm looking forward to helping protect the good guys from our adversaries."