Mandiant has completed its name change from FireEye Inc. to Mandiant Inc., and hired Dee Dee Acquista as VP of channel sales for the Americas.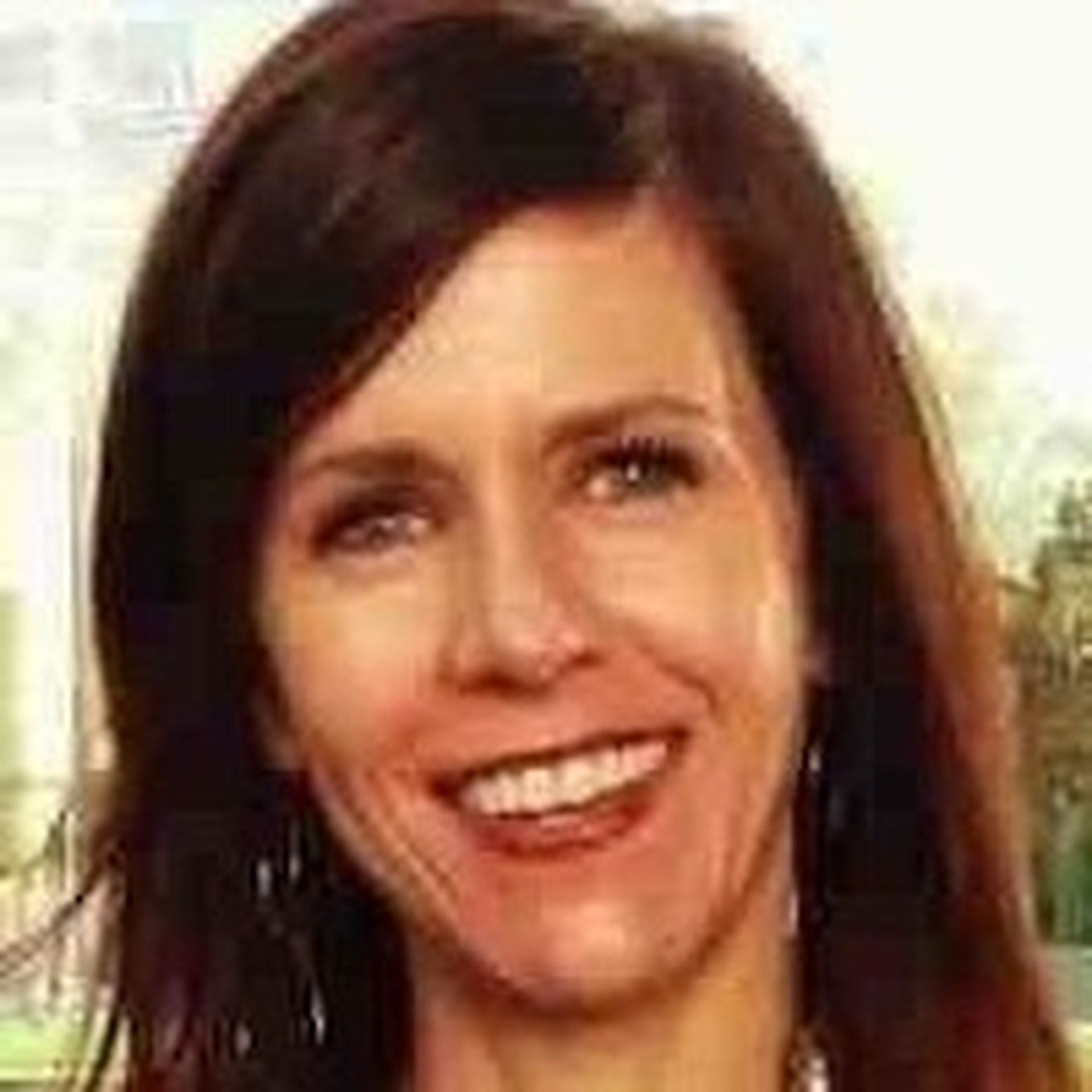 Acquista, most recently was senior VP of global channels at privileged access management (PAM) company BeyondTrust. Earlier, she held key channel posts at email security company Proofpoint, and endpoint protection software provider SentinelOne.
Acquista arrives during a period of change at Mandiant. The company rebrand plan, first announced in June 2021, included selling off the FireEye Products business to private equity firm Symphony Technology Group (STG). Now, STG is busy merging the FireEye Products Group with McAfee Enterprise.
What does all that mean for Mandiant? CEO Kevin Mandia provided clues in a June 2021 statement about the breakup and rebrand. At the time, he stated:
"We believe this separation will unlock our high-growth Mandiant Solutions business and allow both organizations to better serve customers. After closing, we will be able to concentrate exclusively on scaling our intelligence and frontline expertise through the Mandiant Advantage platform."
Mandiant's Security Market Focus, Acquisitions and Alliances
Fast forward to present day, and Mandiant remains focused on controls-agnostic software, cybersecurity services and a SaaS platform known as Mandiant Advantage. Also, the company continues to help organizations respond to security breaches. Those engagements typically involve 1,000 security breaches annually.
Also of note: The FireEye Products business and Mandiant will maintain a reseller and market cooperation agreement, a strategic collaboration agreement, and a transition services agreement. On Wall Street, Mandiant's trading symbol has changed from $FEYE to $MNDT.
Amid all the changes, Mandiant remains focused on key hires and acquisitions. For instance, Mandiant acquired Intrigue for attack surface management ASM) security software in August 2021. Also, Mandiant appointed Erin Joe as its senior VP of strategy and alliances in July 2021.