Mastercard is acquiring RiskRecon, a provider of artificial intelligence (AI), data analytics, cybersecurity and risk mitigation solutions to MSSPs and channel partners. Financial terms were not disclosed.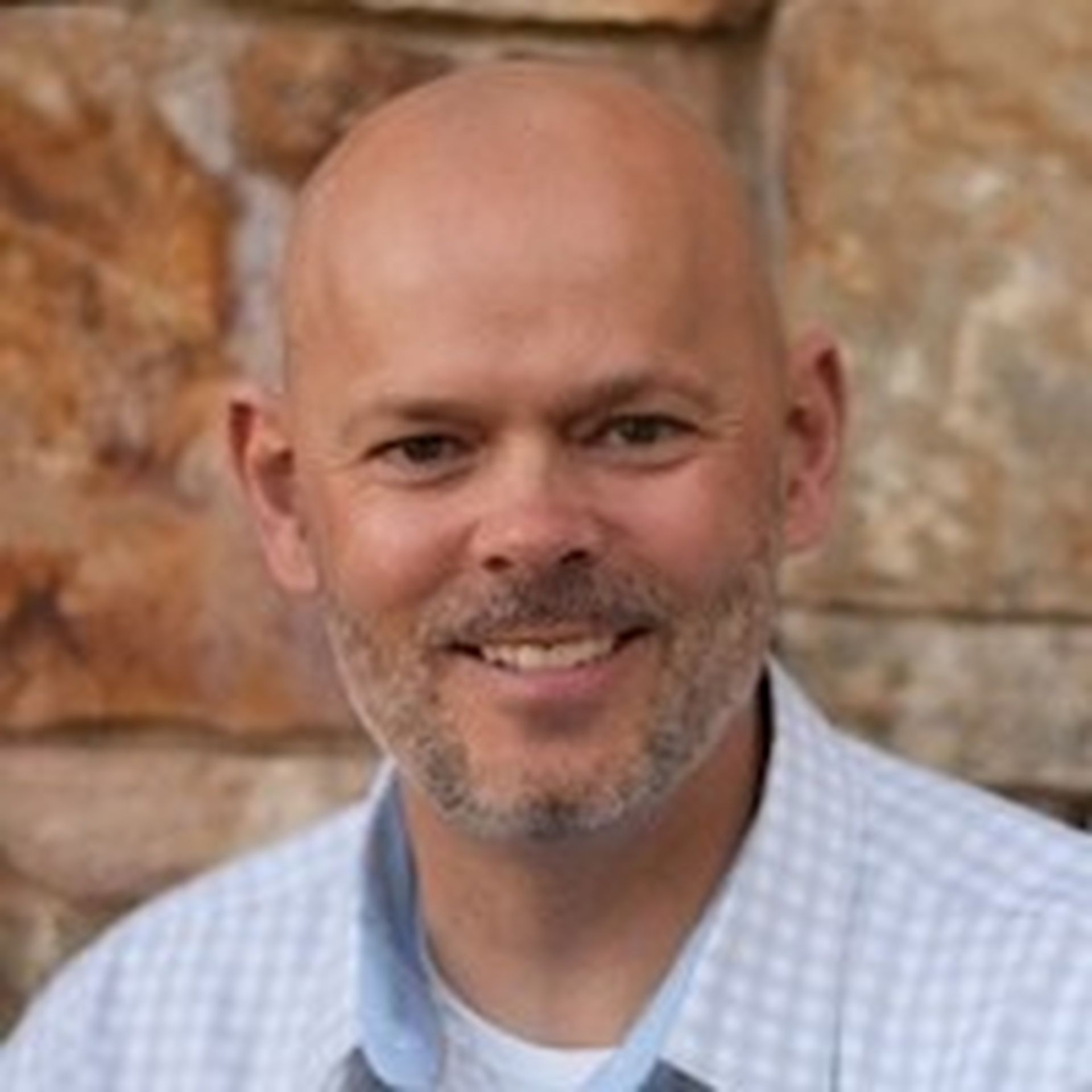 RiskRecon, which was venture-backed ahead of the deal, has a partner program for MSSPs (managed security services providers), consultants, resellers, and technology companies. Early partners included Optiv, a Top 200 MSSP for 2019. We're checking to see if or how that program will evolve under Mastercard's ownership.
RiskRecon, based in Salt Lake City, Utah, develops a "continuous vendor monitoring solution" that delivers "risk-prioritized action plans custom-tuned to match your risk priorities, providing the world's easiest path to understanding and acting on third-party cyber risk," the company says.
In addition to supporting Mastercard solutions, RiskRecon will continue to provide cybersecurity solutions across a broader set of industries, including healthcare and manufacturing, the companies said.
Mastercard Acquires RiskRecon: Executive Perspectives
In a prepared statement about the deal, Ajay Bhalla, president of cyber and intelligence for Mastercard, said:
"The innovations from the talented team at RiskRecon will further accelerate our suite of cyber solutions designed to help financial institutions, merchants and governments secure their digital assets. Through a powerful combination of AI and data-drivenadvanced technology, RiskRecon offers an exciting opportunity to complement our existing strategy and technology to secure the cyber space."
Kelly White, CEO and co-founder of RiskRecon, added:
"Mastercard has been one of those brands that has stood out as a true innovator, focusing on the real problems of real businesses. By becoming part of their team, we have an opportunity to scale our solution and help companies in new industries and geographies take steps to better manage their cybersecurity risk."
Financial terms of the deal were not disclosed. The deal is expected to close in the first quarter of 2020.
RiskRecon: Funding Background
RiskRecon was venture-backed ahead of the deal. The company raised $25 million in Series B funding in August 2018, bringing total funding to $40 million at the time. Investors included Accel, Dell Technologies Capital, General Catalyst, and F-Prime Capital, the global venture capital firm affiliated with Fidelity Investments.