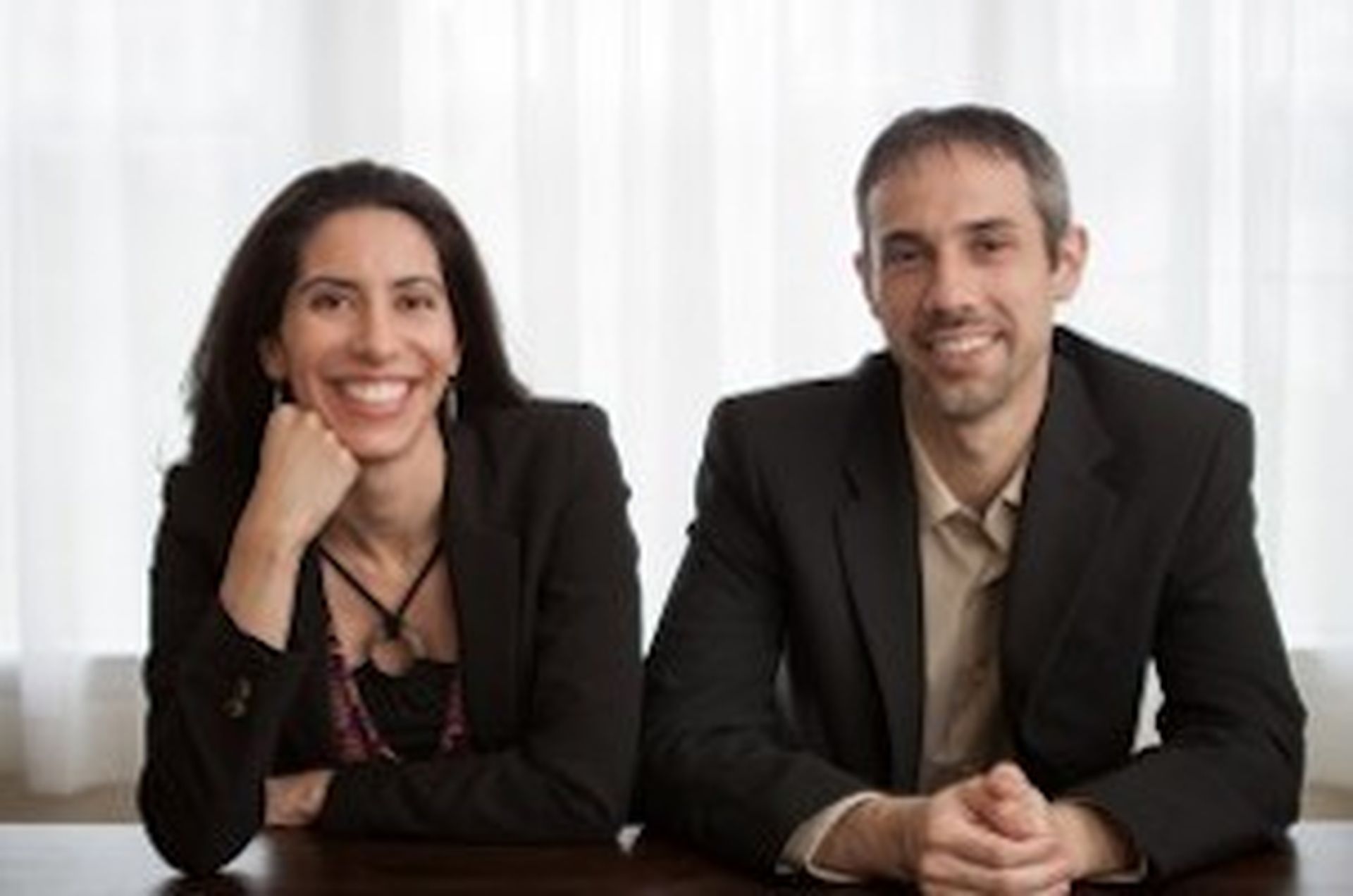 McAfee is acquiring Light Point Security for browser-centric security, and launching an MDR (managed detection and response) service embraced by DXC Technology -- a Top 200 MSSP for 2019.
This is M&A deal Number 123 that MSSP Alert and our sister site ChannelE2E have covered so far in 2020. See the complete M&A deal list here.
The McAfee moves, which surfaced at RSA Conference 2020, could be welcome news for the company's channel partner ecosystem.
Browser Security: Next Moves
Built by NSA veterans, Light Point's browser isolation technology runs web browsing activity inside an isolated environment -- like a sandbox or virtual machine. The result: Malware can't leverage day-to-day browsing as a doorway to penetrate the end user's device.
McAfee plans to integrate the browser isolation into the newly released MVISION UCE solution, which includes McAfee Secure Web Gateway, McAfee Data Loss Prevention and MVISION Cloud (CASB).
Light Point Security, founded in 2012 by NSA veterans Zuly Gonzalez and Beau Adkins, is based in Baltimore, Maryland. Early funders include the Maryland Technology Development Corporationa and the Maryland Department of Economic Development, according to CB Insights.
We're checking to see if or how McAfee plans to extend Light Point's technology to channel partners.
DXC Embraces McAfee for MDR Services
Meanwhile, McAfee is also launching a global Managed Detection and Response (MDR) platform. The new service will compete in a crowded market for MDR options -- but McAfee will have some heavyweight help from a major MSSP.
Specifically, DXC Technology will be McAfee's first strategic MDR partner to leverage McAfee's MVISION EDR solution, the companies say. That's welcome news. Some MDR software providers sell directly to end-customers -- essentially competing against entrenched MSP and MSSP providers. In stark contrast, McAfee appears to be building MDR services with partners in mind.
DXC, in turn, will deliver such MDR services as threat hunting, forensics and investigations, and managed endpoint threat detection and response services.
DXC, McAfee MDR Partnership: Executive Perspectives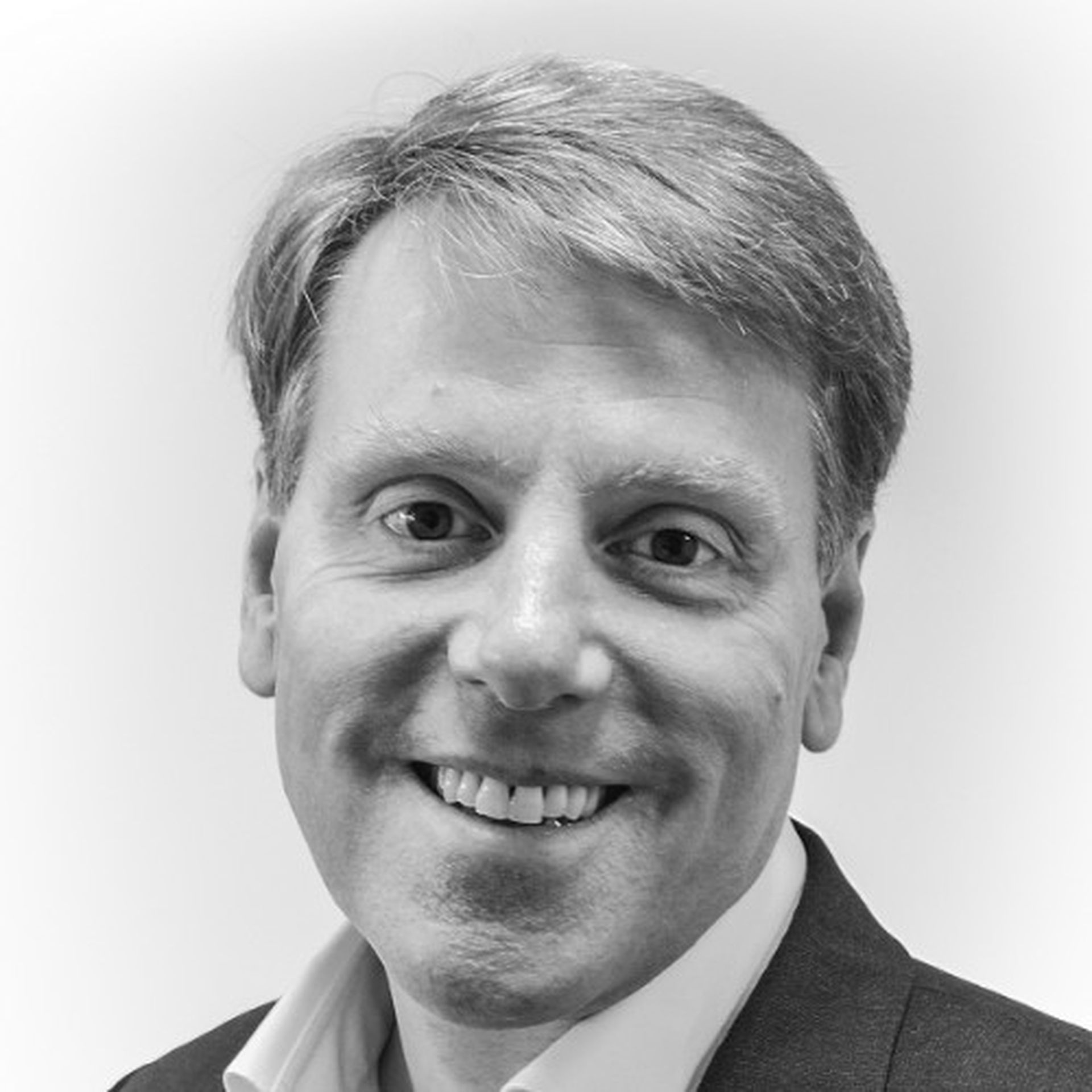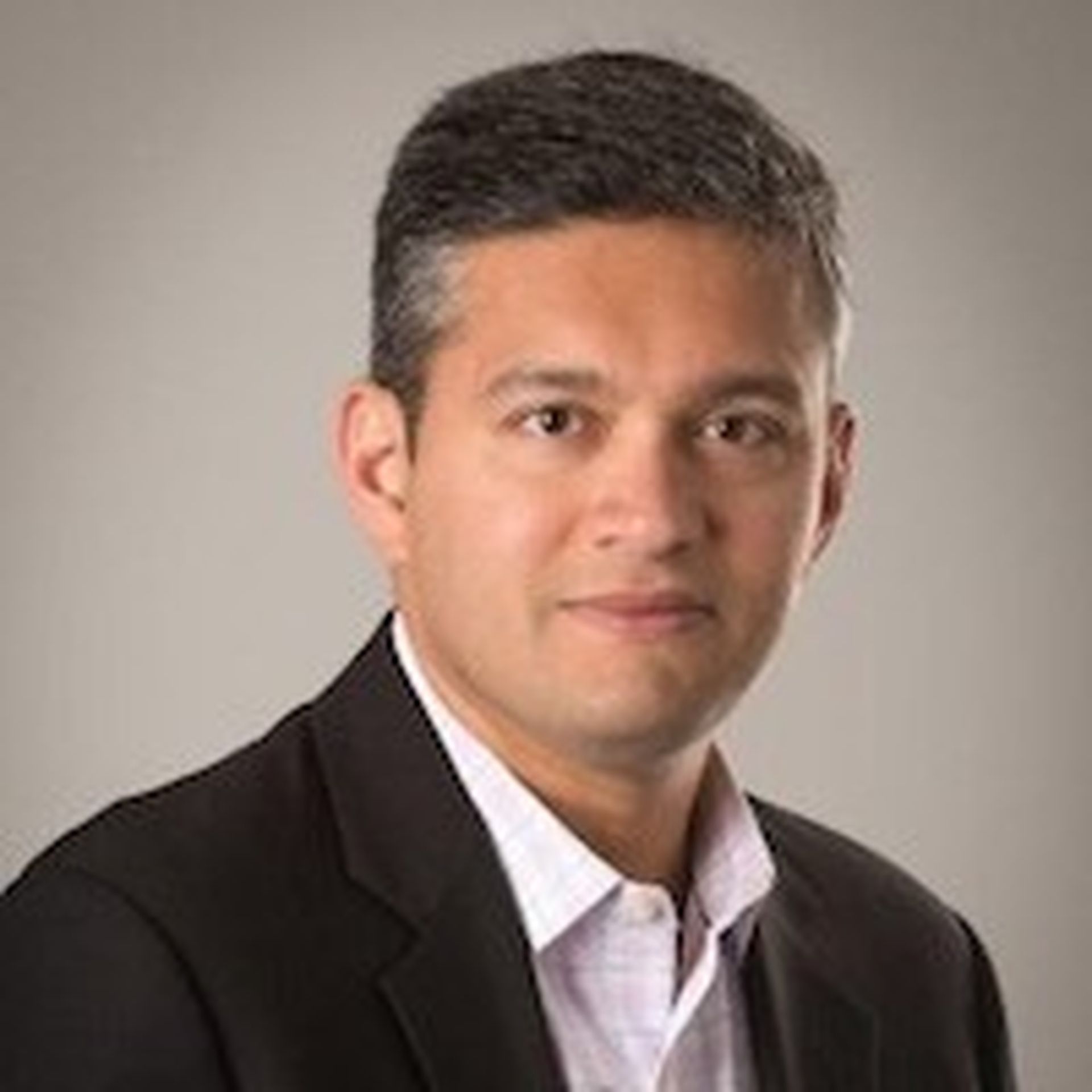 In a prepared statement, Ash Kulkarni, executive VP and chief product officer of the enterprise business group at McAfee, said:
"We recognized that while MVISION EDR enables security teams to act faster and with higher precision than was previously possible, it was important to find a partner that could help deliver a fully managed threat detection and response service for organizations that needed it. DXC was selected due to their proven security expertise in threat hunting and forensic investigation, as well as their deep knowledge of endpoint security. We are excited to see our partnership expand into new areas of growth that support these vital customer needs."
Added Mark Hughes, senior VP and GM of DXC's security business:
"As threats continue to grow and become more sophisticated, it's important to understand that not all organizations have the time nor resources to manage a modern security operations center. With MVISION EDR, MVISION ePO and McAfee Advanced Threat Defense, we will be able to deliver a leading managed Endpoint Security solution that will benefit from cloud-based analytics with automated AI-guided investigations for efficient triage and investigations, to enable faster response times."
McAfee Leadership, Business Evolution
McAfee hired former BMC Software leader Peter Leav as CEO to succeed Chris Young earlier this moth.
McAfee may pursue an IPO under Leav's leadership, but the cybersecurity company has also considered merging with NortonLifeLock, Reuters noted. McAfee's private equity investor, TPG Capital, has yet to make a decision on the timing or manner of its exit from McAfee, Reuters asserts.