Milton Security Group, a California-based managed detection and response (MDR) services provider, has named Vince Skinner as its VP of integration and deployment. Skinner is expected to lead Milton's customer integration and deployment team, according to a prepared statement.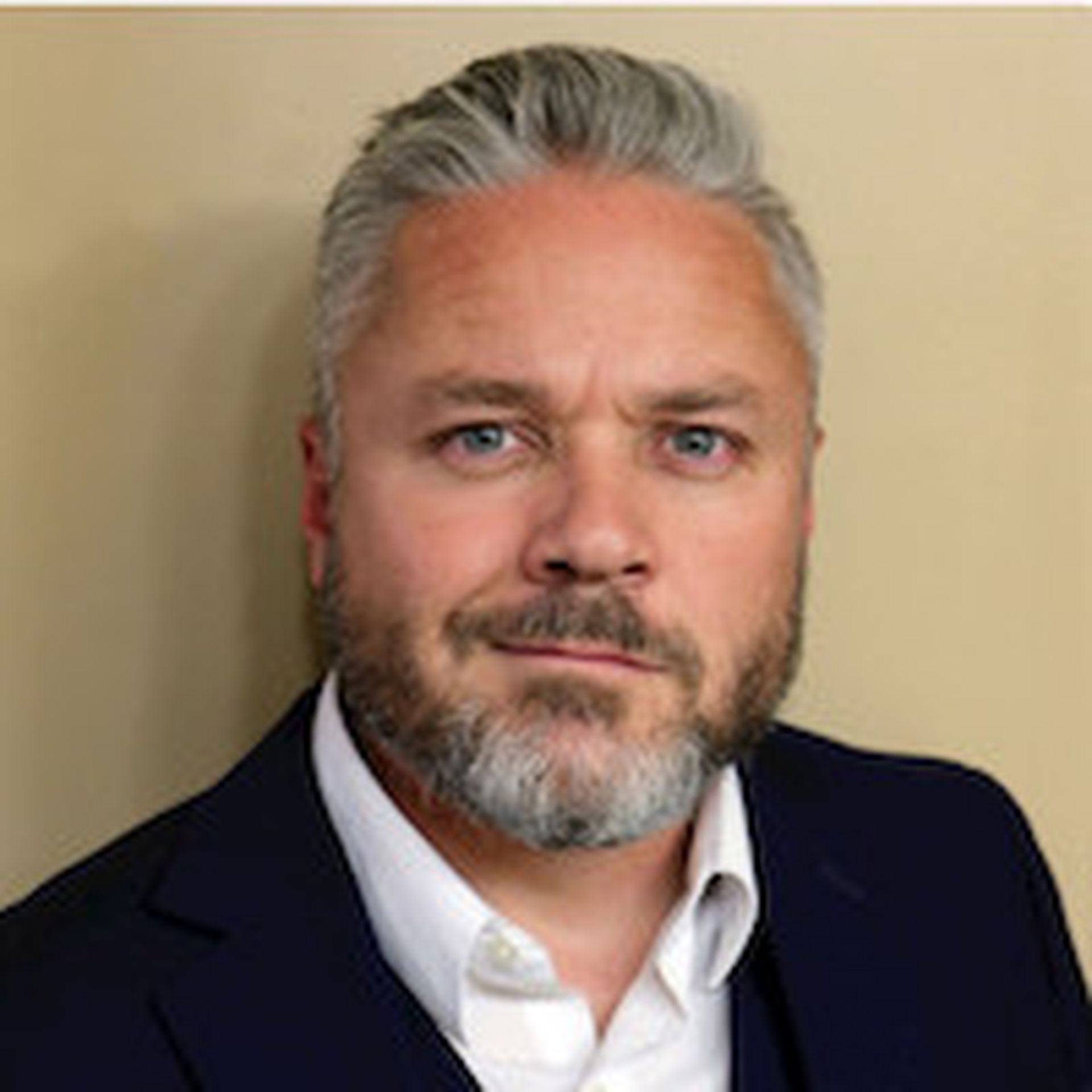 Skinner possesses over two decades of IT and cybersecurity industry experience. He most recently served as VP of cybersecurity at financial services holding company D.A. Davidson; here, he led the organization's cybersecurity team.
The Skinner hire could help Milton compete with eSentire and other MSSPs in a rapidly expanding global MDR market. (See Related: Top 20 MDR Companies List.)
Global MDR market revenues are projected to increase at a compound annual growth rate (CAGR) of 31.6 percent between 2017 and 2022, according to industry analyst MarketsandMarkets. Also, these revenues could total nearly $1.7 billion by 2022.
MDR services enable organizations to address security detection, response and monitoring gaps, technology research firm Gartner indicated. Furthermore, Gartner has predicted that 15 percent of organizations are expected to use MDR services by 2020, up from 5 percent in 2018.
Milton: Here's What You Need to Know
Founded in 2007, Milton is a service-disabled veteran-owned small business that specializes in MDR. Milton today offers a variety of MDR services, including:
Incident Response: Evaluates cyber threats, addresses cyberattacks and examines ways to prevent future attacks.
Monitoring and Mitigation: Includes network monitoring and threat discovery capabilities.
Threat Hunting: Leverages threat intelligence to notify end users about cyberattacks and eliminate false-positive security alerts.
In addition, technology resellers and solution integrators can join the Milton partner program to offer the company's adaptive network access control systems and network management software to their customers. They also can access joint marketing materials and other tools and resources via the Milton partner program.