Deepwatch, a managed detection and response (MDR) security provider, has hired Accenture veteran John Lionato as its EVP of security operations. In this role, Lionato is responsible for the delivery and service quality of Deepwatch's managed security services, the company said. He also oversees Deepwatch's security analysts, engineers, threat analytics, intelligence and customer experience teams.
Lionato has decades of cybersecurity and technology experience. He most recently served as managing director for MDR at Accenture, a Top 250 MSSP. Furthermore, Lionato has served as VP and GM of cybersecurity services at Symantec, CSO at Rackspace and VP of IT at Intuit.
Deepwatch Appoints CISO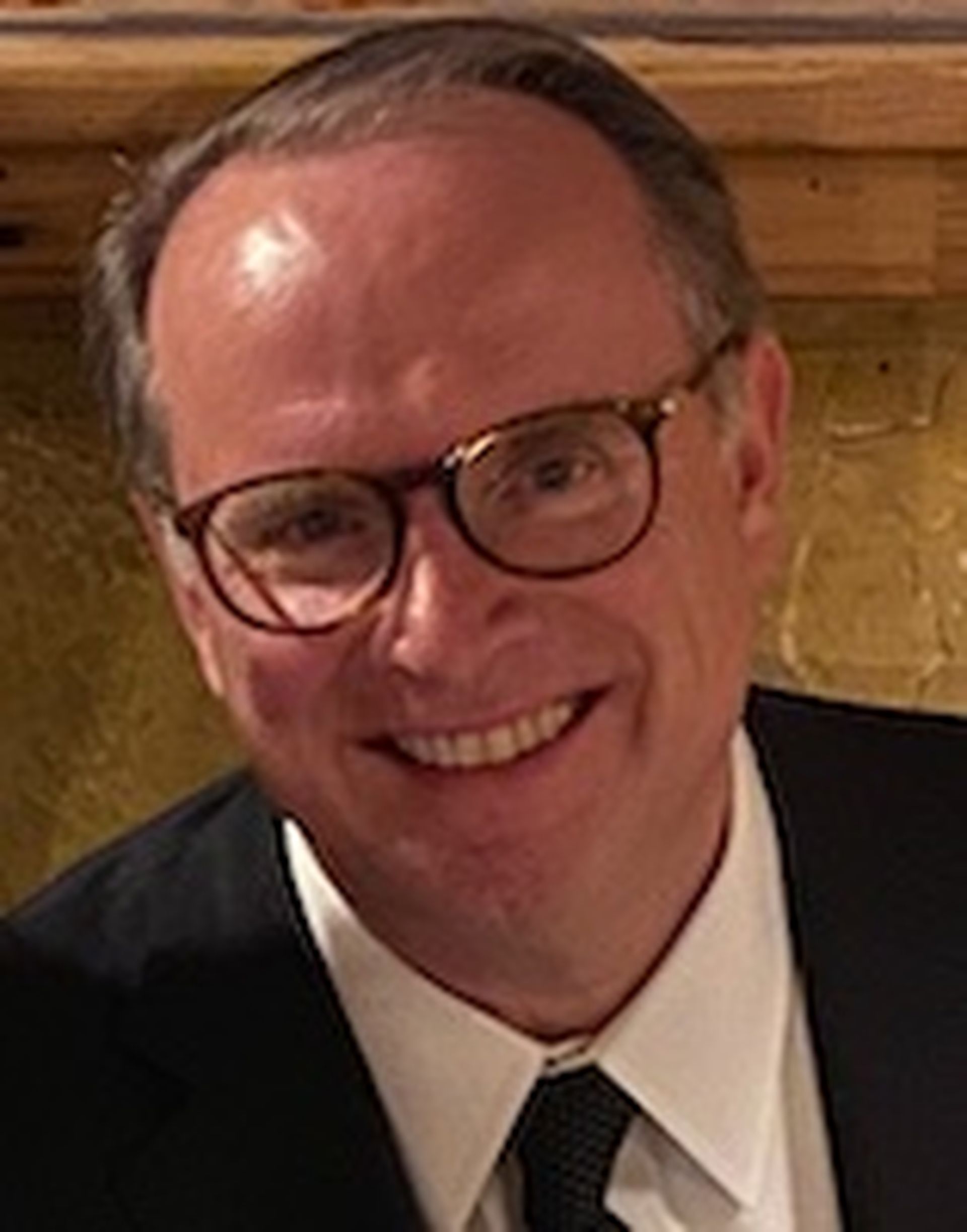 The Lionato hire comes after Deepwatch in March 2022 appointed David Stoicescu as its CISO. Stoicescu oversees the planning, production and execution of information security related initiatives for Deepwatch, the company stated.
Stoicescu has more than 16 years of IT and information security industry experience. Prior to joining Deepwatch, Stoicescu served as deputy CISO at Expel, a Top 250 MSSP and Top 40 MDR security provider.
The new hires could help Deepwatch extend its MDR market reach following "record growth" in 2021, according to the company. Some of Deepwatch's notable achievements in 2021 included:
50 percent year-over-year sales growth
444 percent growth in sales with new reseller partners
Expansion of its go-to-market team by 360 percent
Deepwatch Partner Program
Deepwatch is a "100 percent channel-through organization," the company indicated. It provides a security operations platform that MSSPs and MSPs can use to detect, respond to and contain cyberattacks across customer environments.
Also, Deepwatch offers a channel partner program for MSSPs and MSPs. The program allows channel partners to use Deepwatch's platform to deliver managed endpoint detection and response (EDR), vulnerability management and firewall management services.