Expel, a Top 250 MSSP and Top 40 managed detection and response (MDR) security company, has raised $140.3 million in Series E funding and become a unicorn -- a rare privately held business with a valuation above $1 billion.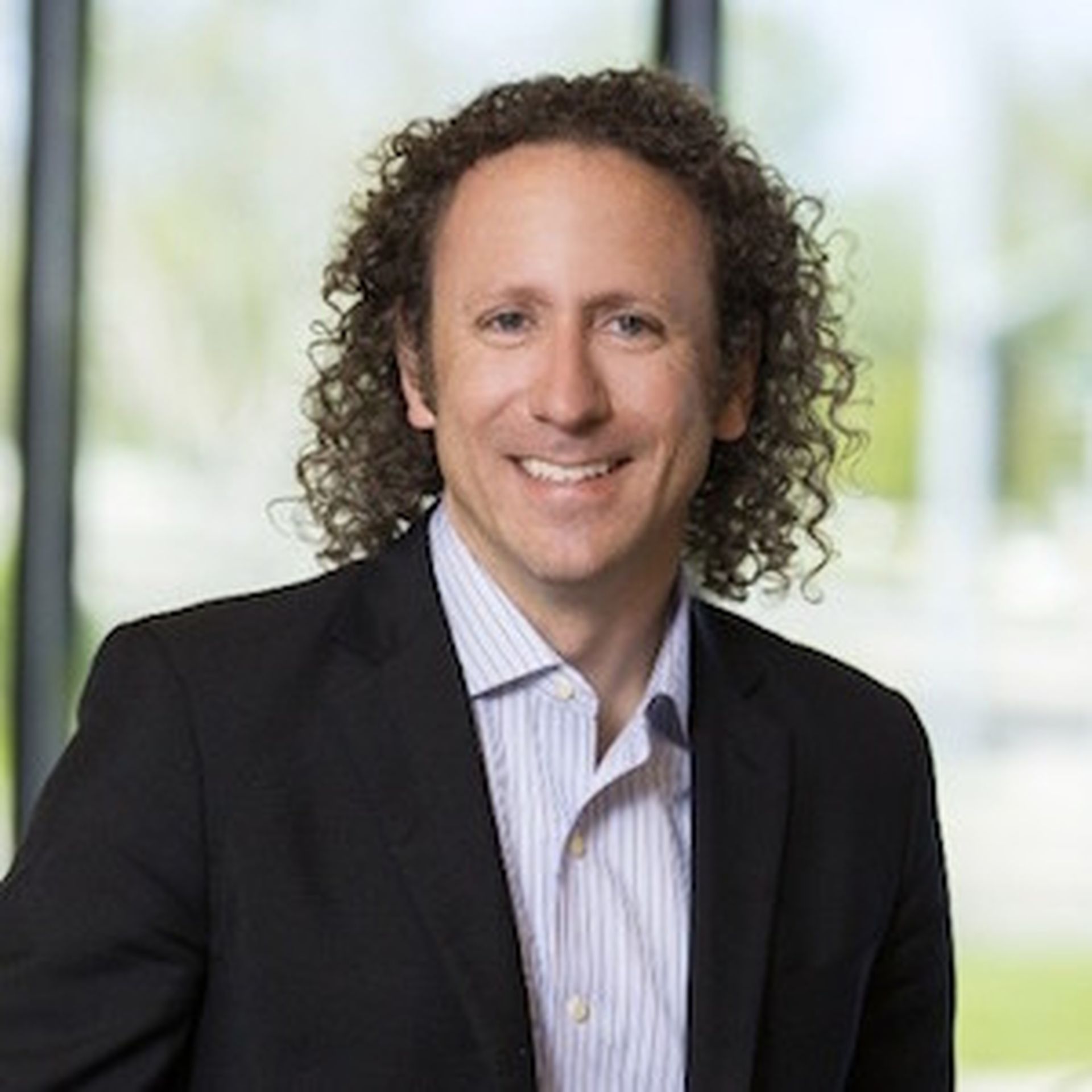 Expel will use the funding to invest in product research and development, unveil new capabilities and drive its sales and go-to-market initiatives the company said. It also will explore opportunities to expand its partnerships, grow internationally and bolster its business operations.
The Series E funding comes after Excel previously invested in automation, CEO Dave Merkel said. This investment helped Expel improve its security operations center (SOC) analysts' effectiveness by 260 percent and achieve an 80+ Net Promoter Score (NPS) rating.
Furthermore, Expel has doubled its technology partner base since 2019, Merkel noted. Expel also scaled its MDR platform to handle an 82 percent increase in security events per day and more than doubled its security investigations during this time frame.
Still, MSSP Alert does not know Expel's actual annual revenues, profits (or losses) or year-over-year growth rate.
A Closer Look at Expel's Security Offerings
Organizations can use Expel's MDR platform to safeguard their cloud and on-premise infrastructure and SaaS apps, the company indicated.
Along with its MDR platform, Expel offers Workbench for Amazon Web Services (AWS), which the company launched in February 2021. Workbench lets organizations assess and validate security alerts across their AWS environments, Expel noted. Expel also provides its Expel for Phishing managed phishing service.