Liongard announced this week that Michelle Accardi has been named CEO, effective April 17. Accardi succeeds co-founder Joe Alapat, who will transition to the CTO role, the company said.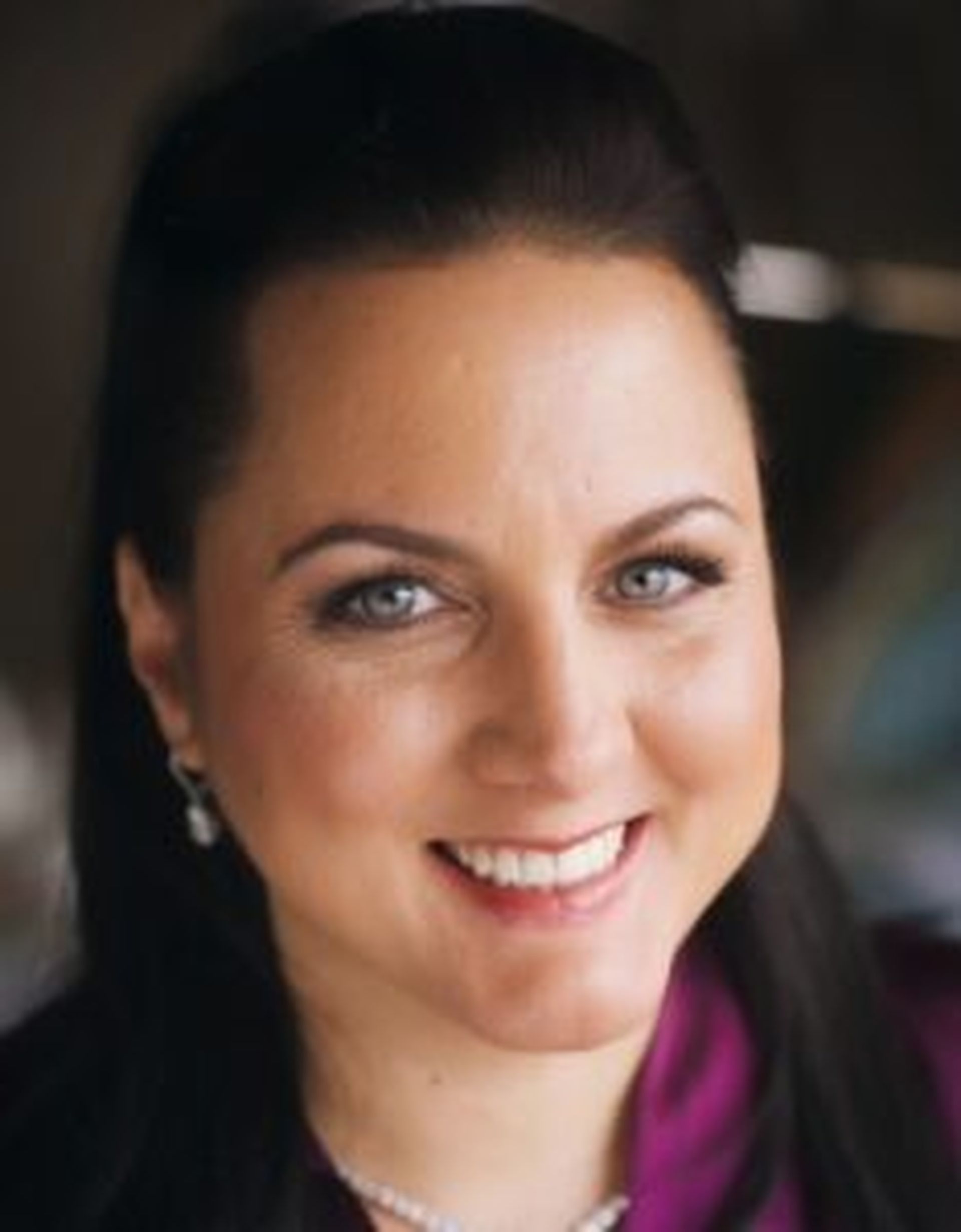 Accardi has more than two decades of experience growing MSPs and technology companies. Accardi most recently served as CEO of Logically, one of the nation's largest cybersecurity-focused MSPs, and previously as president and chief revenue officer of Star2Star. In those roles, she delivered value to partners to ensure their customers received significant value from their products and services, according to the statement.
At Liongard, she will be responsible for accelerating growth and bolstering the product portfolio.
Accardi graduated from the University of South Florida with a bachelor's degree in political science and holds an MBA from American Intercontinental University. Outside of Liongard, she is an avid supporter of youth organizations, including Pop Warner sports and the Boys & Girls Clubs of America.