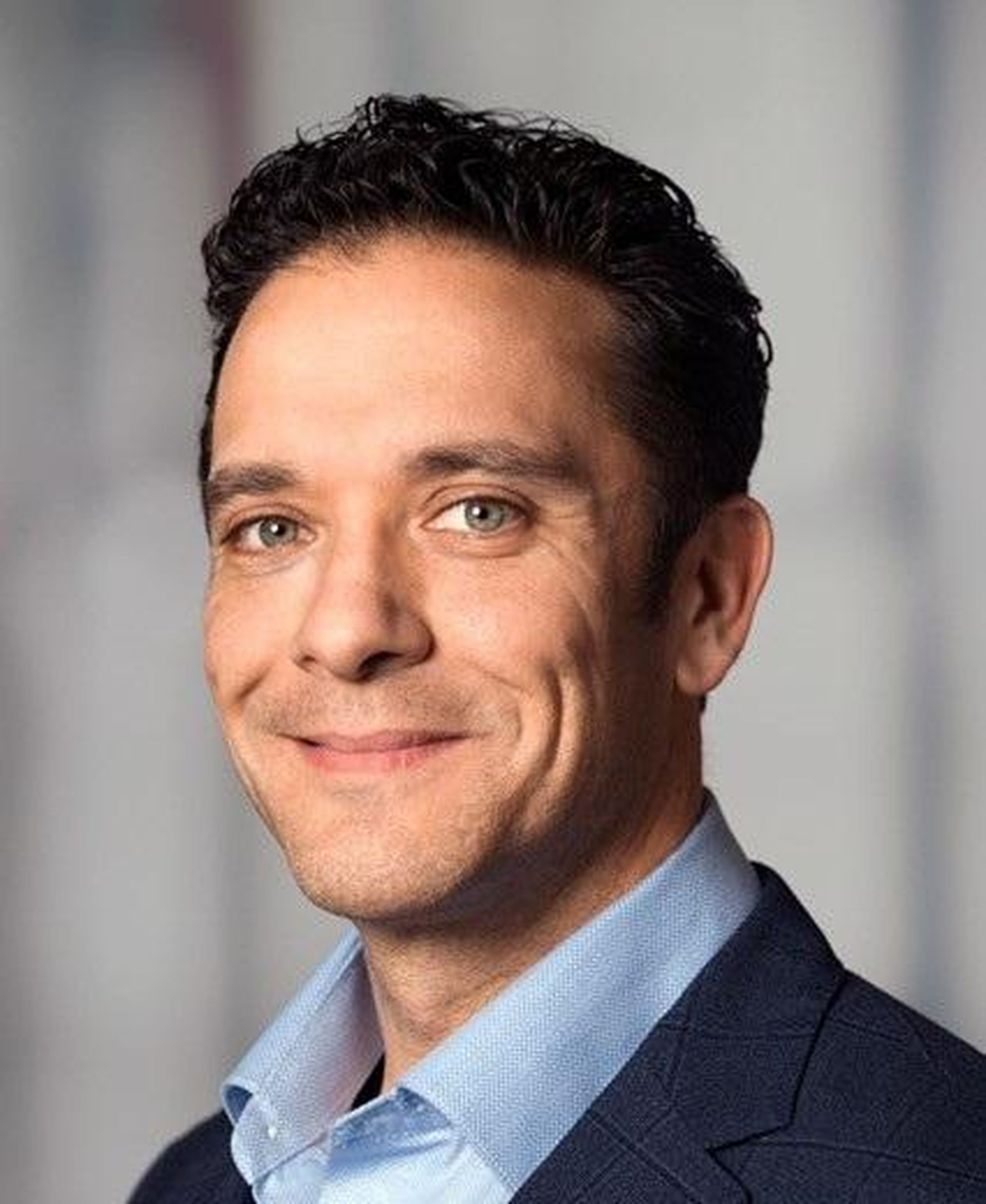 N-able is preparing to build MDR (managed detection and response) security partnerships that the company can extend to its MSP (managed IT services provider) ecosystem, the company disclosed at the Empower 2022 conference in Las Vegas.
The forthcoming MDR partnerships involve SentinelOne Vigilance Respond and Blackpoint Cyber, according to an N-able slide displayed at the conference. Exact availability for the services was not disclosed. In a follow-up interview with MSSP Alert, N-able CEO John Pagliuca said the company wants to provide MDR choice to MSP partners, rather than building a one-size-fits-all solution.
The forthcoming MDR partnerships may arrive at a key time for MSPs. Indeed, thousands of MSPs have embraced EDR (endpoint detection and response) software. In many cases, those MSPs understand how to detect security issues. But for the most part, small MSPs lack true threat hunting and incident response capabilities -- especially when it comes to digital forensics investigations and malware analysis.
Will N-able help MSPs to fill those those cyber market gaps through SentinelOne and Blackpoint Cyber partnerships? Anecdotal evidence suggests that's the case. Indeed, N-able already has a successful EDR partnership with SentinelOne. Meanwhile, Blackpoint Cyber CEO Jon Murchison was on hand at the Empower 2022 conference to describe how third-party MDR and SOC capabilities can augment EDR and other existing cyber technologies.
N-able vs. ConnectWise and Kaseya MDR Security Strategies
In some ways, N-able's MDR partner strategy counters rival moves by ConnectWise and Kaseya (owner of Datto).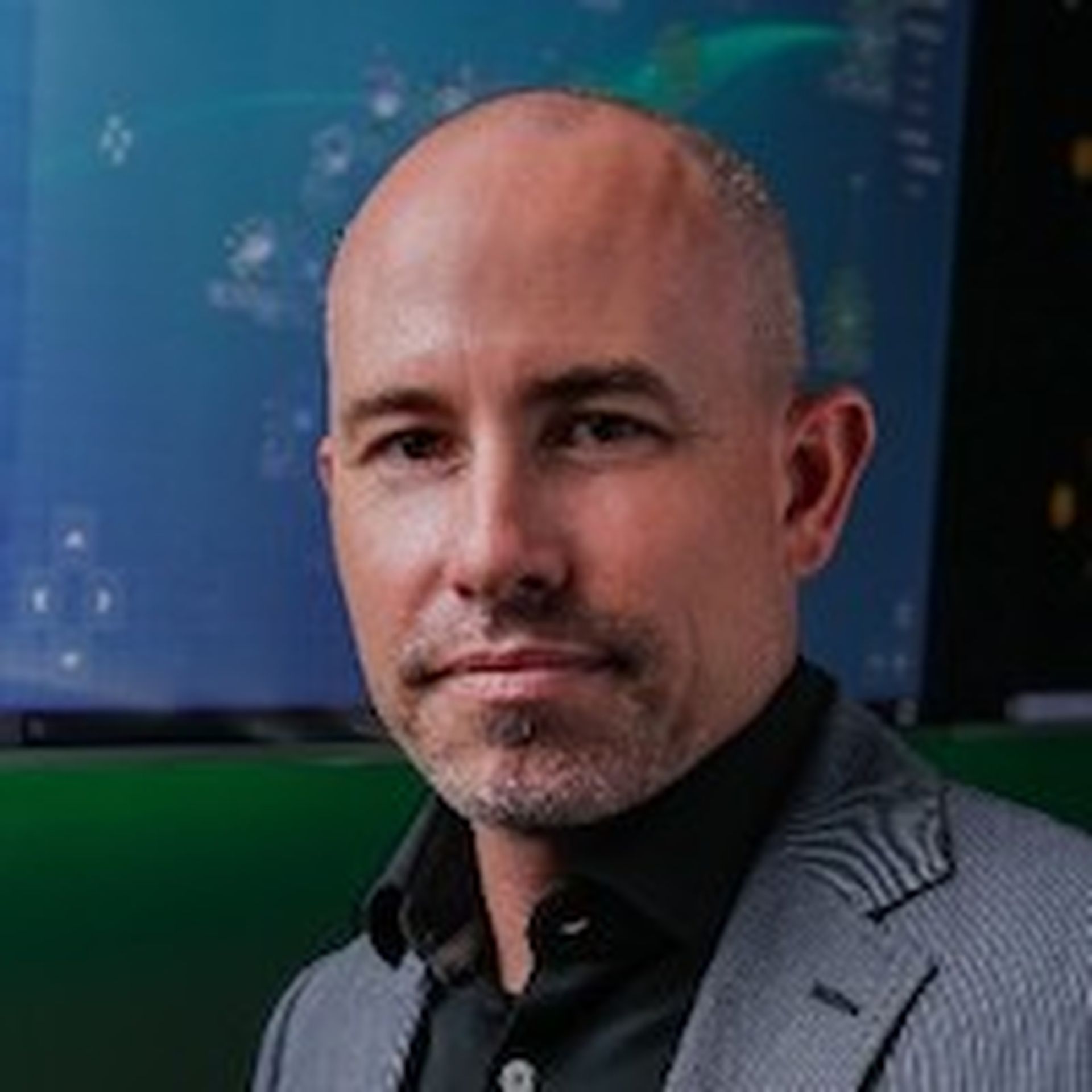 Indeed, ConnectWise launched incident response services for MSPs earlier this year. ConnectWise sharped its cybersecurity focus in early 2020, and then acquired Perch Security and StratoZen for SOC (security operations center) and SIEM (security information and event management) in late 2020, and partnered with Intel on threat detection technology in March 2022.
Meanwhile, Kaseya — which acquired Datto in mid-2022 —has made multiple MDR moves. Key dates to note include:
Fast forward to September 2022, and Kaseya offered a sneak peek at Datto Managed SOC, powered by RocketCyber. Longer term, Kaseya vowed to develop Datto EDR, and Datto Secure Edge, a SASE offering.
Pure-play security companies such as Huntress also are promoting MDR to MSPs and the SMB sector. We don't know if N-able is exploring a relationship with Huntress.
MDR Security Services: Market Options and Alternatives
Meanwhile, the vast majority of MSSPs say they offer MDR services to their end-customers, according to our annual Top 250 MSSPs research report. Moreover, Gartner is tracking at least 40 MDR service providers that have gained true scale with end-customers.
Still, many of those MDR options are not purpose built for MSP partners. N-able, working with multiple MDR partners, hopes to fill that gap.