Abacode, an MSSP that delivers cybersecurity and compliance solutions, has named Michael Brooks as its director of governance, risk and compliance (GRC). Brooks is responsible for leading a team of risk and compliance experts who provide GRC services designed to help organizations improve their security posture.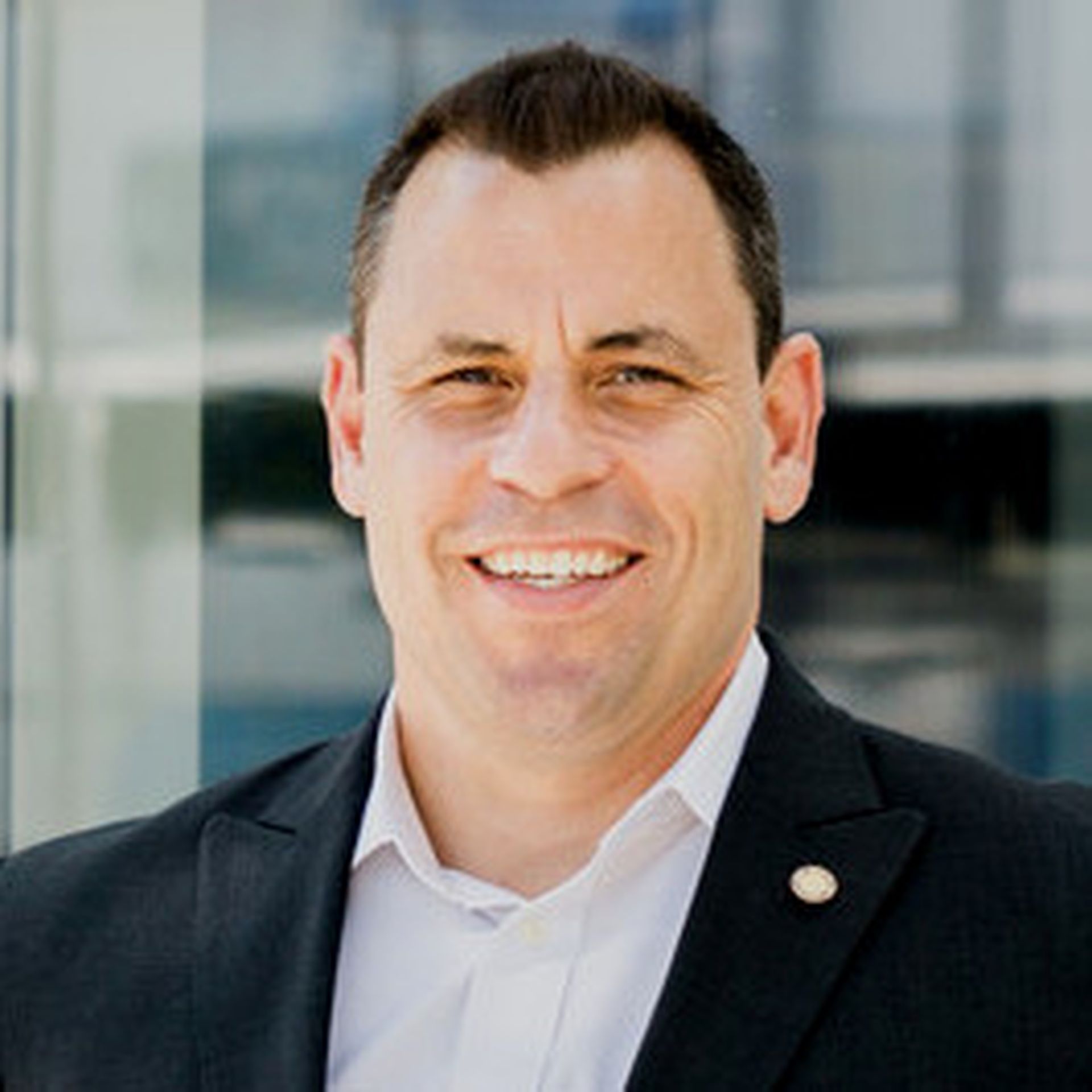 Brooks has over two decades of operational experience as a CIO and CISO. He also is a retired U.S. Air Force senior officer and PwC alumnus and has helped organizations implement cybersecurity programs across the globe.
The Brooks hire highlights Abacode's commitment to the managed security and compliance sector, the company said. It could help Abacode enhance its GRC services and ensure its customers can use these services to understand and manage cyber threats, risks and regulations across their organizations.
Abacode's GRC services help organizations comply with HIPAA, FedRAMP and other industry regulations. They also provide organizations with support during security assessment, audit, examination and certification processes.
Enterprise GRC Services Market Projected to Grow
The Brooks hire could help Abacode capitalize on the rising demand for enterprise GRC services.
Enterprise GRC services market revenues are projected to increase at a compound annual growth rate (CAGR) of 12.9 percent between 2019 and 2025, according to industry analyst Grand View Research. These revenues also could reach $64.6 billion by 2025.
Abacode provides cybersecurity and compliance products, solutions and managed services. In addition to GRC services, Abacode offers managed detection and response (MDR) and professional services.