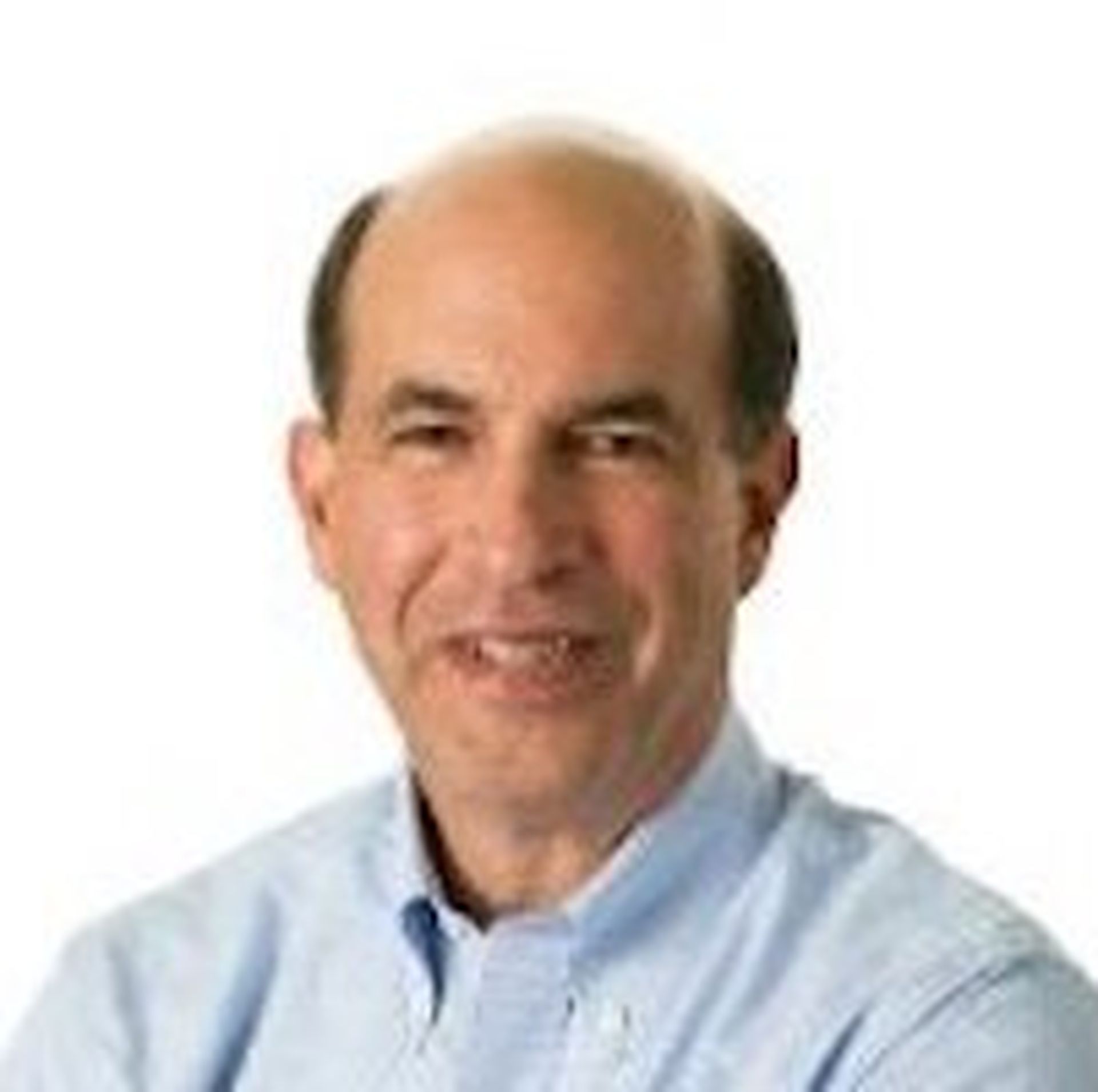 BlueVoyant, an MSSP that provides advanced threat intelligence and managed investigation and response services, has named Steven Silberstein as its chief operating officer (COO), the company has confirmed. Silberstein's hire comes approximately one month after the company changed its name from BlueteamGlobal to BlueVoyant and announced six additions to its senior executive team.
Prior to joining BlueVoyant, Silberstein was CEO of Sheltered Harbor, a nonprofit financial services industry initiative designed to improve resiliency and protect consumer banking accounts. He also has served as chief technology officer (CTO) at SunGard and held senior roles at various financial services technology companies.
Silberstein brings more than three decades of financial sector experience to BlueVoyant, CEO Jim Rosenthal said. He is expected to bolster BlueVoyant's leadership team and help the company accelerate its growth.
BlueVoyant: Here's What You Need to Know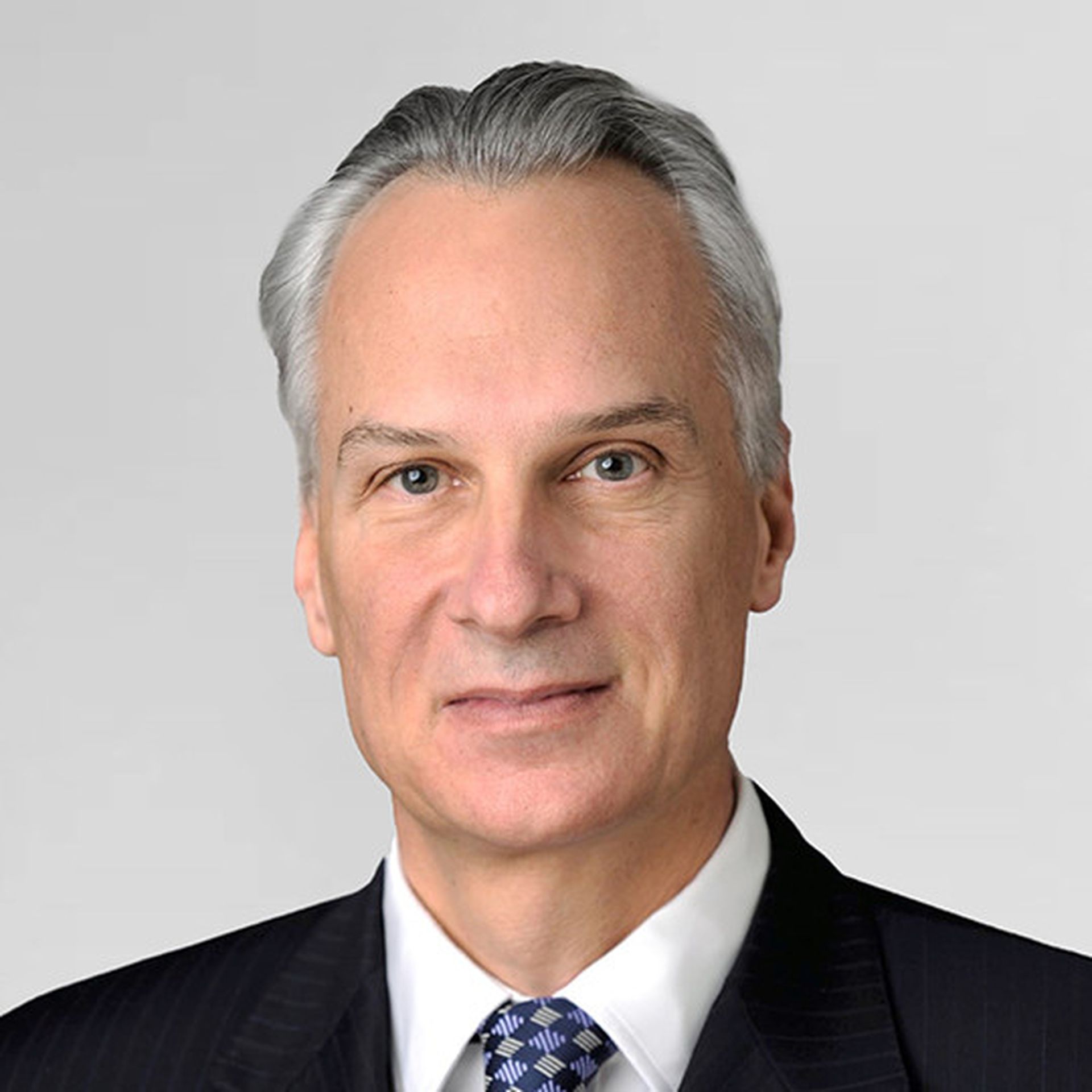 Founded in 2017, BlueVoyant is a combination of cybersecurity companies BitVoyant, K2G and K2 Cyber Defense. The company employs an 85-person team of cybersecurity experts from international intelligence, law enforcement and private sector organizations. The founding leadership team includes:
Daniel Enni

s

, Head of Threat Intelligence: Former director of the National Security Agency (NSA) Threat Operations Center.

Ron Fele

r

, Deputy Head of Threat Intelligence: Previously served as deputy commander of the Israel Defense Forces's Unit 8200 cyber intelligence unit.

Gad Goldstei

n

, Head of Dark Web Intelligence: Served as a division head in Shin Bet, Israel's security agency.

Austin Berglas

, Co-Head of Managed Security Service: Former head of the New York cyber branch of the Federal Bureau of Investigation (FBI).

Milan Patel

, Co-Head of Managed Security Service: Formerly CTO for the FBI's cyber division.
In addition, BlueVoyant offers a variety of cybersecurity services, such as:
Cyber Investigations: Delivers insider threat investigations to help organization identify employee behavioral patterns and determine the origins of a data breach.
Dark Web Threat Intelligence: Includes the Watcher Service, an ongoing, analyzed and curated stream of dark web cyber threat intelligence based on specific criteria and topics.
Vendor Threat Intelligence: Provides organizations with tools for vendor assessment, mergers and acquisitions (M&A) cyber due diligence and corporate network boundary identification.
BlueVoyant has raised more than $125 million from institutional and individual investors. It also has offices in the United States, Europe and Israel, and with its recent moves, looks committed to finding ways to extend its reach in the global cybersecurity services market.