Each morning MSSP Alert broadcasts a quick lineup of news, analysis and chatter from across the global MSSP (managed security services provider) ecosystem.
Here's the lineup for Wednesday, May 3, 2017:
9. Whoops: IBM accidentally shipped malware on USB drives that it sent to customers.
8. Distribution - Data Protection: Ingram Micro has agreed to distribute Acronis in Canada.
7. FireEye Rebound?: FireEye yesterday delivered stronger quarterly results than expected. The upside surprise comes after the security company spent several months trying to eliminate channel conflict with FireEye's own corporate consulting team.
6. HIPAA and AWS: Amazon continues to add more HIPAA-eligible services as part of its AWS Business Associate agreement push.
5. Funding - Security: Wiretap, which makes cybersecurity software for office collaboration suites such as Slack and Yammer, has raised another $1.85 million from new investors including Rev1 Ventures, according to Columbus Biz Journals. That brings its three-month total raised to $4.85 million, less than a year since the software launched, the report said.
4. RMM and Encryption: IMCI, which provides remote monitoring and management (RMM) solutions, has signed an "option" agreement to acquire the exclusive rights to a sensor encryption technology. The technology, named Kaleidoscope Encryption, is significantly stronger than AES, over 5X faster while the code is more than 4X smaller, the company claims.
3. Endpoint Security: Palo Alto Networks has upgraded Traps, the company's advanced endpoint protection offering, to support Apple macOS and Android (in beta). The move comes as Palo Alto seeks to transform key partners into next-generation security innovators.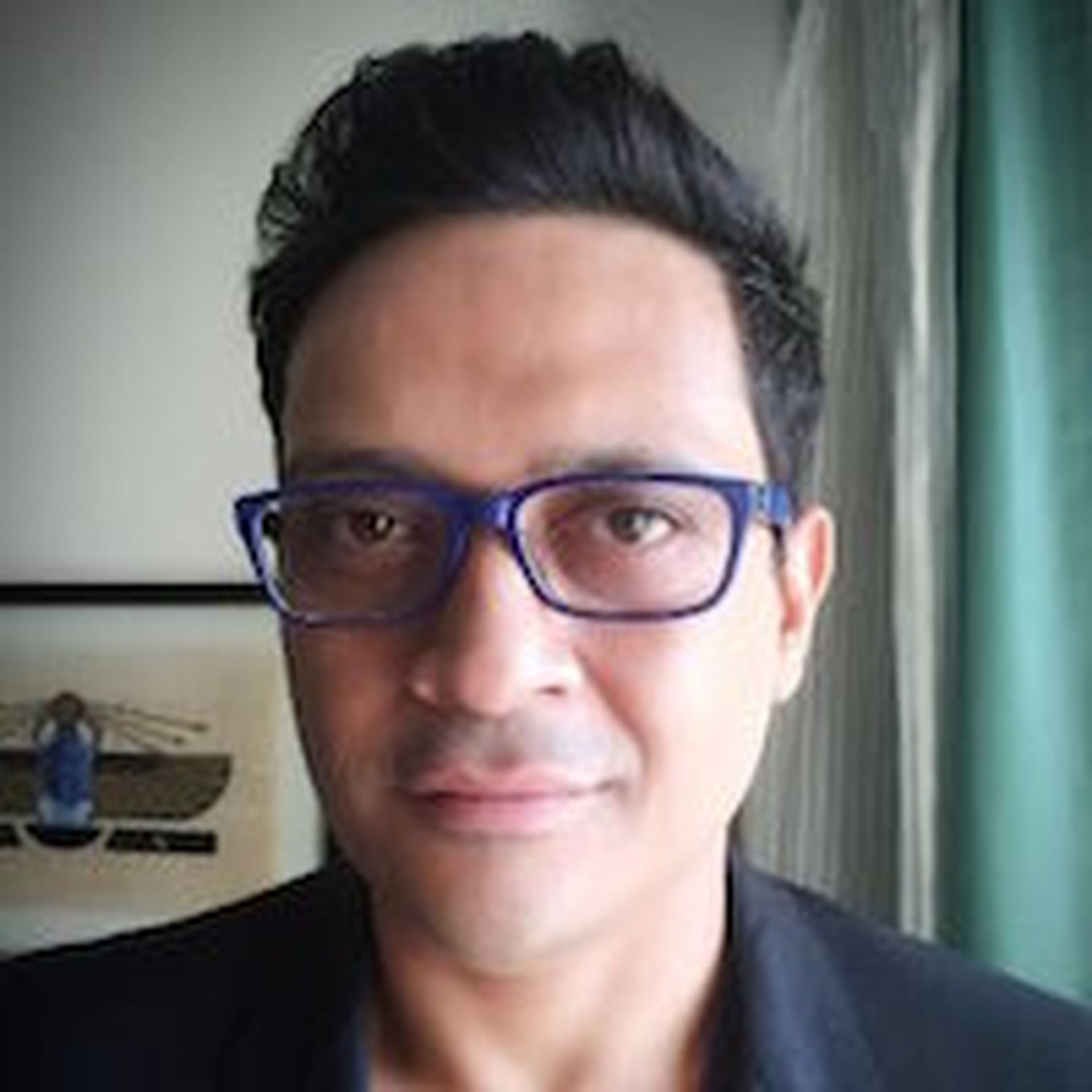 2. Secure Home Endpoints?: Should employers -- and their MSSPs -- be responsible for securing employees' home endpoints? That's the pitch from Jagdish Mahapatra, APAC Channel Chief at McAfee. No doubt, home endpoints are a potential entryway for hackers. But what potential legal and privacy challenges will employers face if they try to push security onto home users' systems? Hmmm...
1. Countdown to Launch: Yup. We wrote this blog on Wednesday, May 3 — quite a bit before MSSP Alert's anticipated launch day in mid-2017.