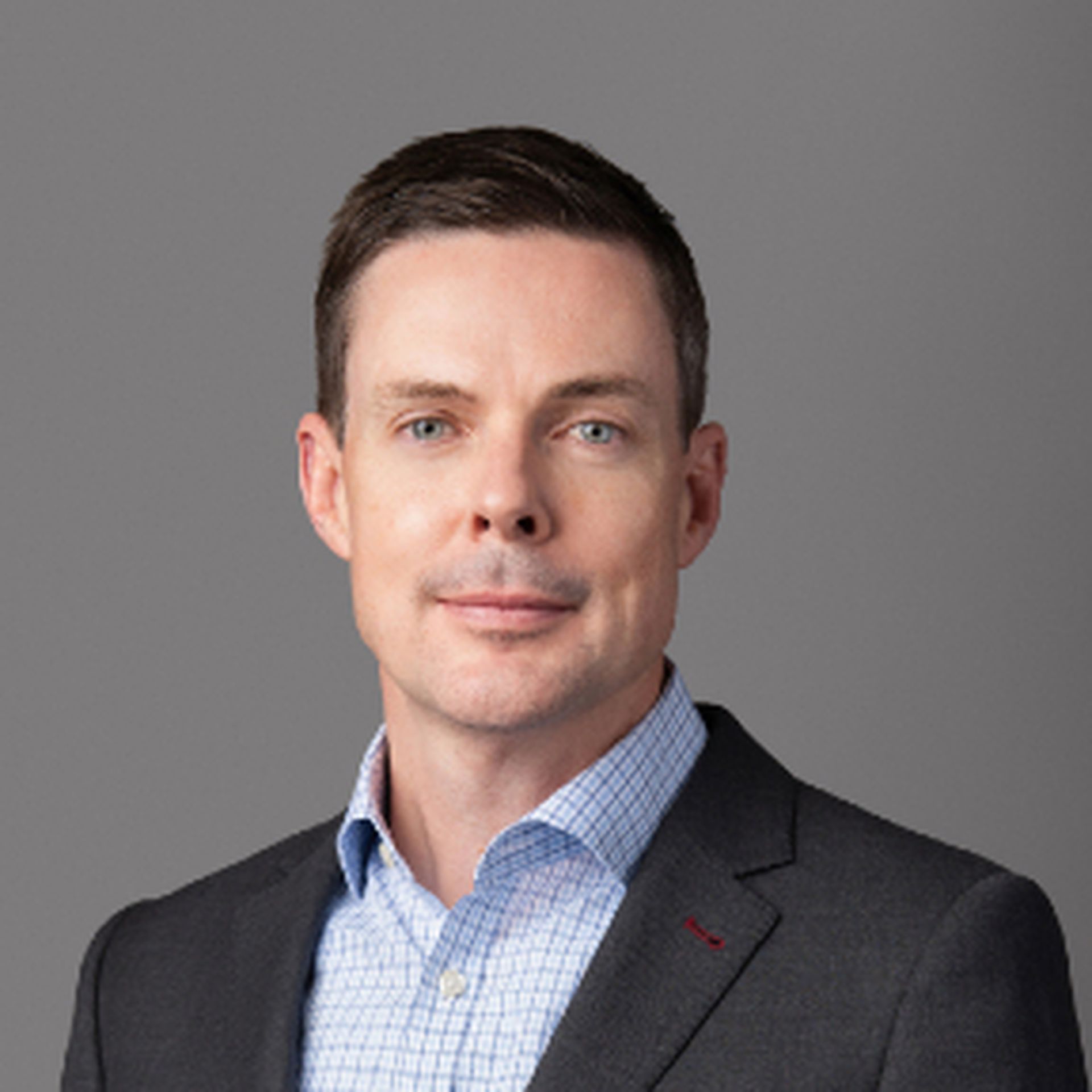 MSSPs now drive more than 20% of SentinelOne's security revenues, President Nicholas Warner told Wall Street analysts during SentinelOne's quarterly earnings call on June 1, 2022.
"I think one important note is what we've recently done is unlock the ability of our MSSP partners to be cross-selling, upselling complete and other modules like data retention, like Ranger, into that MSSP base," Warner added. "So we expect that contribution from an overall macro perspective to grow. But also from a unit economics perspective, we expect that to continue to grow as well."
Ranger creates visibility in a network by using distributed passive and active mapping techniques to discover running services, unmanaged endpoints, IoT devices, and mobiles, SentinelOne asserts.
SentinelOne Channel Partner Ecosystem
The broader SentinelOne channel partner ecosystem also is growing. For example, the company recently exceeded 10,000 channel partner accreditations, Warner noted.
Dig a little deeper into those relationships, and they include MDR (managed detection and response), incident response and OEM partners, he said.
"And I think what that underscores is what we've built is really a durable business model that provides technology to incident response partners, to MSPs, to MDRs and to channel partners. And we don't compete with them. We enable them," Warner said.
"So if you think about enabling over 10,000 sellers in our various channel programs around the world, that flywheel is spinning fast and increasing in velocity. And so I think the result of that is that we're seeing material strength across all sizes and all geographies of our business," he noted.
SentinelOne Revenue Growth, Rivals
On the financial front, SentinelOne revenue was $78.3 million in Q1 of fiscal 2023, up 109% from $37.4 million in Q1 of fiscal 2022. However, the company had a net loss of $89.8 million — larger than the $62.6 million net loss from the corresponding quarter last year.
The figures generally beat Wall Street's expectations -- though competition in the market remains intense. Multiple cybersecurity software companies now promote EDR-, XDR- and MDR-type solutions to MSPs and MSSPs. And in the enterprise, CrowdStrike remains a fast-growing rival.