Private equity firm Nautic Partners has launched cybersecurity solutions company Advanced Threat Response Holdings Inc. (ATR) and acquired Security On-Demand (SOD), an MSSP and managed detection and response (MDR) services provider.
This is technology M&A deal number 91 that MSSP Alert and sister site ChannelE2E have covered so far in 2022.
Security On-Demand: A MSSP's Business Strategy
Security On-Demand, led by CEO Peter Bybee, will continue to provide managed security and cyber threat detection services and explore ways to expand its leadership in the cybersecurity industry, the firm indicated.
The SOD acquisition comes after the MSSP in November 2021 secured $1.2 million in grant funding from the National Center for Research and Development. SOD is used that funding to develop its big data analytics technology and enhance its cybersecurity offerings, the MSSP noted at the time.
In addition, SOD opened a security operations center (SOC) in Salt Lake City, Utah in October 2021. SOD also operates SOCs in San Diego, California and Warsaw, Poland.
Security On-Demand: Threat Mitigation Strategy
SOD offers its ThreatWatch behavioral analytics technology platform to mid-market companies and government agencies.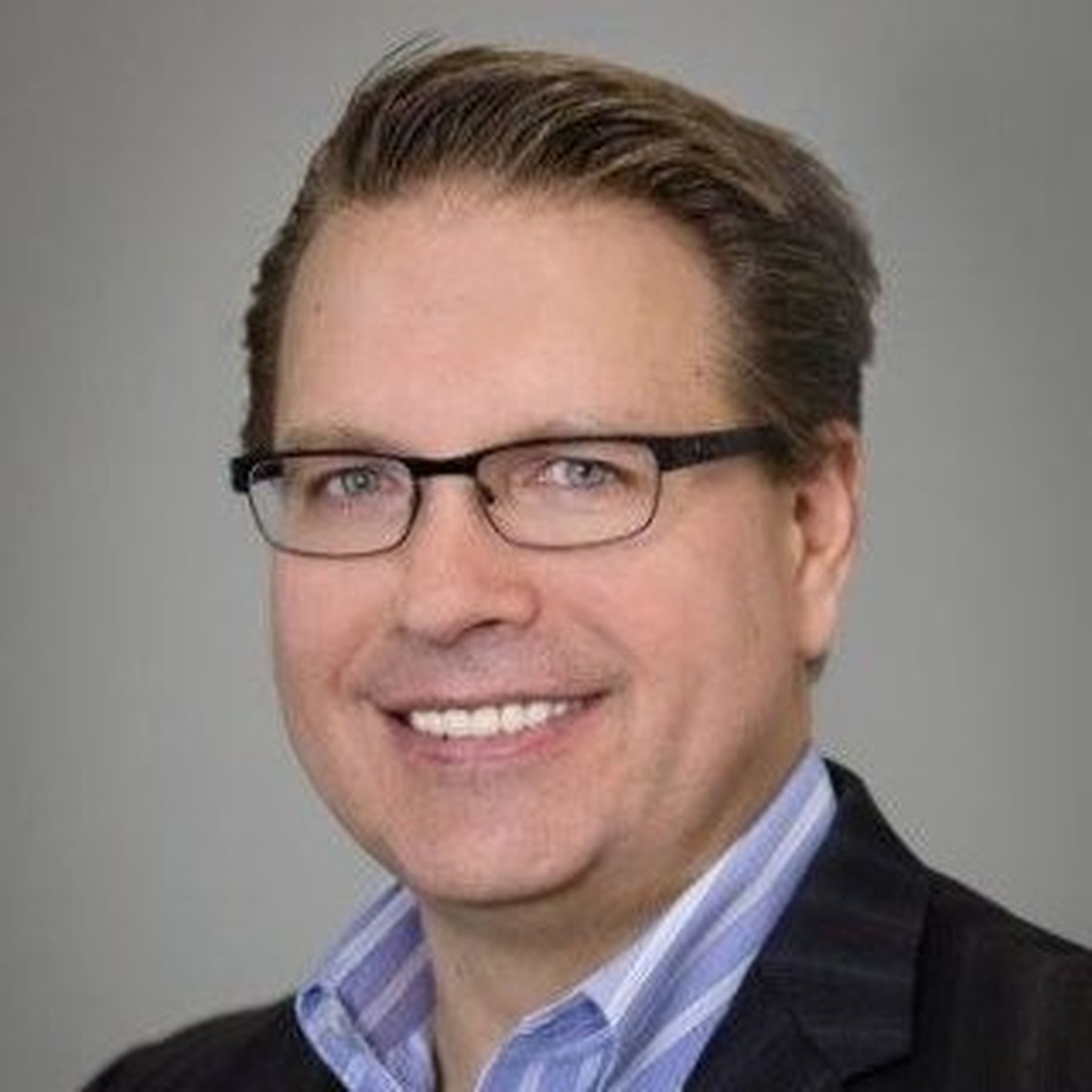 Organizations can use ThreatWatch to detect cyber threats and reduce the risk of a data breach, SOD said. ThreatWatch encompasses the following solutions:
Advanced Log Analytics: Lets users query data, search log lines and analyze logs.
Detection & Analytics: Links data to threat detection and analysis.
Hunt: Shows users where to look for threats and how to remediate them.
Response & Remediation: Allows users to respond to threats by isolating affected processes or quarantining systems.
SOD offers a partner program for MSSPs, MSPs, systems integrators and IT solution providers. The program lets partners develop security services and solutions built on ThreatWatch.