Netsurion, an MSSP that provides remotely managed data and network security services, has incorporated advanced threat protection and 4G cellular-failover offerings into its partner program for point-of-sale (POS) resellers and retail technology providers.
Now, Netsurion partners can provide SIEM-at-the-Edge, the company's managed threat detection and response solution, to help enterprise customers protect vulnerable edge locations.
Netsurion also has implemented automatic cellular failover to detect network disruptions and switch traffic to 4G cellular, ensuring merchants can process transactions without the risk of downtime, the company stated.
SIEM-at-the-Edge and automatic cellular failover are now available for Netsurion partners to resell to their customers.
Netsurion Partner Program Up Close
Netsurion partners provide merchants with payment processing and merchant technology solutions protected by remote-managed network security, Payment Card Industry (PCI) compliance management services and secure Wi-Fi, according to the company.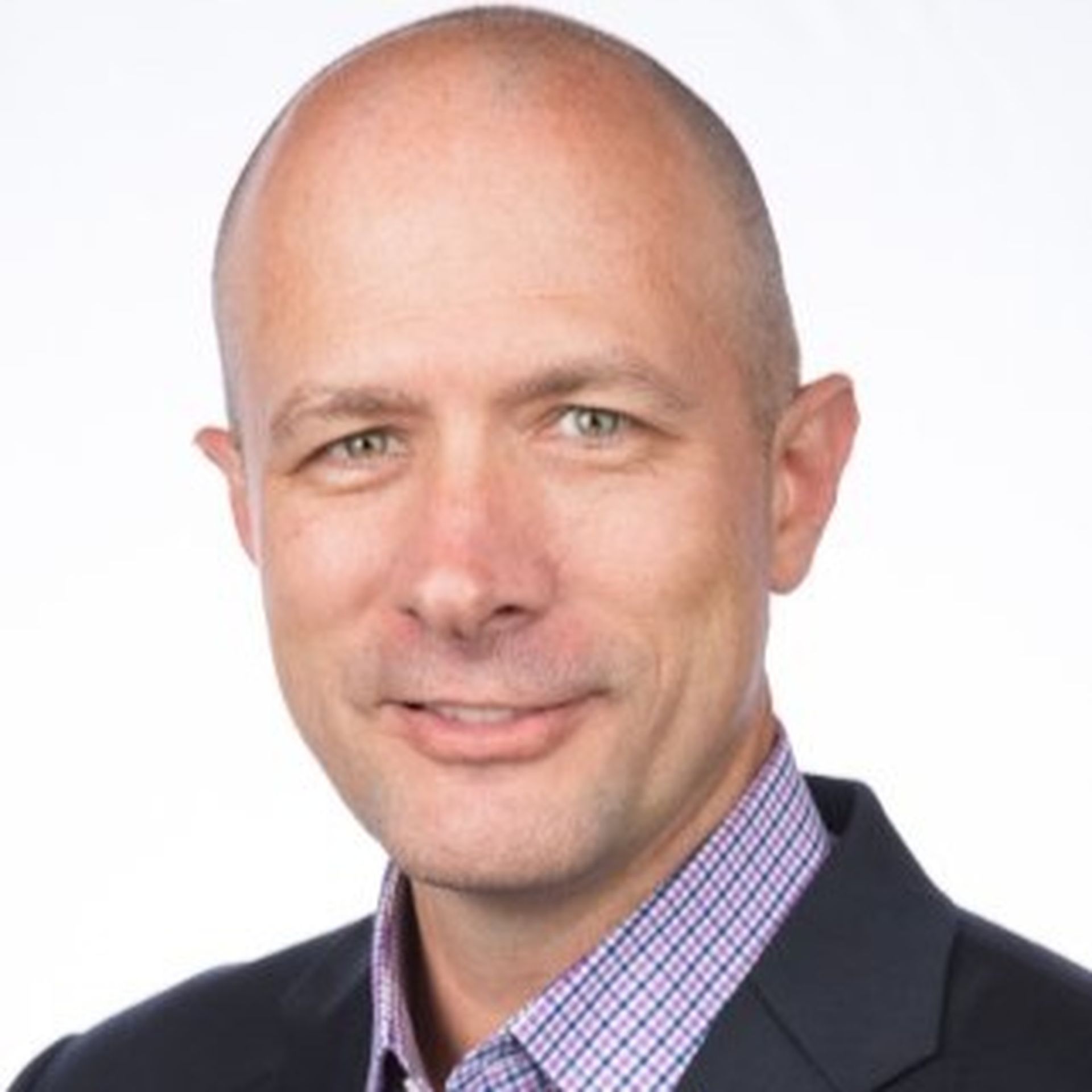 The Netsurion partner program offers many features, including:
Certification: Enables security teams to build their skill sets and gain certifications to differentiate their company's solutions.
Go-to-Market Campaigns: Allows security teams to collaborate with Netsurion to build a go-to-market strategy.
Live and Web-Based Training: Delivers access to training to help sales professionals become security experts.
Partner Portal: Provides access to partner alerts, marketing materials, referral management, training and order processing documents.
Netsurion program partner tiers include:
Certified: Partners can refer Netsurion services to their customers.
Gold: Partners sell Netsurion solutions to customers, meet certain revenue goals and participate in Netsurion training programs.
Platinum: Partners meet revenue goals, close major deals and invest significantly in training.
With the Netsurion partner program, organizations can add a revenue stream and minimize business risk and liability at the same time, the company said.
In addition, Netsurion partners can deploy, administer and fine-tune their offerings to secure customers' IT systems, Netsurion Vice President of Alliances Guy Cunningham said in a prepared statement.
Netsurion and EventTracker Launch Free POS Ransomware Self-Assessment Tool
Netsurion and EventTracker, a log monitoring and security information and event management (SIEM) solutions provider, last month launched a free online app designed to help organizations evaluate their POS ransomware risk level.
The app, POS Ransomware Risk Self-Assessment, enables organizations to estimate how POS ransomware will impact their revenues and downtime, according to a prepared statement.
Also, POS Ransomware Risk Self-Assessment provides organizations with customized POS ransomware protection tips, Netsurion indicated.
Founded in 1989, Netsurion provides managed network security, PCI compliance and other cybersecurity solutions. Netsurion last year merged with EventTracker, and together, the companies blend SIEM capabilities with managed security services.