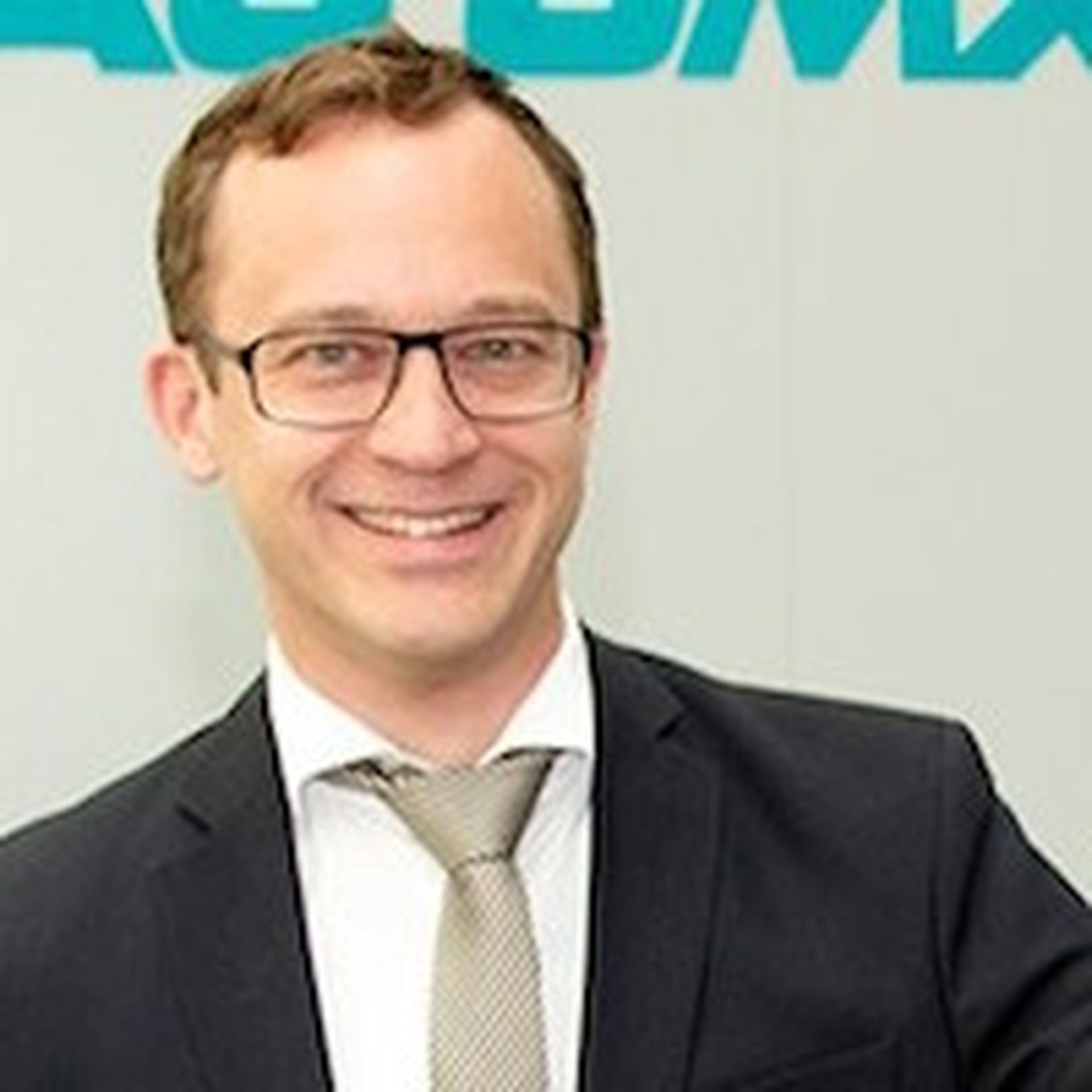 Clavister, a Swedish company that provides fixed, mobile and virtual network security solutions, has updated its InControl management software for MSSPs and value-added resellers (VARs).
InControl 1.83 now enables MSSPs and VARs to provide a multi-tenant managed security-as-a-service (SECaaS) offering, according to a prepared statement. It works holistically over dedicated hosted virtual next-generation firewalls (NGFWs) and on-premise appliance firewall gateways and enables users to run thousands of firewall instances simultaneously on the same private cloud setup.
In addition, InControl 1.83 provides visibility into NGFWs for each tenant, Clavister indicated. It also offers customized usage reports and insights into security threats.
InControl 1.83 is now available.
How Does Clavister Partner with MSSPs and VARs?
Clavister offers network security solutions built on its Virtual Next Generation Firewall to help MSSPs and VARs protect customers against advanced cyberattacks and data breaches.
Virtual Next Generation Firewall runs inside customers' cloud environments and inspects and protects both traffic to and from the Internet (north-south) and traffic between virtual machines (east-west), Clavister indicated. It is built on VMware vSphere and KVM and Microsoft Hyper-V server virtualization software and empowers MSSPs and VARs with intrusion prevention, virtual private network (VPN) and other network security capabilities.
Clavister also offers a Partner Loyalty Program for MSSPs, VARs and other channel partners. The Partner Loyalty Program provides channel partners with marketing, sales and technical resources, as well as not-for-resell (NFR) discounts on Clavister security appliances.
What Is Clavister?
Clavister was founded in 1997 and provides network security solutions to MSSPs, VARs, enterprises, local and federal governments and telecommunications operators. The company offers a wide range of cybersecurity products and services, including:
Endpoint security.
Identity and access management (IAM).
Multi-factor authentication (MFA).
Clavister recorded 28 percent year-over-year revenue growth in 2017, the company indicated. It also is taking steps to become a "major European cybersecurity vendor," CEO John Vestberg said in a prepared statement.
Going forward, Clavister will continue to invest in its operations, Vestberg noted. The company plans to add new operators to its portfolio, Vestberg stated, and bolster its distribution and partner networks.