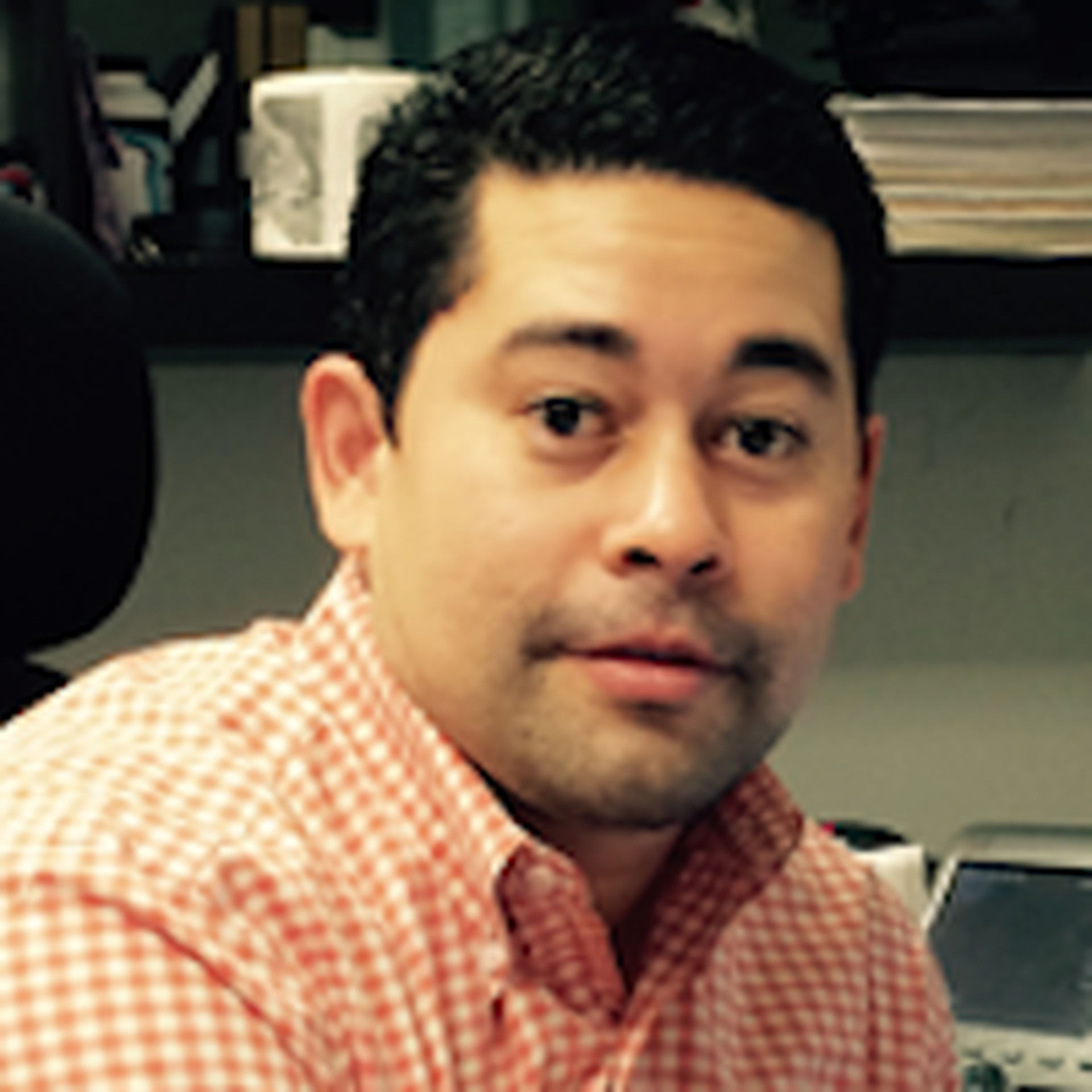 Nexogy, a Florida-based MSP that offers voice over internet protocol (VoIP) and cloud-based business phone systems, has launched a Managed Firewall as a Service solution that leverages Sophos's technology.
The Managed Firewall as a Service is designed to provide small and medium-sized businesses (SMBs) with Sophos cyber threat protection for email, server and web endpoints and networks, Nexogy said. The offering includes a variety of security capabilities, such as:
Email protection and management.
Firewall and network routing.
Web application firewall protection.
Web and app traffic shaping.
In addition, Managed Firewall as a Service enables Nexogy to provide customized security services to address customers' security challenges, Nexogy Chief Engineering Officer Irvin Rodriguez said in a company statement.
Next-Generation Firewall Market Is Growing
Managed Firewall as a Service may help nexogy capitalize on the rising demand for next-generation firewalls, which enable organizations to track security events and network activities to reduce the risk of malicious attacks on applications, endpoints and networks.
Overall, the global next-generation firewall market is expected to expand at a compound annual growth rate (CAGR) of 12.3 percent between 2017 and 2022, research firm MarketsandMarkets indicates. The global next-generation firewall market also could be worth $4.27 billion by 2022, according to MarketsandMarkets.
Furthermore, technology research firm Gartner last month released its Magic Quadrant for Unified Threat Management (UTM) solutions, aka SMB multifunction firewalls, to highlight the key players in the UTM solutions market.
Gartner named Sophos, Check Point Software Technologies and Fortinet as Leaders in the UTM solutions sector. Meanwhile, Gartner ranked Cisco and SonicWall as Challengers, WatchGuard as a Visionary and eight UTM solutions providers as Niche Players.