Nozomi Networks has launched the MSSP Elite program for operational technology (OT) and Internet of Things (IoT) managed security services, the company says.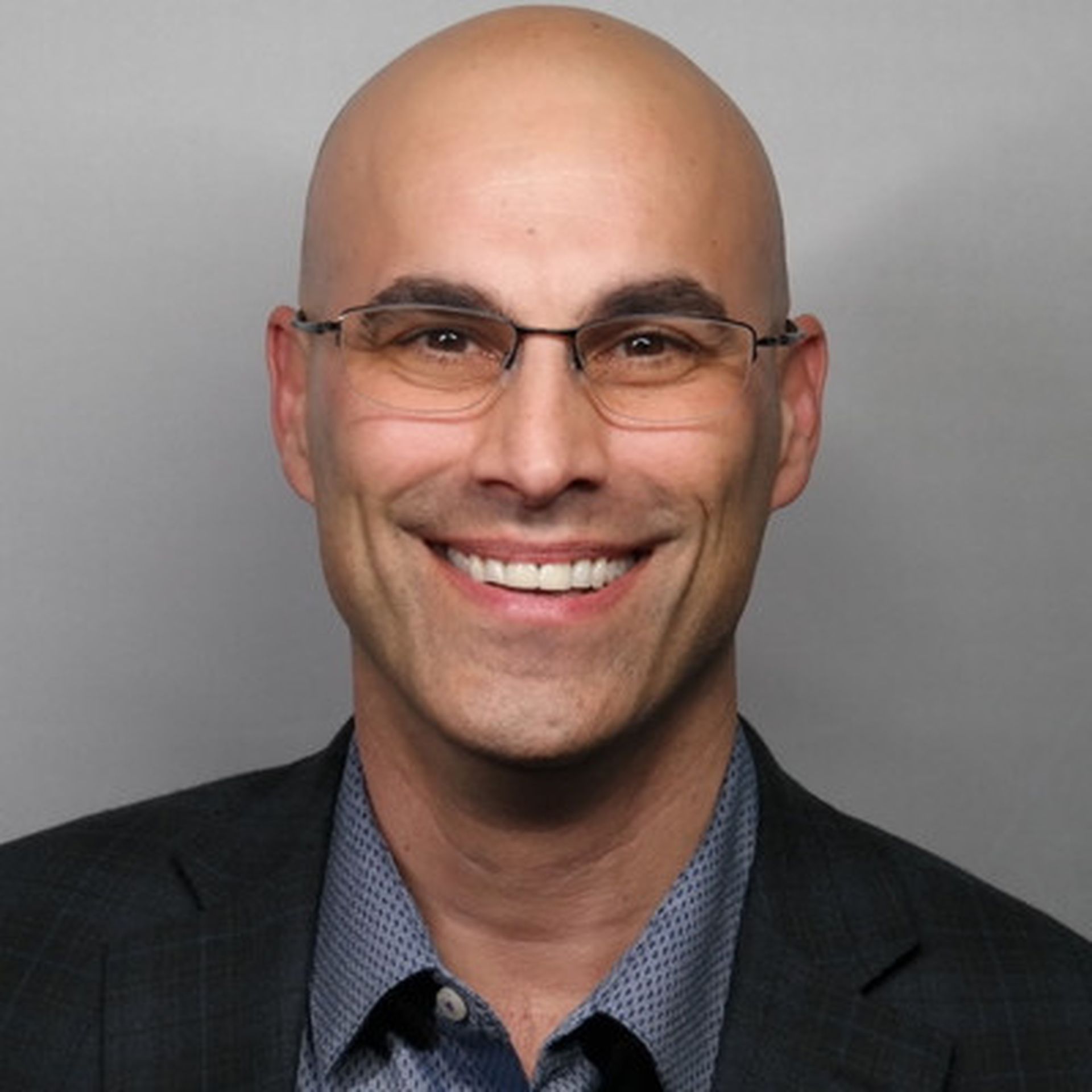 Chet Namboodri, senior VP of business development and alliances, is leading the partner program. Launch partners include MSSP Elite partners includes Accenture, FireEye Mandiant, Moro Hub and Telefónica. Also of note: Deloitte integrated Nozomi Networks' IT, OT and IoT security solutions into its Cyber Risk services portfolio in 2020. Accenture and Deloitte both are Top 250 MSSPs.
MSSP Elite lets Nozomi's MSSP partners offer its cloud-based and on-premises OT and IoT solutions and manage them on behalf of their customers, the company said. It provides partners with resources they can use to integrate, sell and support Nozomi's solutions as part of a full managed services offering.
In addition, MSSP Elite provides partners with access to training and certifications, so they can learn how to leverage network visibility, monitoring and threat intelligence to support their customers, Nozomi asserted. MSSP Elite also offers resources that partners can use to develop their industrial security expertise and expand their services portfolio.
Funding: Nozomi Networks Raises $100 Million
Nozomi, which raised $100 million in mid-2021, provides organizations with products and solutions that offer visibility and insights into networks and assets and detect threats across OT and IoT environments.