Onapsis has integrated its enterprise resource planning (ERP) cybersecurity solution into the Exabeam Security Management Platform (SMP), according to a prepared statement.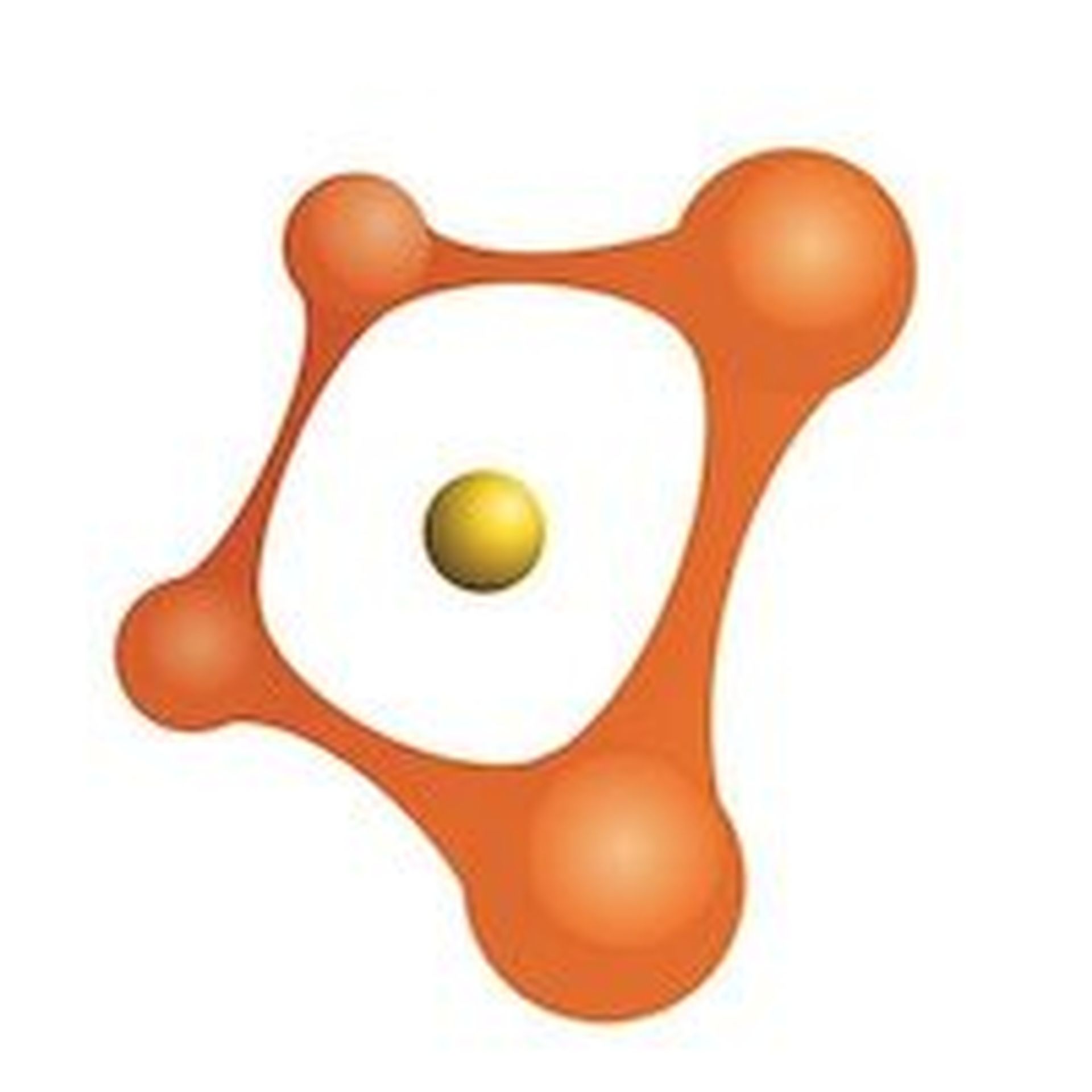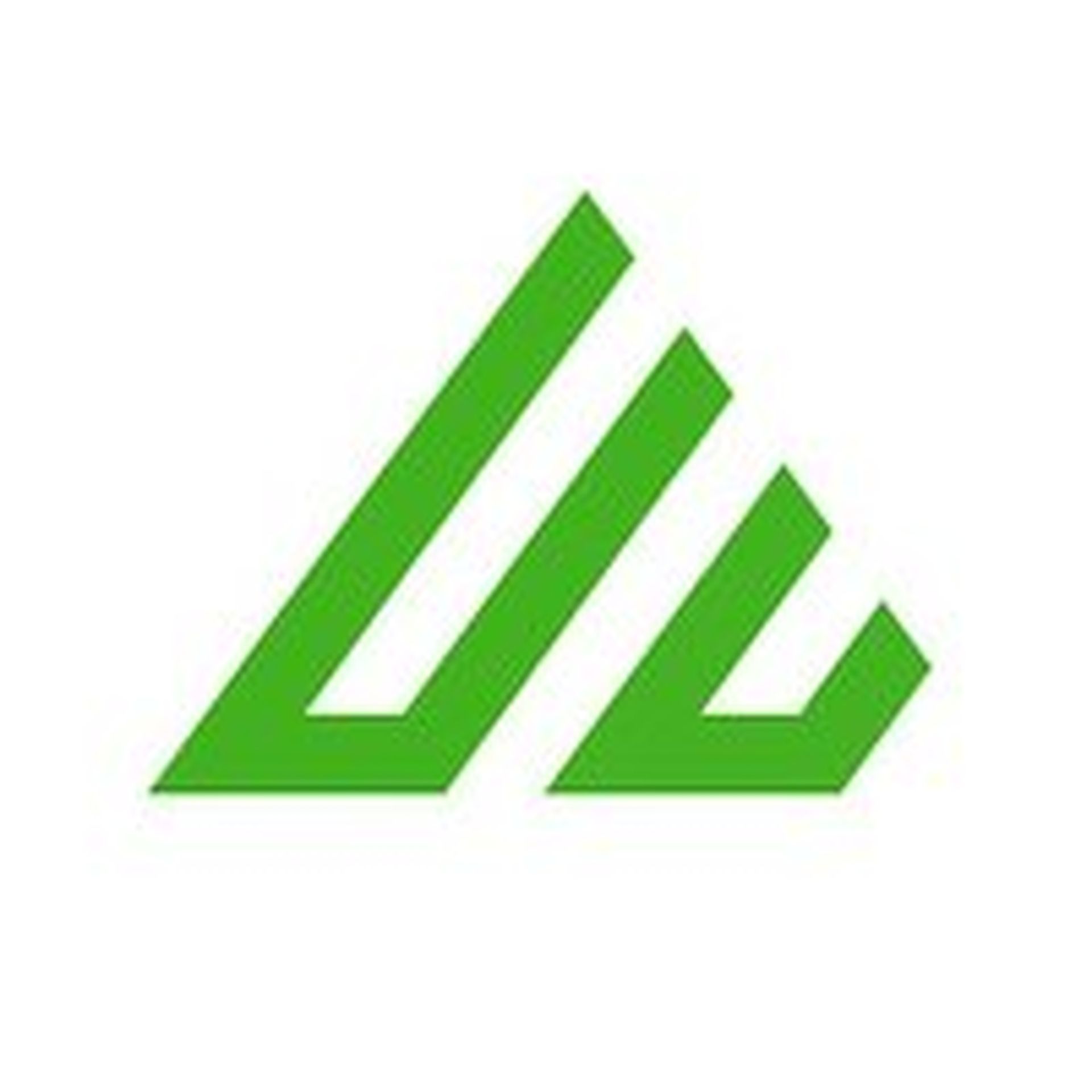 The integration allows security teams to use Exabeam SMP to ingest ERP vulnerability logs from Onapsis via syslog, the companies said. It combines ERP data with information from other systems and displays all data in machine-created timelines to help security teams investigate cyberattack tactics and techniques.
In addition, the integration provides continuous visibility of ERP vulnerabilities, misconfigurations and security events, the companies stated. It also offers context into security alerts to help security teams find ways to accelerate incident response.
Onapsis Hires Channel Veteran, Acquires Virtual Forge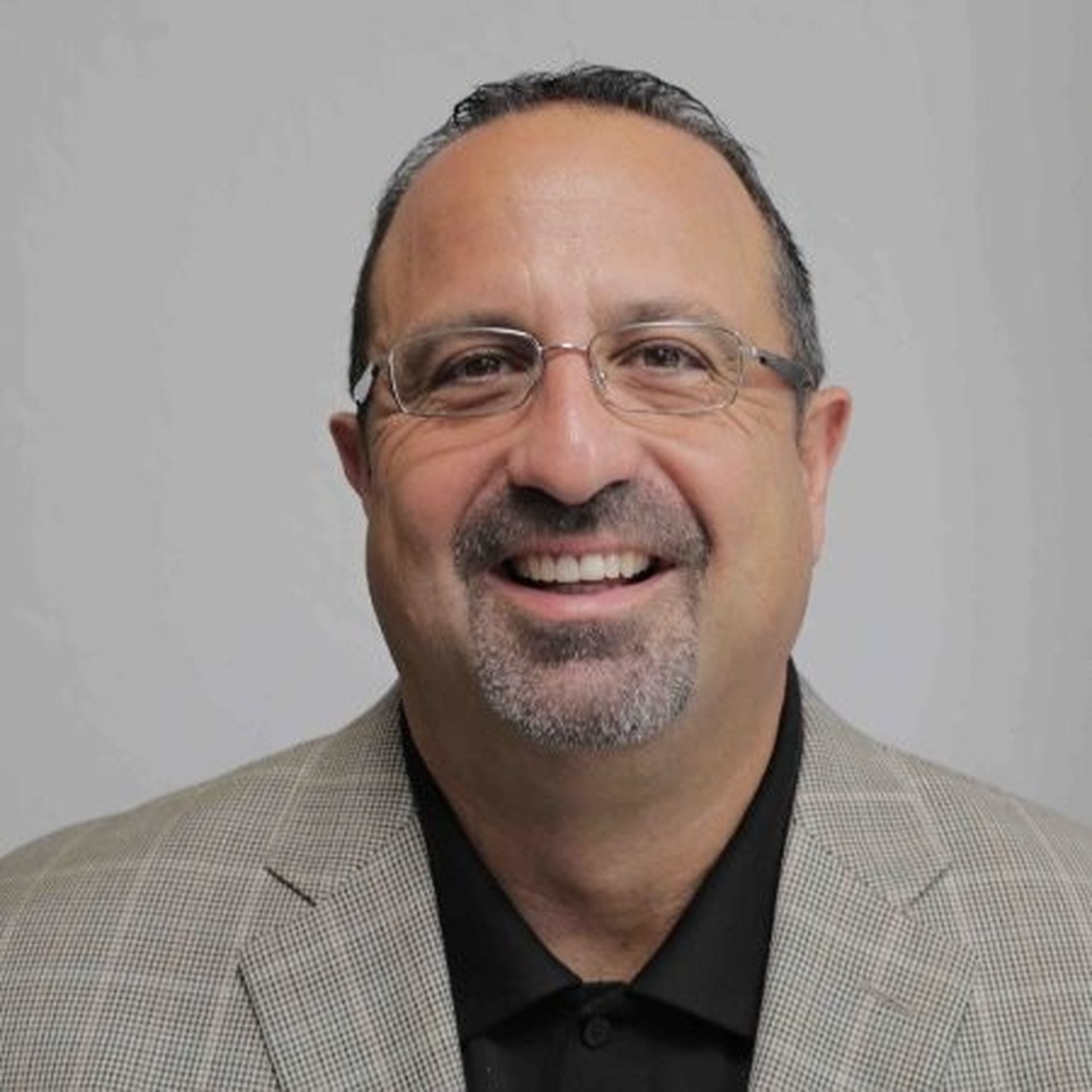 Onapsis last month appointed Darren Gaeta as its VP of worldwide alliances. Gaeta previously served as VP of worldwide alliances and channels at threat intelligence platform provider Anomali and manages Onapsis' strategic alliances, channel activities and MSSP and technology partner engagements.
Furthermore, Onapsis in January acquired SAP security solutions company Virtual Forge for an undisclosed sum. The Virtual Forge acquisition enables Onapsis to provide incident response, management, compliance and visibility across SAP applications.
How Does Onapsis Partner with MSSPs?
Onapsis enables MSSPs and other channel partners to offer the Onapsis Security Platform (OSP) for SAP and Oracle E-Business Suite (EBS).
OSP for SAP automates vulnerability management, threat detection and response and audit and compliance monitoring across SAP applications and systems. It can be deployed on-premise or in a private, public or hybrid cloud and integrates with network security, governance, risk management and compliance (GRC) solutions, security information and event management (SIEM) solutions and workflows.
Meanwhile, OSP for Oracle EBS offers automatic threat monitoring and protection across Oracle EBS applications. It also identifies compliance violations, provides threat intelligence and offers vulnerability assessments for Oracle EBS applications.
Onapsis today provides context-aware cybersecurity solutions for real-time threat detection and incident response. In addition, Onapsis serves more than 200 customers.