OpenText, parent of Webroot and Carbonite, has acquired Bricata, a network detection and response (NDR) security company. Financial terms of the deal were not disclosed.
This is technology M&A deal number 738 that MSSP Alert and sister site ChannelE2E have covered so far in 2021. See all technology M&A deals for 2021 and 2020 listed here.
Bricata NDR: Potential MSSP and MSP Security Implications
Bricata's NDR security technologies allow MSSPs, MSPs and customers to analyze network traffic for vulnerabilities and threats – reducing the number of false-positive security alerts, while responding to actual threats in real-time to keep enterprise networks operational and in a trusted state, OpenText stated.
Bricata has a partner program that allows MSSPs and MDR providers to inject Bricata into their manage SOC (security operations center), threat hunting and incident response services. Key MSSP partners include PwC. Also, value-added partners include Optiv. Both PwC and Optiv are Top 250 MSSP companies. Key Bricata customers include U.S. Intelligence agencies, enterprises, and mid-market customers, the buyer indicated.
Armed with Bricata, OpenText can now collect and analyze data from all sources across cloud, network, endpoints, email, and webserver, the buyer asserted. The NDR capabilities align with OpenText EnCase Endpoint Detection and Response (EDR) and the OpenText Managed Detection and Response (MDR) service.
Bricata, based in Columbia, Maryland, had been venture-funded prior to the company sale to OpenText. Indeed, Bricata raised $8 million in Series A funding, led by Edison Partners, in 2017. Fast forward to 2021, and Bricata has 31 employees listed on LinkedIn.
OpenText Expands NDR, MDR and Cloud-based Security Portfolio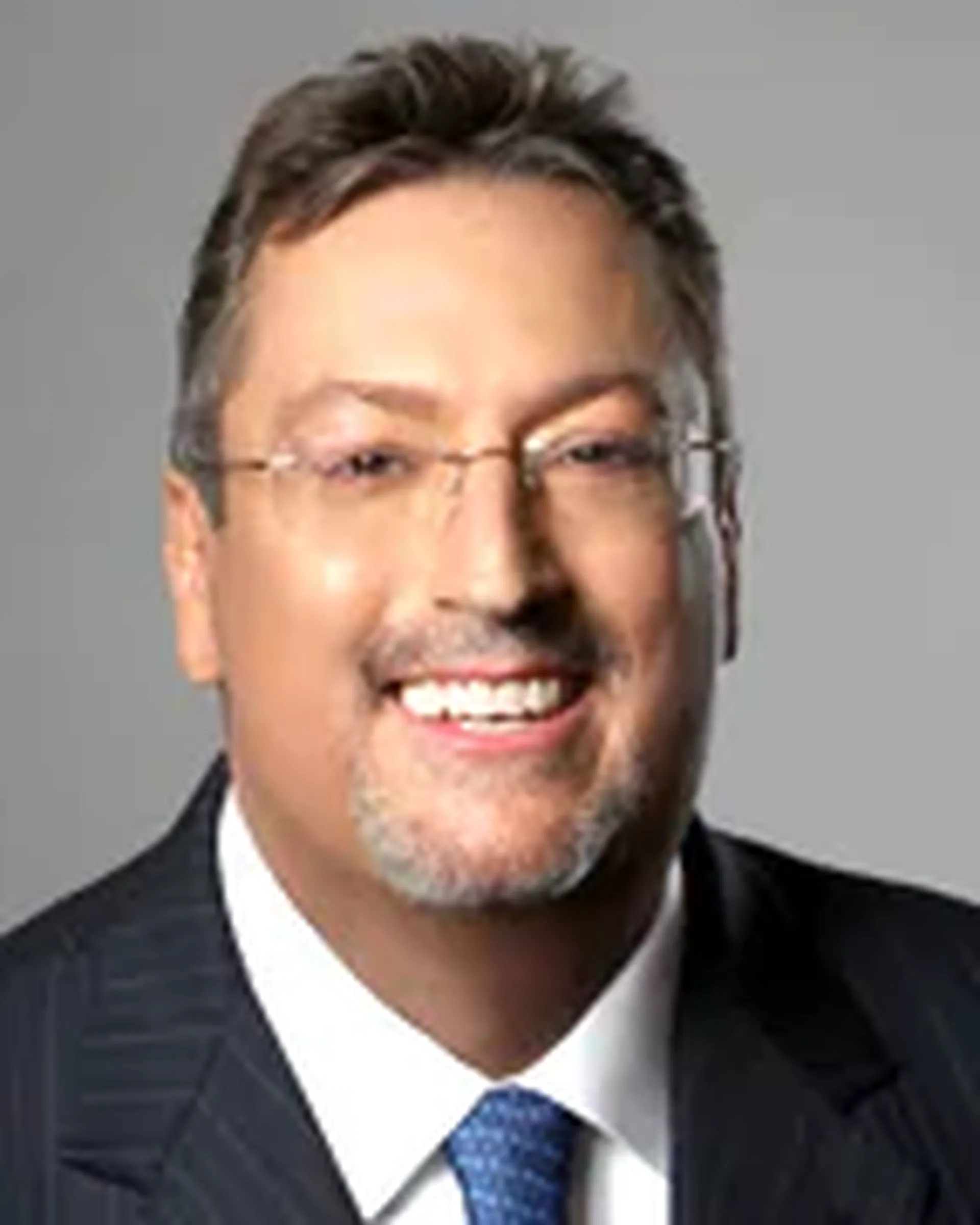 OpenText, best known for enterprise-class business software, has been acquiring and partnering its way into the cybersecurity and data protection market. The effort includes closer partnerships with MSPs that extend down into the SMB (small and midsize) business market. At times, CEO Mark Barrenechea had expressed concerns about lofty M&A valuations. But OpenText overcame those hurdles with such recent moves as:
In a prepared statement about the Bricata acquisition, Barrenechea said:
"As organizations benefit from digitization and the move to the Cloud, they also face new risks and challenges from cyberattacks. The addition of the deep-visibility Network Detection & Response solutions provides increased protection for our customers, allowing them to focus on productivity."
Bricata's current revenues are "not material to OpenText financials," the buyer indicated -- which essentially means this is a technology acquisition rather than a revenue grab.