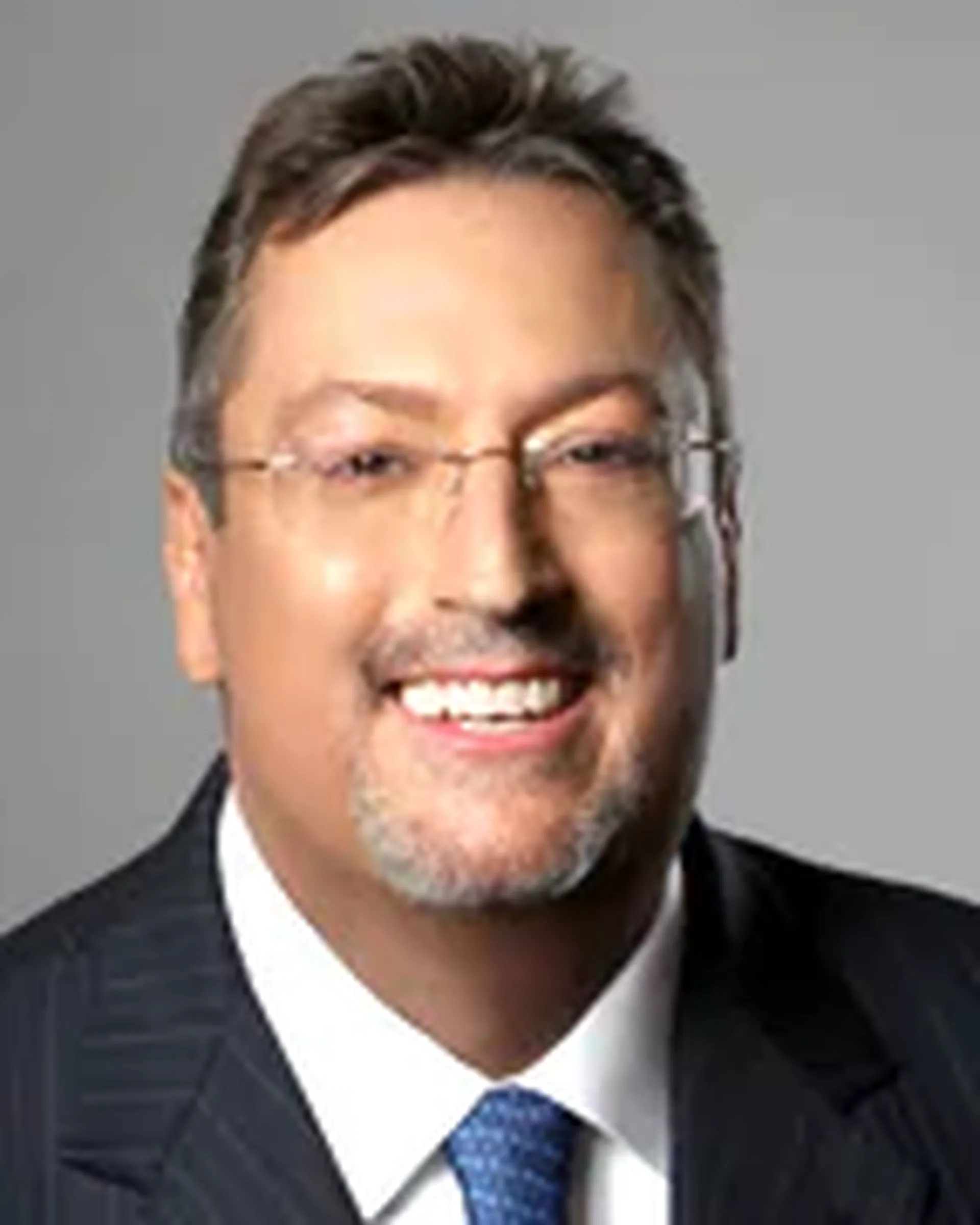 On the one hand, OpenText is a software company selling security and data protection via MSPs in the SMB market. But on the other hand, OpenText is also rolling out MDR (managed detection and response) security services for midmarket and enterprise customers.
OpenText CEO Mark Barrenechea emphasized those priorities and more during the software company's November 4, 2021 earnings call with Wall Street analysts.
"In terms of SMB, the teams just made really great progress," Barrenechea said. "We majorly have sold through RMMs historically through the Carbonite business. but we've been building up our direct MSP program. And roughly, we ended the quarter with about 16,000 active MSPs."
Read between the lines, and OpenText continues to promote Carbonite data protection and Webroot security software via RMM (remote monitoring and management) software companies such as ConnectWise, among others. But more recently, the OpenText channel team has been directly engaging MSPs in the SMB sector, the earnings call discussion indicated.
OpenText MDR Security Services
Meanwhile, OpenText is ramping up MDR services for those MSPs -- while also preparing to promote MDR into midmarket and enterprise accounts.
"The MDR service is going to be both enterprise and mid-market for us," Barrenechea asserted. "We'll see more customers come on board with Carbonite in the enterprise because it's all in the cloud. So I like very much we made the right strategic decision to expand into mid-market. We did it with the right company, and it's going to allow us to bring our enterprise product there. and some of their products up into the enterprise."
The OpenText MDR services surfaced in October 2021. They include:
OpenText MDR Service: This offering "pairs best-in-breed technologies in regulated and compliance-centric customer environments with security personnel that understand threat actors' tactics, techniques, and procedures to realize faster identification and remediation of risks," OpenText said.
Webroot MDR powered by Blackpoint Cyber: This service is based on Blackpoint's proprietary incident response solution and security operations center (SOC). Key capabilities include network visualization, insider threat monitoring, and traffic analysis for lateral movement detection, OpenText noted.
How OpenText Entered Data Protection, Security Market for MSPs
OpenText acquired Carbornite and Webroot in 2019. Carbonite's partner program was VAR-centric, while Webroot had a strong installed base of MSPs. Still, the Carbonite and Webroot assets face strong competition from numerous data protection companies that focus mainly on MSPs, and security companies that promote EDR (endpoint detection and response) via MSPs.
So what's next? OpenText announced the Zix-AppRiver acquisition on November 8, 2021. Keep an eye on OpenText World 2021, a virtual event that's scheduled for November 16-18, 2021.