Optiv, a security solutions integrator and Top 250 MSSP, has fine-tuned its branding to position the business as "the cyber advisory and solutions leader." In addition, Optiv has established the new market "category of one" as it tries to help organizations manage cyber risk and secure their full potential, according to a prepared statement.
Organizations can use Optiv's risk, integration and technology solutions to navigate the cyber risk landscape, CEO Kevin Lynch noted. That way, they can implement cybersecurity programs to keep pace with current and emerging cyber threats.
Furthermore, Optiv delivers strategic and technical expertise to more than 7,000 companies, the company said. It also serves 75 percent of the Fortune 500.
Optiv Adds to Its Leadership Team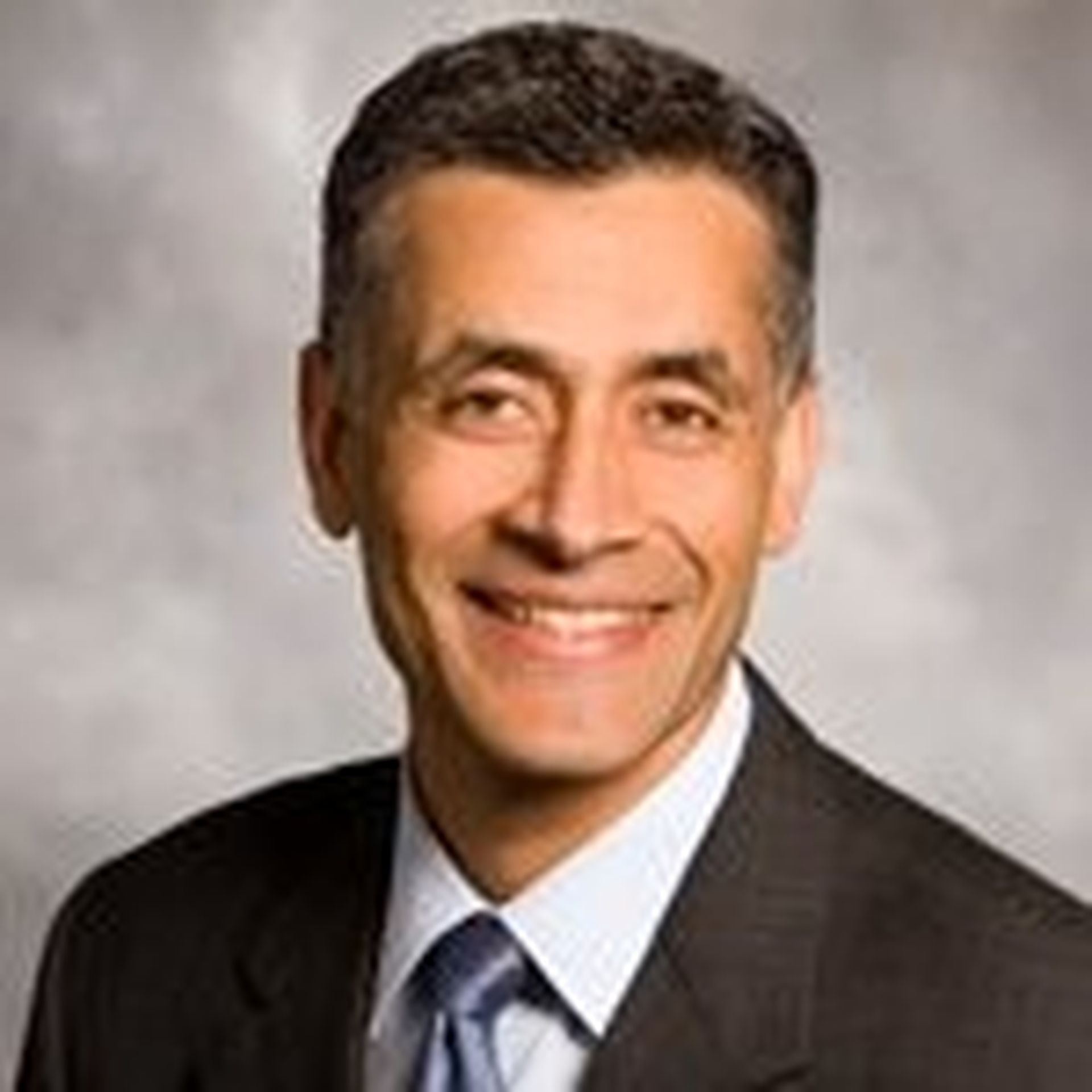 Along with its rebranding, Optiv in August 2021 hired the following senior services leaders:
John Ayers as VP of Managed XDR (MXDR): Ayers supports MXDR technology and security innovation, operations and detection and response. He previously served as chief product officer at Top 250 MSSP Nuspire and has more than two decades of cybersecurity industry experience.
Shane Cox as VP of Security Operations: Cox spearheads the growth and delivery of Optiv's co-managed security information and event management (SIEM) solution, authorized support, technology management, client success and additional managed security services elements. He most recently worked at Lumen Technologies where he led the delivery of the company's security monitoring and response and other managed security services.
Rocky DeStefano as SVP of Innovation and Development: DeStefano leads Optiv's efforts to bring new offerings to market and enhance its cybersecurity services. He previously served as a product and control owner at JP Morgan Chase and was responsible for strategy and ongoing execution for SIEM.
Also, Optiv in April 2021 hired Ahmed Shah as its SVP of alliances and ecosystems to manage its partner strategy and programs. Shah previously led technology alliances and strategic partnerships at IT management software provider Ivanti.
Optiv: Overall Cybersecurity Market Focus
Optiv delivers compliance, detection and response and other cybersecurity solutions. It works with more than 400 security technology partners to deliver these solutions globally.