Oracle Cloud has gained four new security services as part of founder Larry Ellison's bid to gain ground on Amazon Web Services (AWS).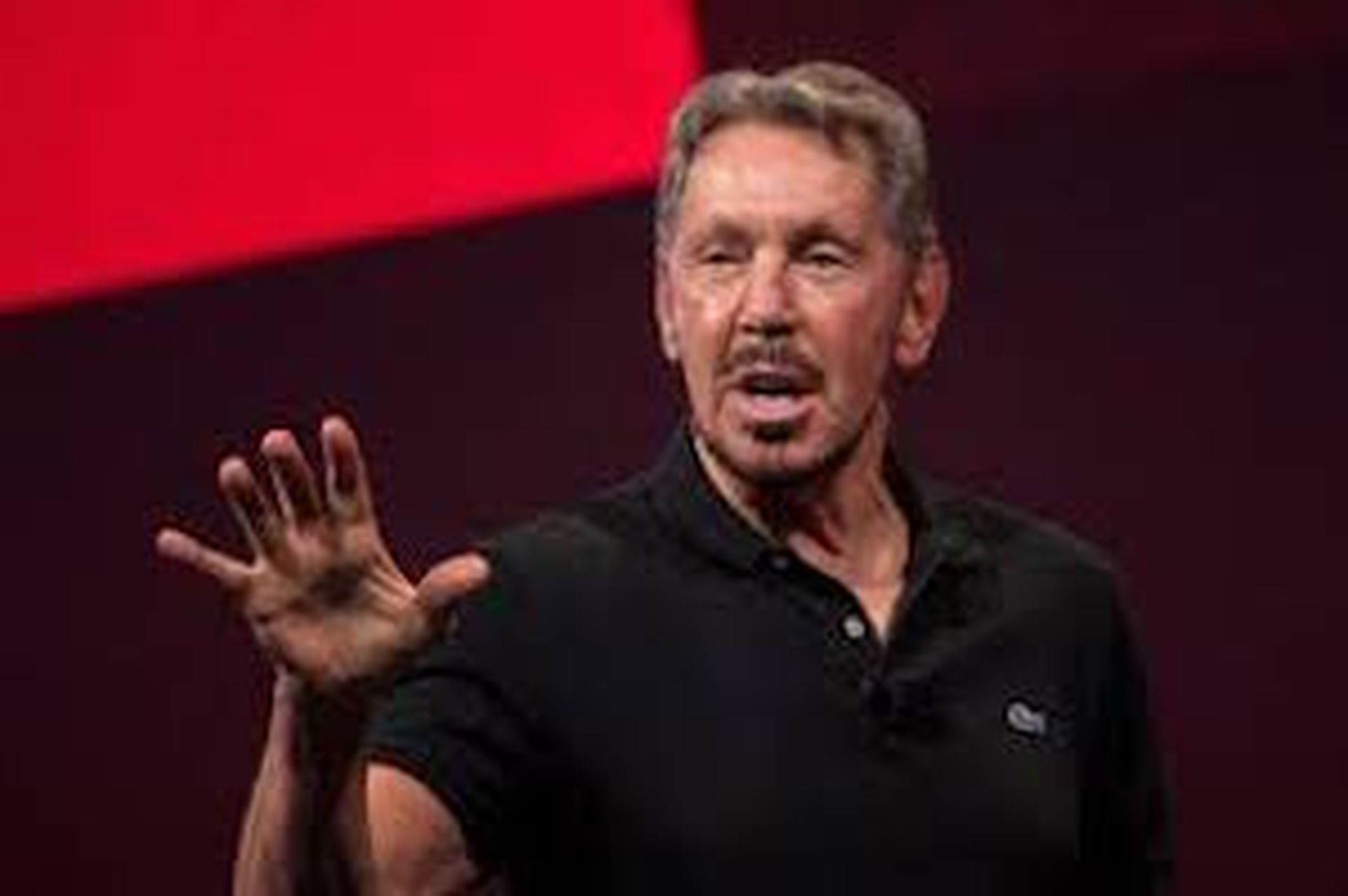 The new capabilities include:
Web Application Firewall (WAF), which is designed to protect Oracle Cloud Infrastructure (OCI) applications against botnets, application attacks and DDoS attacks.
Distributed Denial of Service (DDoS) Protection across all Oracle data centers.
Cloud Access Security Broker (CASB), which is designed to constantly check OCI environments to help make sure that corporate security practices are being followed.
Key Management Service, which is designed to enable enterprises to encrypt data using keys that they control and offers centralized key management and key lifecycle monitoring capabilities.
The new offerings surfaced at Oracle OpenWorld 2018 in San Francisco. Most of the conference focused on Oracle's next cloud-oriented application moves. Key leaders like Oracle Applications Users Group President Christine Hipp are watching the moves closely as OAUG members chart a path forward from on-premises apps to cloud services.
No doubt, Oracle Cloud is growing -- but recent financial results and an executive departure raised questions about whether the company can gain ground against AWS and Microsoft Azure, and perhaps even Google Cloud Platform (GCP).
Oracle Cloud: It's Really About SaaS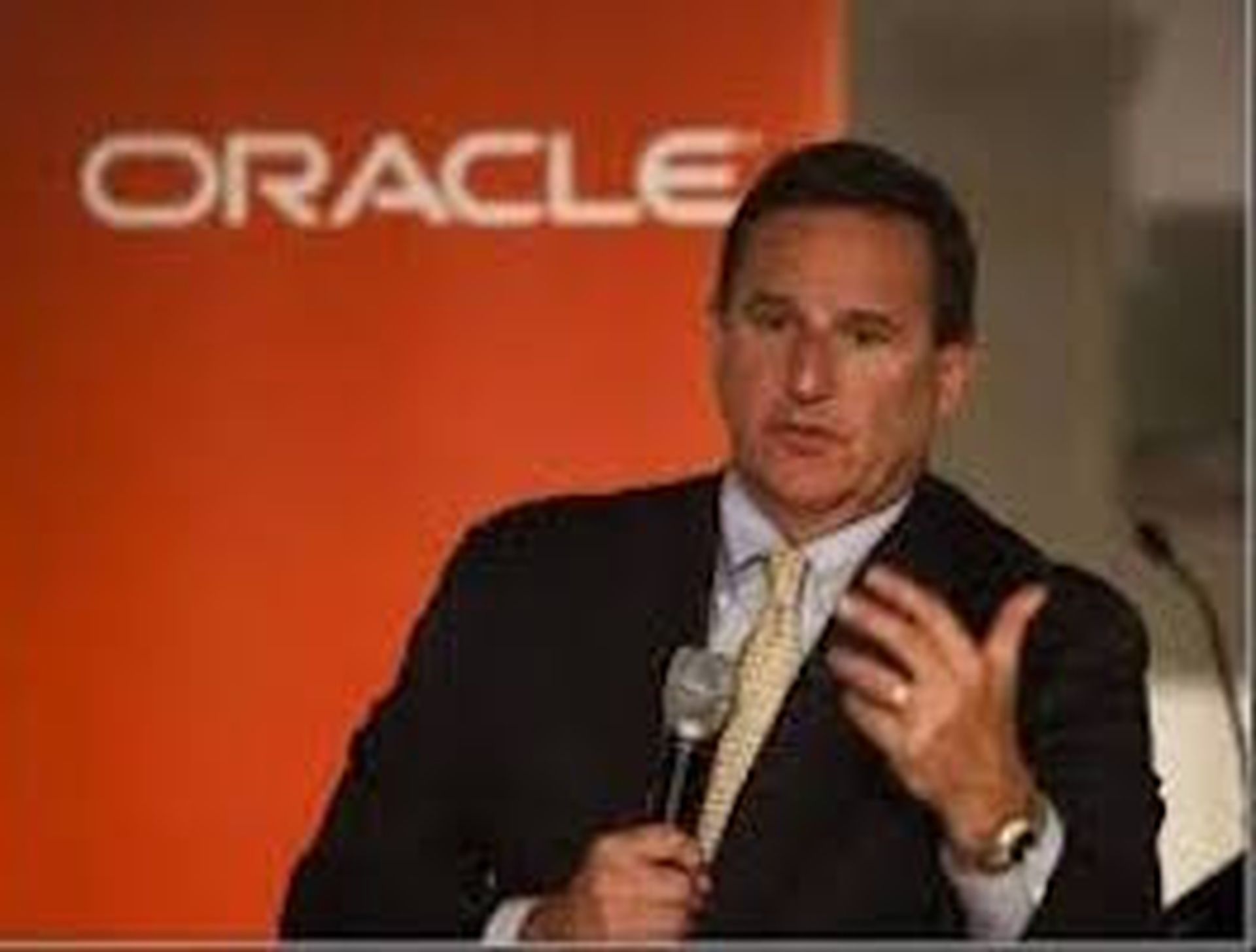 Oracle CEO Mark Hurd insists the company will emerge as one of the top two providers of SaaS applications. But the company's Infrastructure as a Service (IaaS) strategy is less clear. Among the potential signs of trouble: The company earlier this year stopped reporting financial results for its individual cloud services (IaaS, SaaS, PaaS) and now lumps those figures together.
Still, rivals such as AWS occasionally suffer from security concerns -- though most of the issues seem to involve users misconfiguring their AWS accounts, rather than coding errors on Amazon's part.
The latest example: Washington-based ISP Pocket iNet publicly exposed 73 gigabytes of customer and network information due to a misconfigured Amazon S3 storage bucket, according to UpGuard research.
Sensing opportunity, Ellison spent portions of OpenWorld alleging that AWS is easy to hack, and assuring customers that Oracle Cloud is the more secure approach to computing and workload protection.