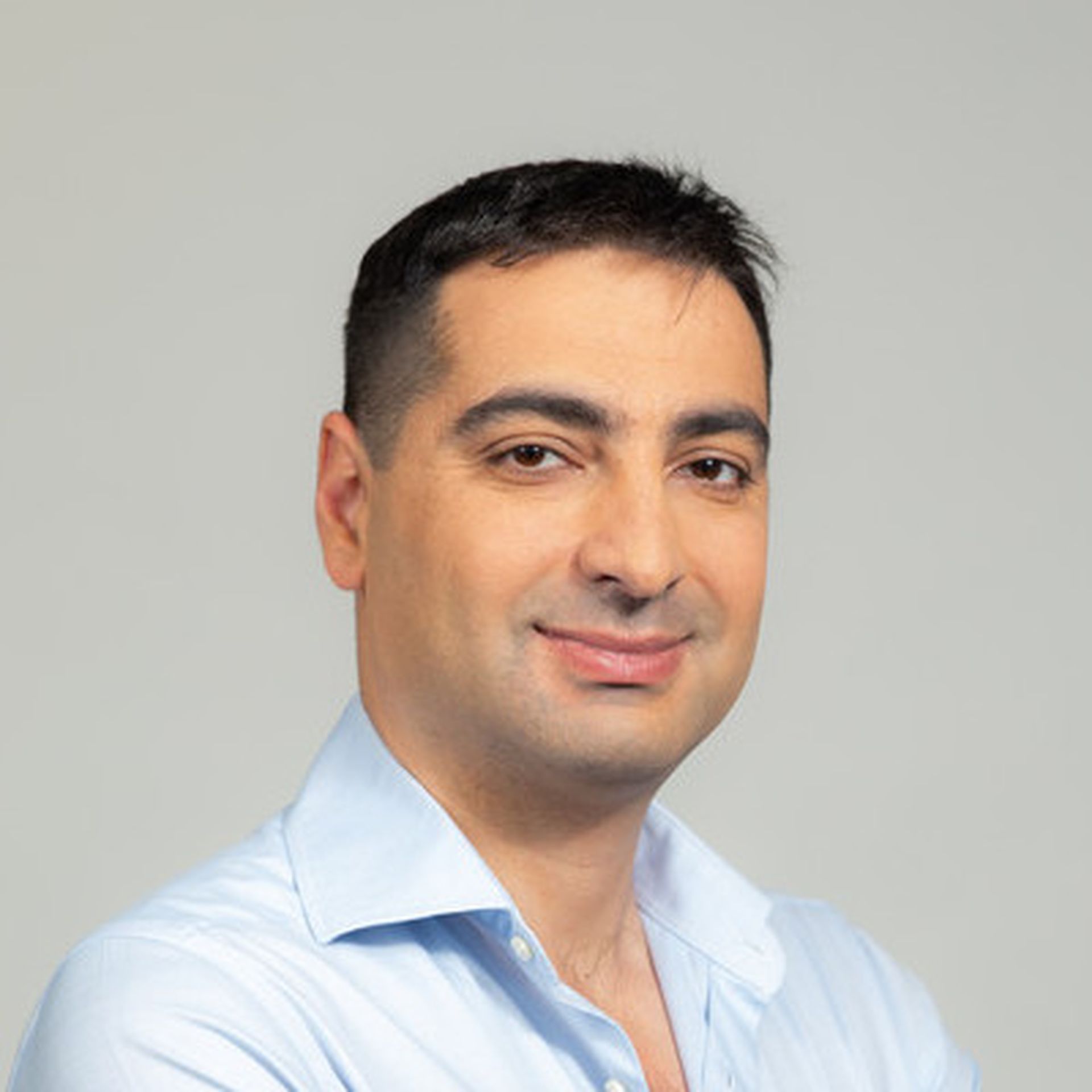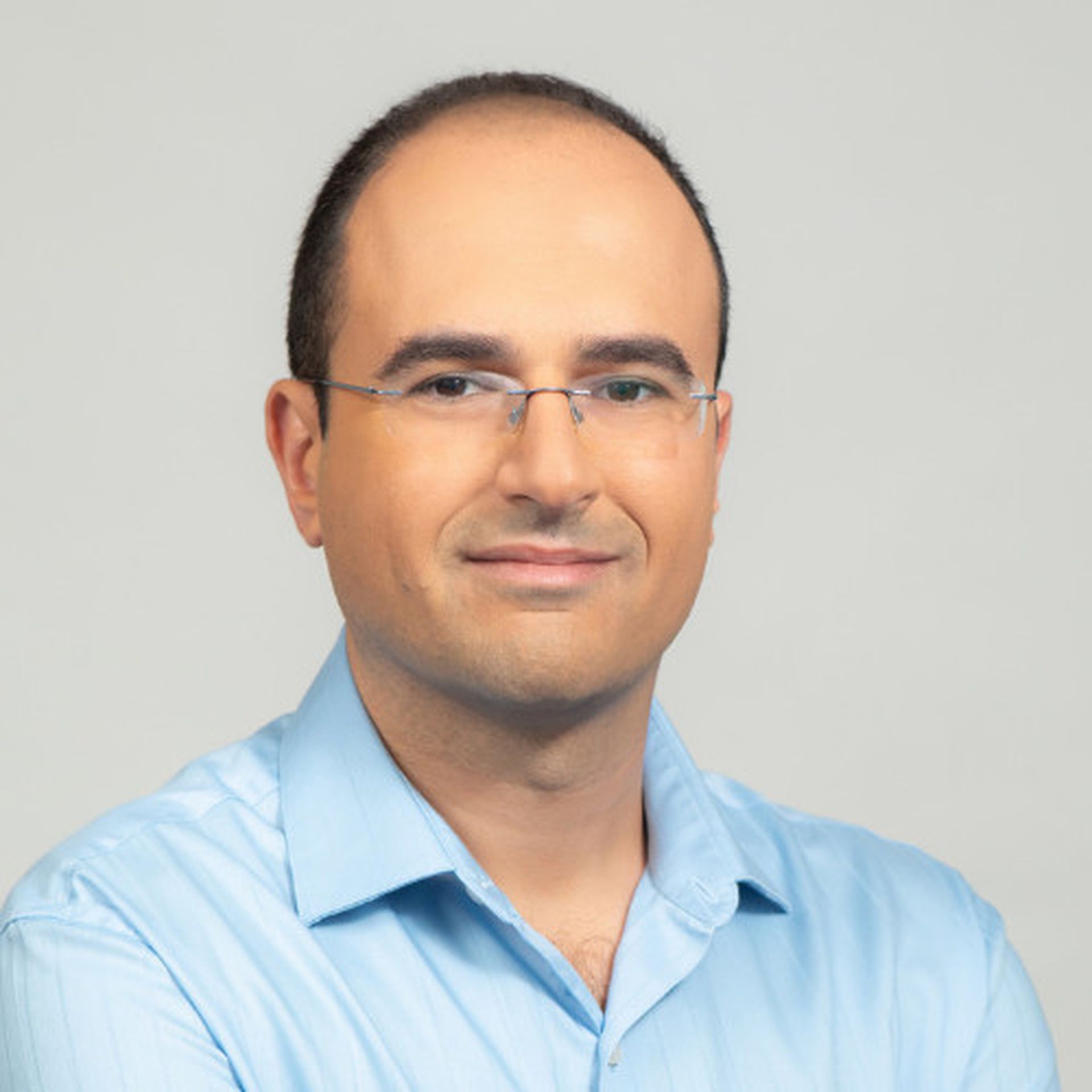 Orca Security, an Israeli cybersecurity startup founded by former Check Point Software Technologies executives Avi Shua and Gil Geron, has raised $20.5 million in Series A financing. The funding comes after Orca secured $6.5 million in seed financing last year.
Orca will use the Series A funds to explore ways to help organizations securely grow their operations in the cloud, Shua said. The Series A funds also could help Orca further enhance its SideScanning cloud security posture management (CSPM) technology.
SideScanning provides organizations with visibility into Amazon Web Services (AWS), Microsoft Azure and Google Cloud Platform (GCP) environments, according to Orca. It integrates with cloud environments without any side effects on performance or availability and helps organizations detect cyber risks across these environments.
To use SideScanning, an end-user first needs to log in to a cloud account and provide Orca with read-only access. Next, Orca reads the user's workloads' run-time block storage out-of-band, cross-references it with cloud context pulled from cloud vendors' APIs and scans a read-only view of the user's cloud assets. Orca then provides the user with insights into malware, misconfigurations, lateral movement risk, weak and leaked passwords and other cloud security risks.
SideScanning provides full coverage of cloud environments in minutes and prioritizes alerts based on all available security data, Shua stated. In doing so, SideScanning offers an alternative to repurposed, pre-cloud tools that can take months to deploy.
Furthermore, SideScanning is delivered via software-as-a-service (SaaS), and it is agentless. SideScanning also provides organizations with access to vulnerability, exploit, threat intelligence, malware and leaked password databases.