Palo Alto Networks is acquiring attack surface management technology company Expanse for approximately $670 million in cash and stock and approximately $130 million in replacement equity awards, each such amount subject to adjustment.
This is M&A deal number 461 that MSSP Alert and sister site ChannelE2E have tracked so far in 2020. See the complete M&A deal list here.
Expanse's platform monitors the Internet to map exposed and untracked assets that comprise customers' attack surfaces, evaluate and prioritize risk, and provide mitigation, Palo Alto Networks says. Potential use cases, Expanse says, include:
Attack surface reduction
Internet operations management
Asset inventory
Cloud governance
Mergers and acquisitions
Supply chain risk management
Palo Alto Acquires Expanse: MSP, MSSP Partner Program History
Expanse was a 100 percent channel company ahead of the M&A deal. Expanse's partner program spans technology alliances, solution providers, cloud providers and service providers -- including MSPs and managed security services providers (MSSPs).
Potential opportunities for MSSPs and MSPs are clear. Indeed, MSPs and MSSPs can use the Expanse platform to provide CISOs (chief information security officers) and customers with a view of the enterprise from the outside, representing the view an attacker sees as they probe for points of weakness, the buyer notes.
Expanse's technology has integrated with Palo Alto Networks' Cortex product suite since around April 2020, according to MSSP Alert reporting. As a result of the M&A deal, partners will be able to stitch together external, internal and threat data to provide organizations with a "complete, integrated view of the enterprise," the company says.
Palo Alto Acquires Expanse: Executive Perspectives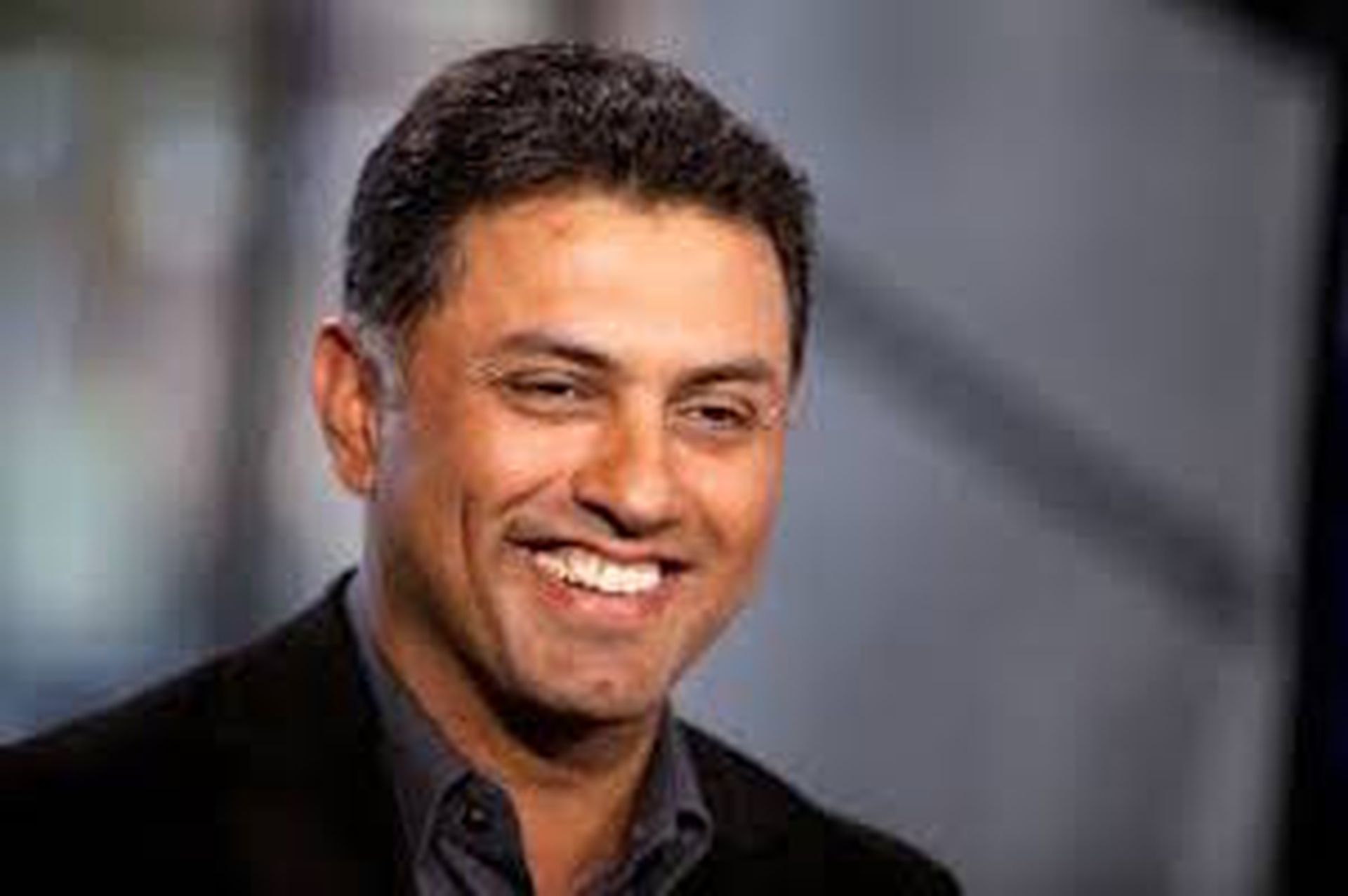 In a prepared statement about the deal, Nikesh Arora, chairman and CEO of Palo Alto Networks, said:
"We are thrilled to add the Expanse platform to our Cortex product suite. By integrating Expanse's attack surface management capabilities into Cortex after closing, we will be able to offer the first solution that combines the outside view of an organization's attack surface with an inside view to proactively address all security threats. We believe this will be a game-changer in security operations."
Added Tim Junio, co-founder and CEO of Expanse:
"Expanse's mission is to discover and mitigate risks for our customers that no one else can find. The world's largest and most complex organizations trust Expanse to continuously discover, inventory, monitor, and report against their dynamically changing attack surface. Matt and I look forward to joining forces with Palo Alto Networks to help secure the internet for enterprises and governments around the world."
Palo Alto Networks Acquisitions: M&A Deal List
After hiring Google veteran Nikesh Arora as CEO in mid-2019, Palo Alto Networks has maintained steady M&A activity.
Recent deals include acquiring:
Generally speaking, the deals align with Palo Alto Networks' channel partner and MSSP initiatives — which have been accelerating. Still, we're checking to see if The Crypsis Group deal potentially introduces some channel consulting partner conflicts.