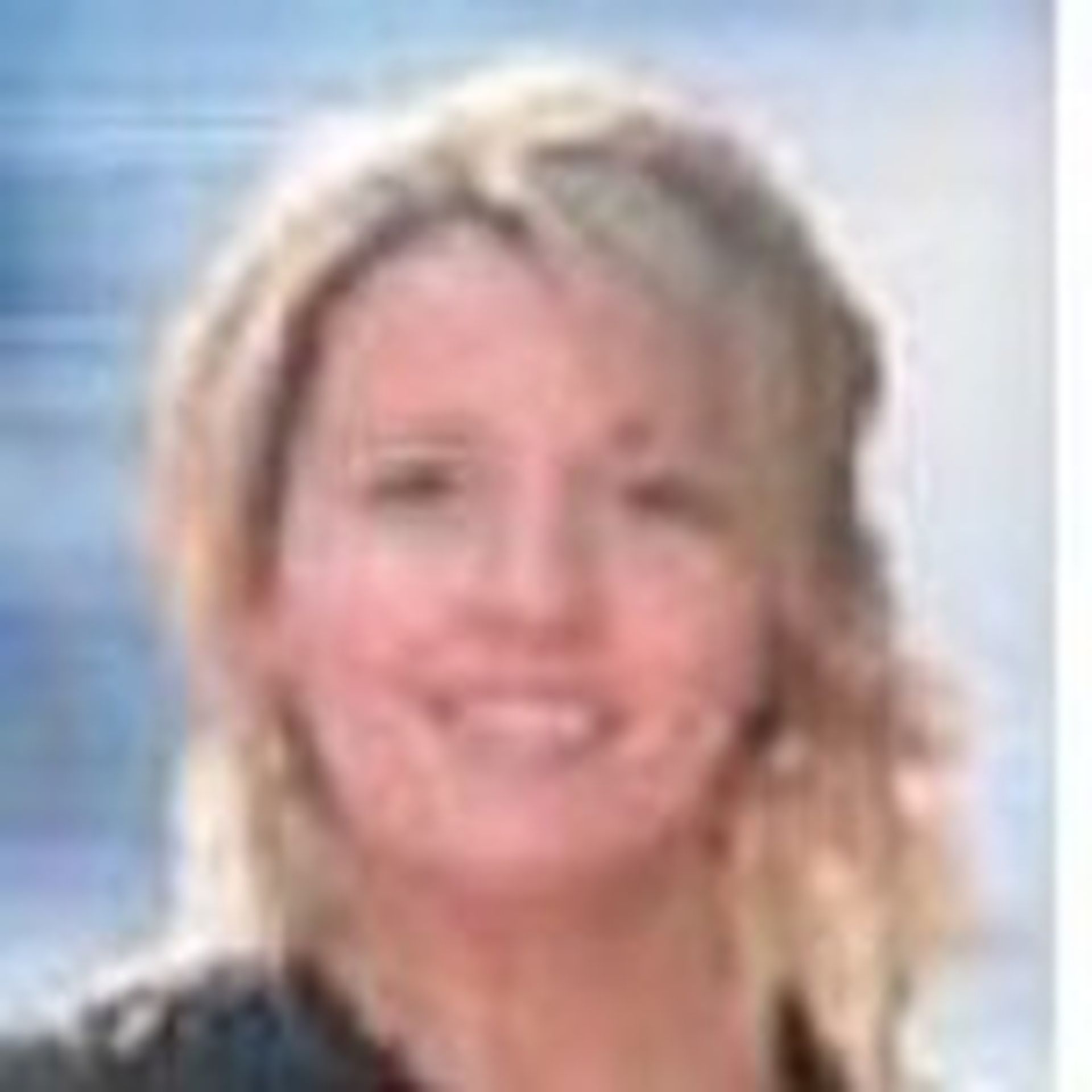 Panda Security, a Spanish IT security solutions provider, has appointed María Campos as its VP of worldwide key account sales for the MSSP and telecommunications sectors.
Campos will manage Panda's global key account segment business unit in over 50 countries, according to a prepared statement. She also will coordinate Panda's key account sales worldwide and consolidate and strengthen the company's corporate strategy, CEO Juan Santamaría said.
Campos possesses 18 years of IT industry experience. She most recently served as regional director of Iberia at cybersecurity solutions company McAfee and held this role for three years.
Also, Campos previously worked as a country manager at Stonesoft, a next-generation firewall solutions provider acquired by Intel Security in 2014. She managed Stonesoft's operations in Spain, Portugal and the rest of southern Europe.
Panda: CEO Transition, Key Milestones
In addition to the Campos hire, Panda in February appointed Santamaría as its CEO. Santamaría previously served as Panda's GM.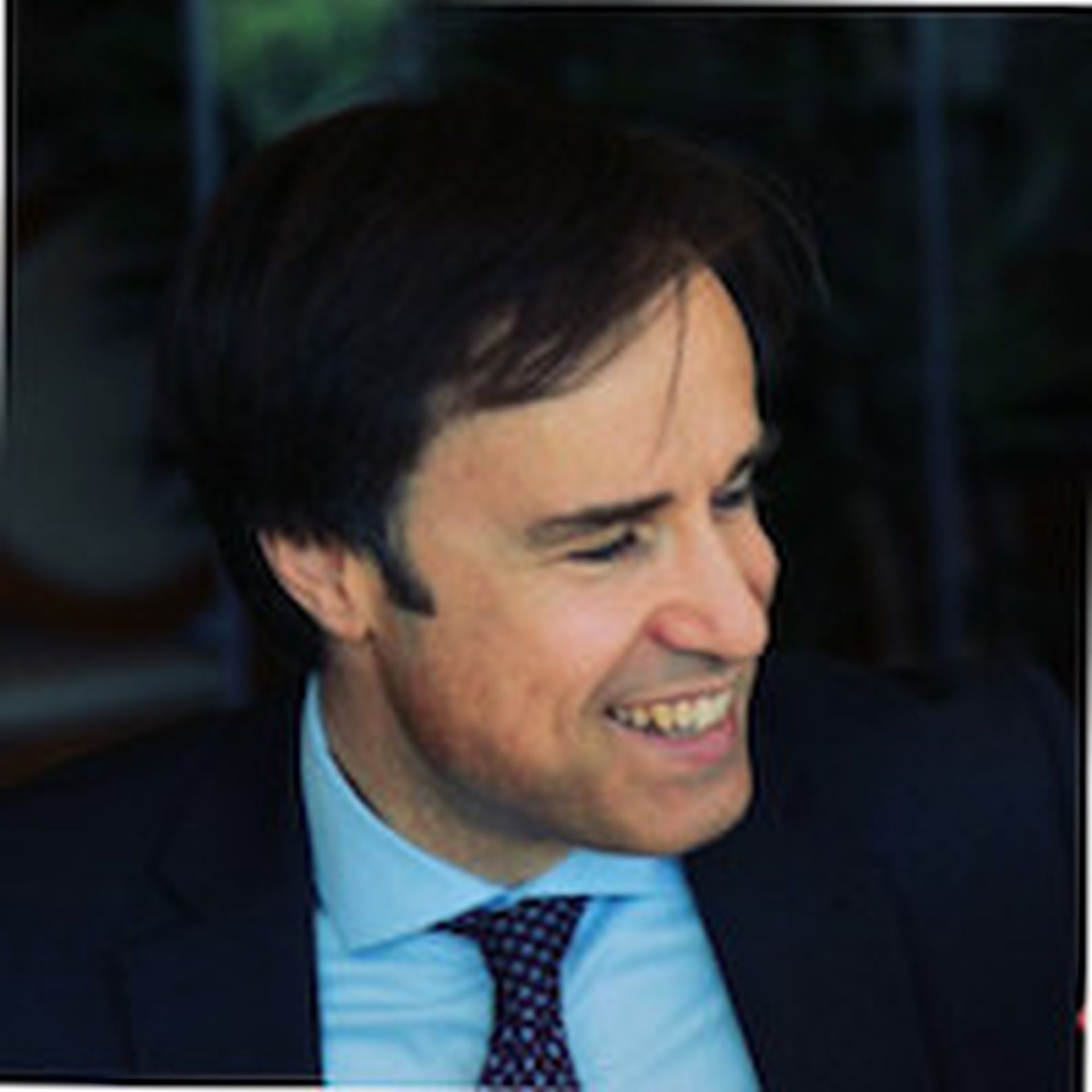 Santamaría is responsible for boosting Panda's global business and consolidating its presence in the cloud-based cybersecurity solutions market, the company indicated. He also drives the growth and development of Panda's technological and commercial program, President José Sancho noted.
Panda launched its first antivirus software with a daily signature file in 1998. Since that time, Panda has expanded its IT security solutions portfolio and now offers a variety of cybersecurity services to help global organizations prevent cybercrime.
Key features of Panda's IT security solutions include:
Big Data and Machine Learning: Use behavioral intelligence to drive informed cybersecurity decision-making.
Continuous Monitoring: Protect against all types of cyber threats and monitor, log and categorize all running processes.
Next-Generation Antivirus: Detect known and unknown malware, advanced persistent threats (APT), fileless attacks and malicious behavior before data breaches can occur.
The Panda corporate product line represents 75 percent of the company's total billings, the business stated. It includes threat hunting and other cybersecurity services to help organizations stop malware attacks and discover malwareless attacks carried out by hackers.
Panda also offers a partner program that enables MSSPs to manage customers' security operations from a single console. The partner program provides MSSPs with access to marketing, technical and sales support, training courses and other resources and tools.