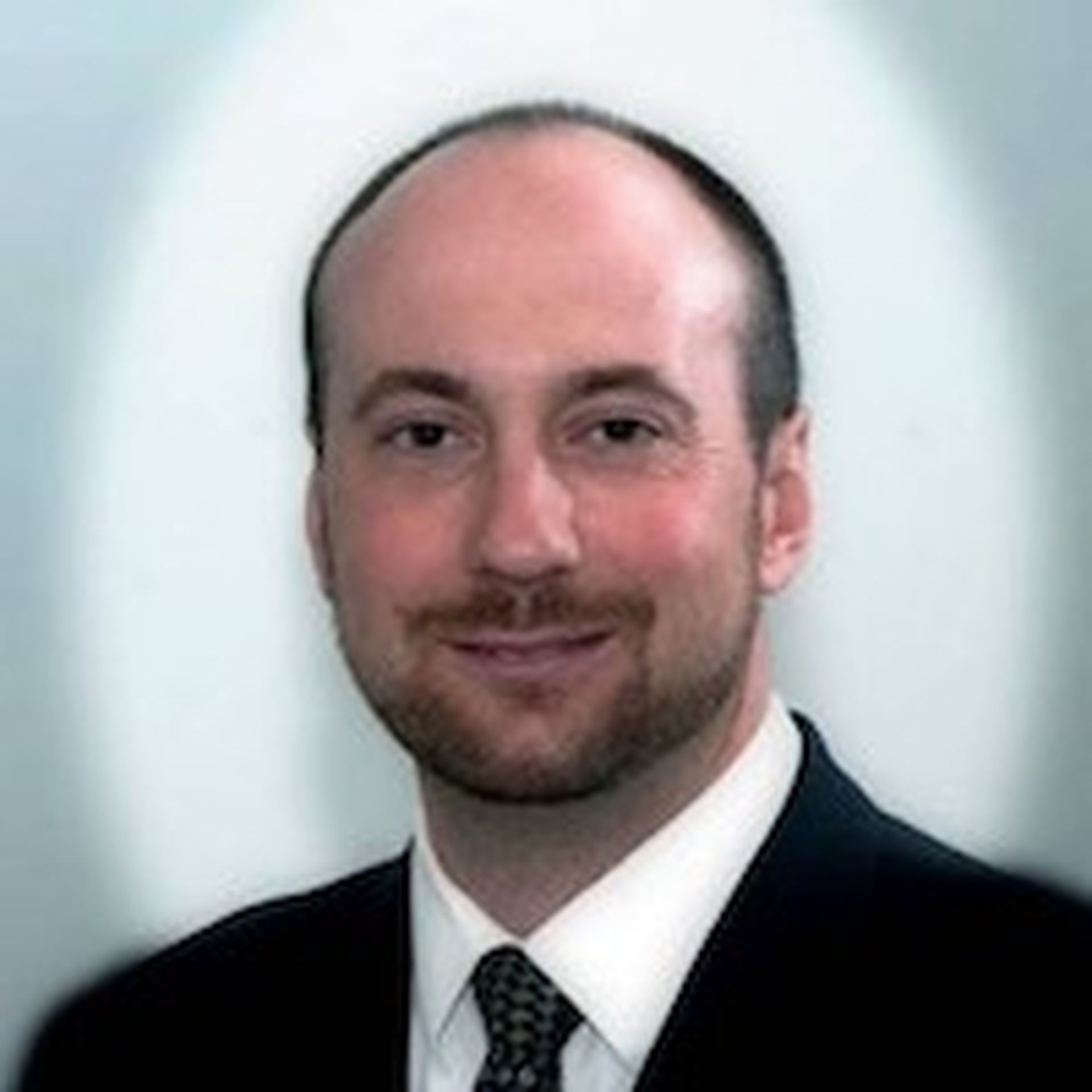 Pelta Cyber Security is the new security-centric division of Softworld, a Waltham, Massachusetts-based IT staffing and consulting outfit.
The Pelta wing will operate similar to a managed security service provider (MSSP) in that it will offer a full complement of security consulting and technical services. The service lineup includes cyber maturity, compliance, and compromise assessments, virtual CISO, incident response, vulnerability scanning, and penetration testing, officials said.
As an outsourced talent specialist, Pelta aims to address the widening chasm of unfilled cybersecurity jobs and the shortage of qualified candidates, said David Teitelman, Softworld CEO.
"It's no secret that there is an enormous need for top-notch cyber security professionals in the marketplace," he said. "With cybercrime continuing to grow, and the rising costs associated with an attack, we are thrilled to be able offer the highest caliber cyber security talent and services to our existing clients." Teitelman also said that the Pelta unit will "immediately opening new doors for the rest of our organization to expand our customer list."
In addition to consulting services, Pelta said it will also offer security monitoring services to its clients, leveraging existing platforms and service providers. Other services it will provide include user behavior analysis, threat intelligence, analytics, and response automation capabilities specific to the customer's industry, geography, and technology.
Pelta's team will sport a deep bench of security industry experts with Fortune 50-level backgrounds and a combined 60 years of experience, said Mike Stolp, who heads the practice. "Pelta's belief is that a strong security foundation is key to successfully deterring, detecting, and responding to an attack against an organization's assets," he said.
According to Pelta's LinkedIn profile, the practice has two other employees in addition to Stolp. Shaun Drutar is its chief information security officer, and Brad Knight is vice president of sales. Both Drutar and Knight are based in the Dallas, Texas area.
In terms of recruitment, staffing, consulting and services, Pelta will have an open highway ahead of it: The security skills gap isn't disappearing anytime soon. Here's a small sampling of the cybersecurity job issues MSSP Alert has reported on:
There's plenty more. Just click here and scroll down.