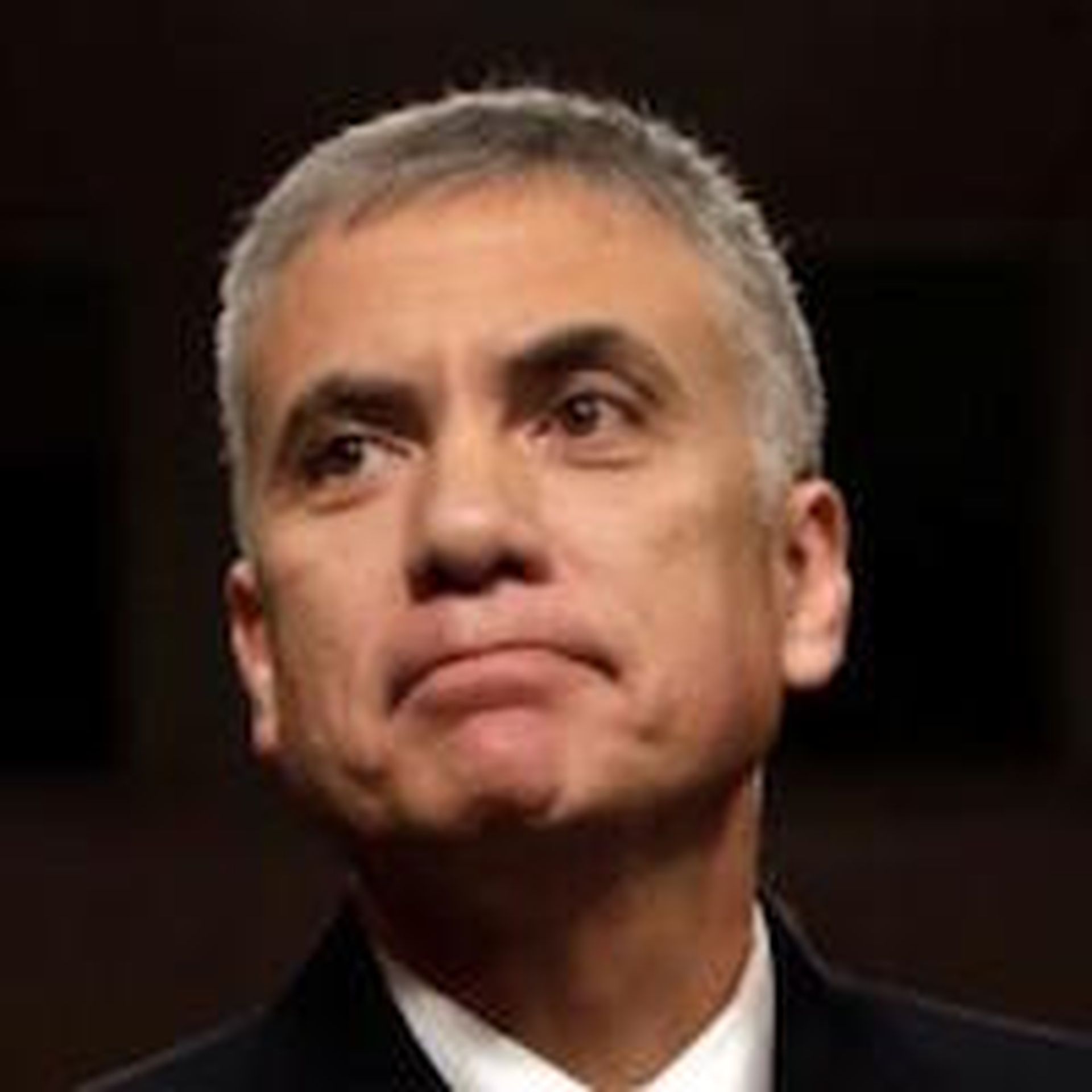 The Pentagon's cyber forces carried out some two dozen strategic operations to safeguard the 2020 national elections, said General Paul Nakasone, the Commander of the U.S. Cyber Command (CyberCom), who serves concurrently as Director of the National Security Agency (NSA) and Central Security Service.
In testimony to the Senate Armed Services Committee, Nakasone said that CyberCom conducted the campaigns to quash foreign threats before they interfered or influenced the 2020 elections. Eleven of the operations in nine different countries were "hunt forward," intended to secure the 2020 election, he said.
The initiatives appear to have been successful. An intelligence review by the National Intelligence Council released in early March, 2020, asserted that no foreign adversary successfully manipulated votes or conducted cyber attacks that discredited the election's results. "We have no indications that any foreign actor attempted to alter any technical aspect of the voting process in the 2020 elections, including voter registration, casting ballots, vote tabulation or voting results," the audit said.
Nakasone credited partnerships with the NSA, the Homeland Security Department's cyber wing and the Federal Bureau of Investigation for "sharing information with those who need it as quickly as possible." In particular, CyberCom's alliance with the NSA "remains the foundation of our success," he said. He also pointed to CyberCom's efforts to enable domestic industry, allies and partners by providing "critical threat information and insights, which improve their ability to act under their unique authorities."
As a case in point, CyberCom and the NSA are helping to craft the Biden administration's response to the Russian-executed SolarWinds cyber attack. "Policymakers are considering a range of options, including costs that might be imposed by other elements of our government," Nakasone said.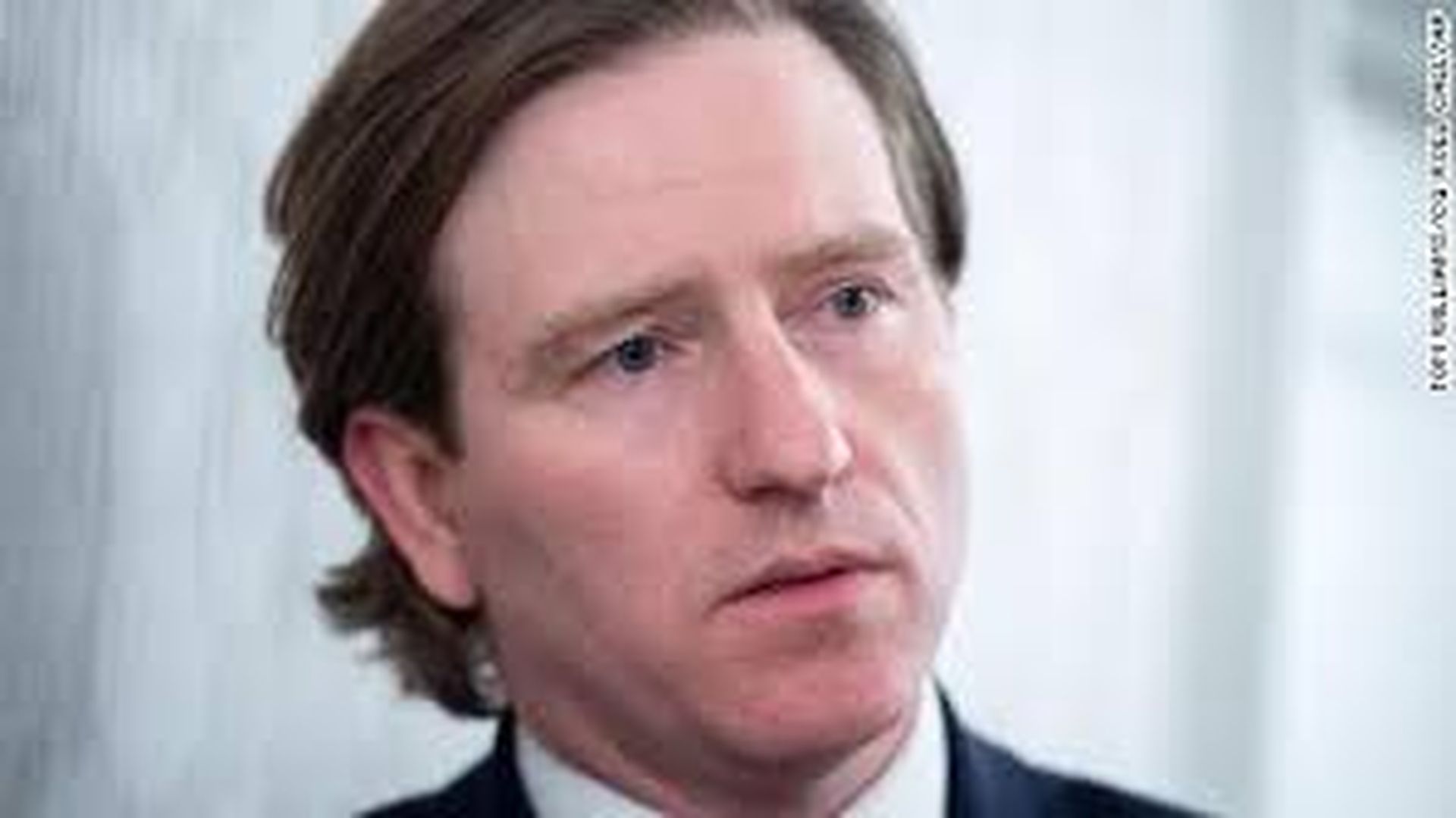 The general's remarks echo earlier statements by Christoper Krebs, who formerly headed the Cybersecurity Infrastructure and Security Agency (CISA), which operates as the nation's cyber central. Barring closer scrutiny, harsher consequences and stronger leadership, the nation hasn't reached the upper limit of devastating cyber attacks, particularly from Russian hackers, Krebs and other security officials told lawmakers in recent testimony to the House Homeland Security Committee.
Krebs, who former President Trump fired after the 2020 presidential election, called for more powerful measures to discourage cyber attackers, advocated for a whole-of-government approach, stronger federal leadership and labeling cybersecurity as a threat to national security. "The behavior will continue until the leadership has decided that it cannot tolerate further behavior," he said.
Immediately following the 2020 election, Krebs called it the "most secure in U.S. history," claiming that no evidence of foreign meddling had emerged. "I know the work that the intelligence community has done, the Department of Defense has done, that the FBI has done, that my team has done. I know that these systems are more secure. I know based on what we have seen that any attacks on the election were not successful."