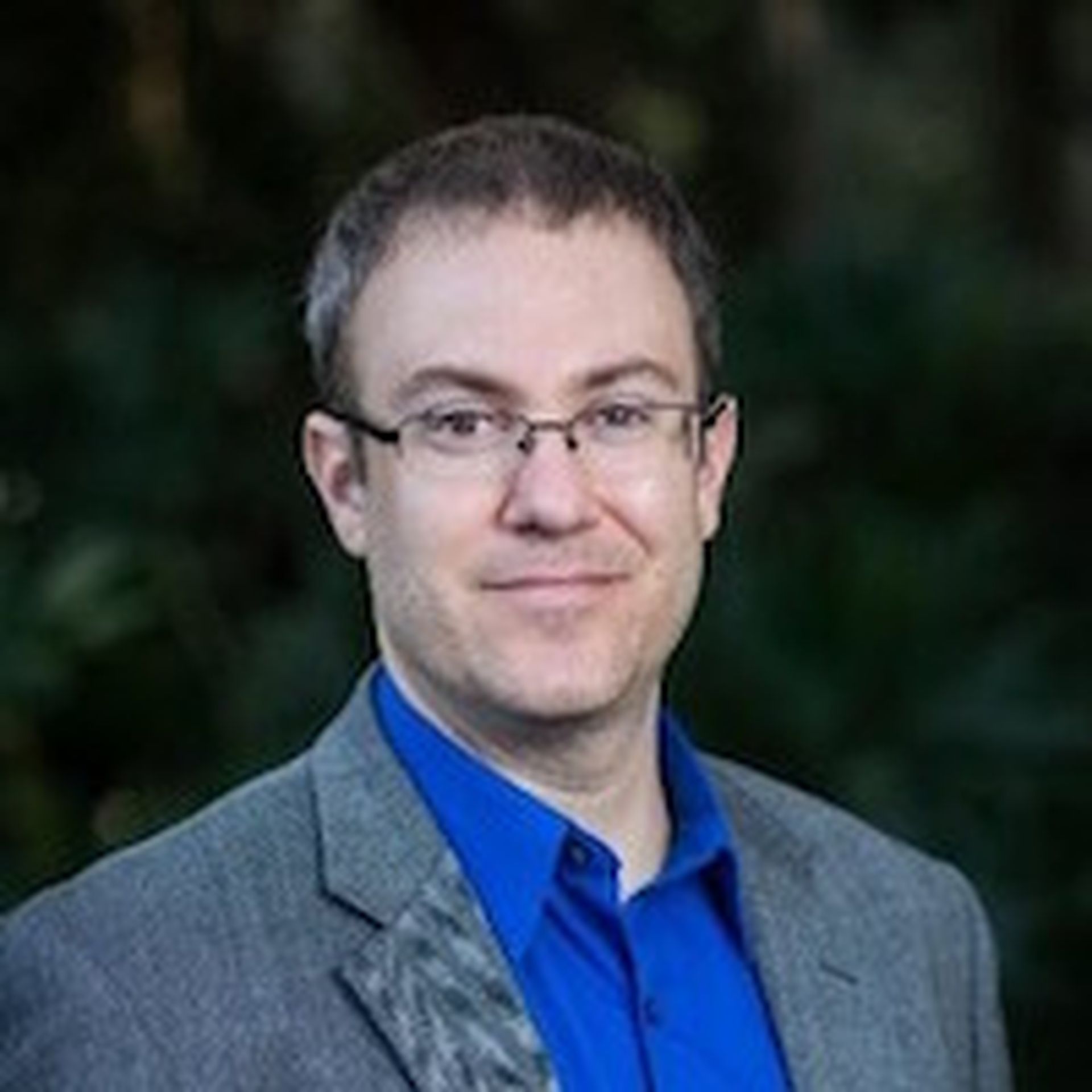 The SOCaaS as a service market has more than 50 vendors. Integrating those various security operations center (SOC) as a service offerings with third-party security tools and MSP platforms can be a time consuming, costly process.
To speed things along and drive down integration costs, Perch Security is pitching a so-called SOCaaS dial-tone capability, CEO Aharon Chernin disclosed during the PerchyCon 2020 conference for MSPs this morning in Tampa, Florida.
Yes, Perch Security has its own SOC for MSPs. But the company won't be insulted if MSPs select third-party SOCs instead of Perch. The bigger goal, with the dial-tone effort, is to drive down costs and ease choices for MSPs that are moving into the security market, he says.
Perch Security Dial Tone: Details We'll Pursue
MSSP Alert is following up with Chernin later today for more details on the dial tone effort. Among our questions:
This sounds to use like an open API-type push. Is that an accurate description of the dial-tone effort?
What costs, if any, are involved for third-party SOCaaS providers?
Do third-party SOCaaS providers "give up" any type of "control" or competitive advantages via the integration?
When will the APIs and/or dial-tone push be available in the market?
Stay tuned for more updates.