Perch Security, which offers self-service threat intelligence tools for MSPs and IT service providers, has raised $9 million in Series A funding led by ConnectWise, with participation from existing investor Fishtech Group. Perch will use the funding for software development and other growth initiatives. ConnectWise CEO Arnie Bellini is joining Perch's board of directors.
> Related on ChannelE2E: Inside ConnectWise's Perch Investment & Cybersecurity Strategy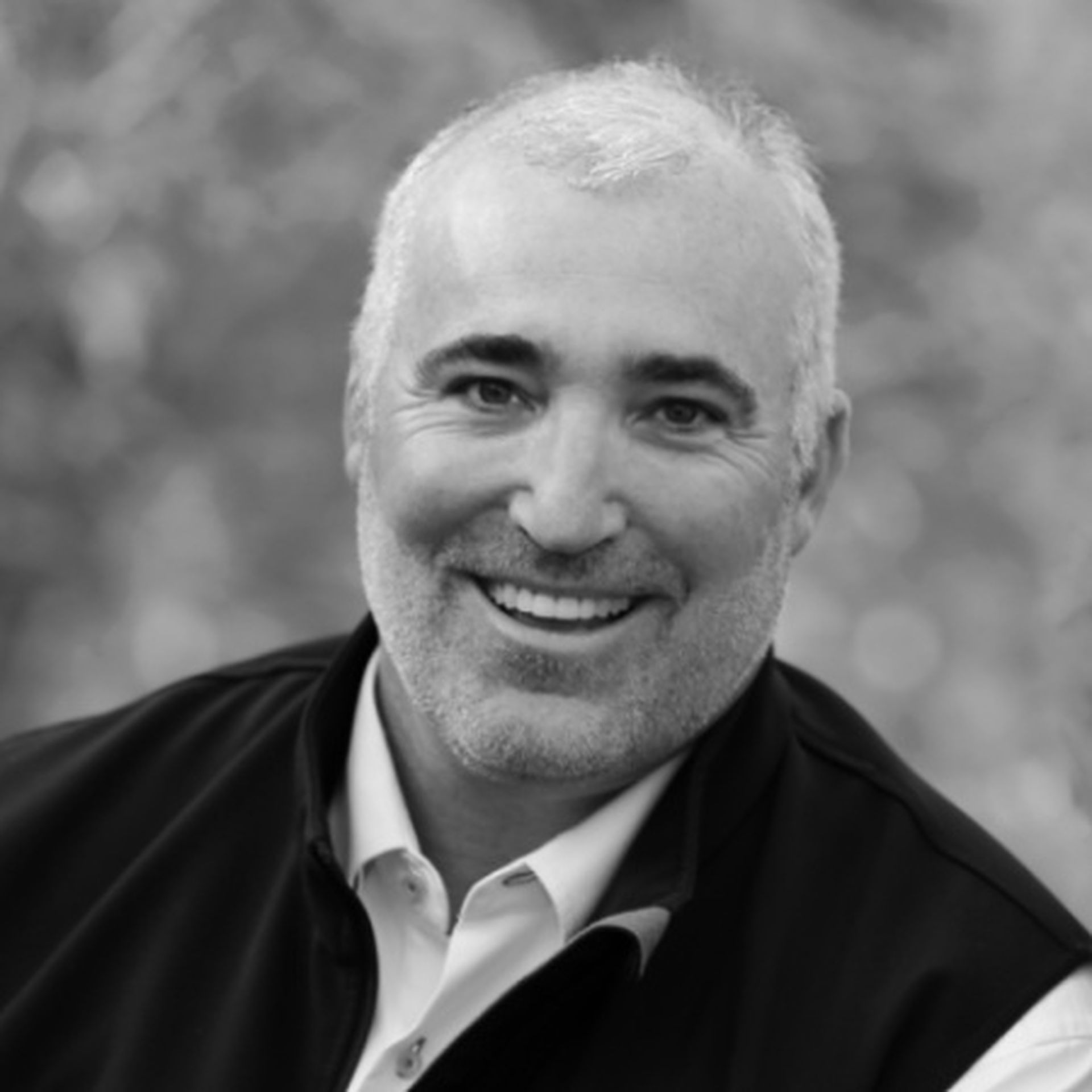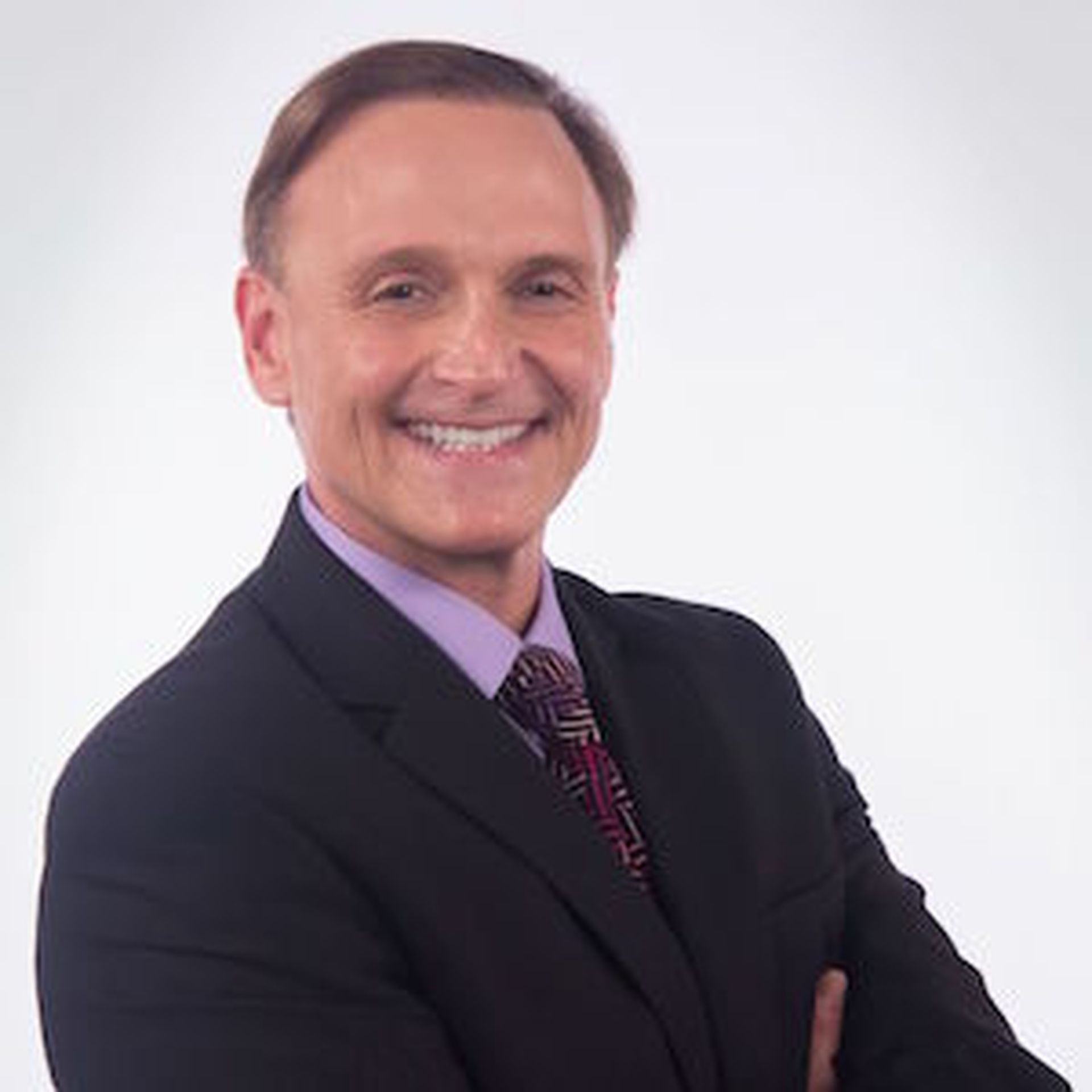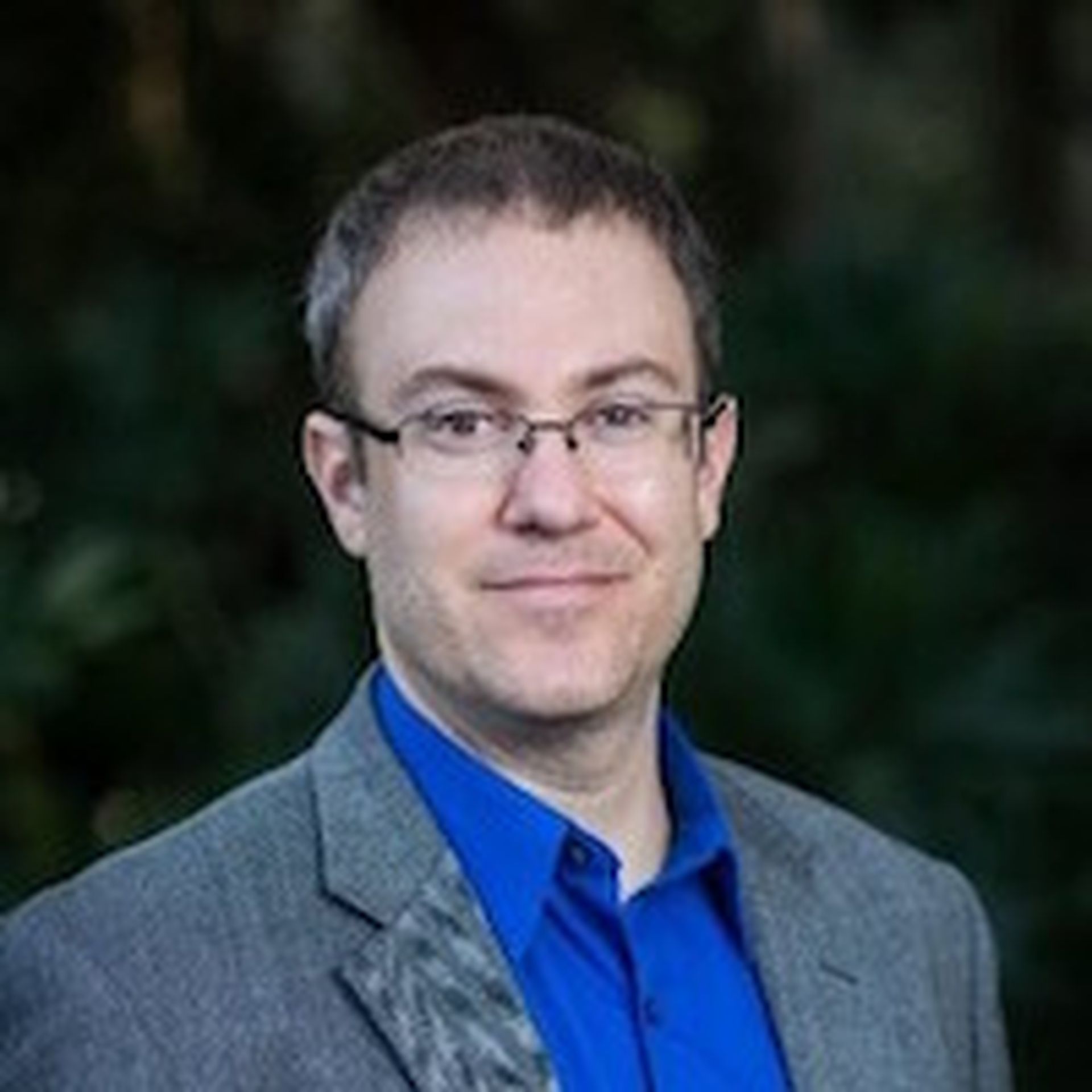 The deal, which Perch CEO Aharon Chernin confirmed to MSSP Alert and ChannelE2E, has major implications for all parties and their channel partners.
ConnectWise develops business automation and IT management software for MSPs, IT service providers and technology teams. Bellini has spent more than a year carefully scouring the technology market for potential cybersecurity investments. His goal: Help all IT service providers to automate IT security for SMB customers without having to make massive investments in SOC (security operation center) build outs.
Clues about the emerging ConnectWise effort have surfaced the past two years at ConnectWise's annual IT Nation conference. More recently Bellini held a closed-door meeting with CISOs and MSSPs during a ConnectWise conference in June 2018. Perch Security CEO Aharon Chernin attended that meeting, MSSP Alert has confirmed.
Meanwhile, fellow investor Fishtech is a data-driven cybersecurity solutions provider. Fishtech Group's focus areas includes the Security-as-a-Service division CYDERES, and the wholly owned security analytics firm Haystax of McLean, Virginia. Founder and CEO Gary Fish is well-known in cybersecurity circles and widely respected across the IT channel.
Perch Security's Focus: Perch, founded in 2016, offers these cybersecurity products and services:
Real-time threat detection, including east-west traffic
Threat intelligence centralization and automation
First-tier threat analysis to alleviate the burden for the service provider and users
Access to view and participate in the process as much as desired via secure web application
Interview: Perch Security CEO Aharon Chernin
In an email interview with MSSP Alert, Perch CEO and Founder Aharon Chernin offered these additional details about the deal.
MSSP Alert: If I'm an MSP or an IT service provider, what value does Perch's Community Defense Platform offer to my business and my end-customers?
Chernin: The ability to offer managed threat detection using Cyber Intelligence, without building your own SOC. Today, most products do not integrate into the cyber intelligence sources that all businesses should use. For example, FS-ISAC for banks, or DHS's AIS system for US businesses.
You recently posted a cyber intelligence report to your MSSP Alert site. The security market today would like all MSPs to read this intelligence document, then take some sort of manual action. However with Perch, we would automatically detect threats based on this DHS intelligence, without having to read the report or take manual action.
Also, a Community Defense Platform is a completely new way to manage security. Today, when we use our security tools, it's like our business is alone on an island. With a community defense platform, you can see everyone else who saw the same threats, and what they did about them.
MSSP Alert: Was the platform always designed as a multi-tenant system, or did you rework it for multi-tenant?
Chernin: Most cyber intelligence solutions were designed for the "largest of the large" banks and health care (think six-figure yearly costs). We saw this as an opportunity, and focused on the down market that the cyber intelligence industry was ignoring. Most of these customers do not have a SOC, this forced us to build multi-tenancy for us from the very beginning.
MSSP Alert: What sparked the ConnectWise investment – what synergies do you see?
Chernin: I can't speak for the ConnectWise side, but for the Perch side – it's all about the MSP. If we enable the MSP to offer managed threat solutions, we can both help the MSP and extend our reach down market.
MSSP Alert: You also offer "Perch Sensors" – what exactly are those?
Chernin: The "sensor" -- a.k.a. "Flock Box" -- is a platform that connects to the MSP's customer network to give Perch the visibility it needs to find threats.
MSSP Alert: You've also got a SOC. So, will you also be a master MSSP to third-party MSPs, IT service providers and ConnectWise partners?
Chernin: Exactly. When you install ANY security tool, the end result will be alerts. Both MSPs and their customers do not have the time or resources to triage these alerts. Perch's SOC triages the alerts, and escalates true positive incidents to the MSPs – with enough detail so that the MSP knows what to do with the incident. This dramatically reduces the MSP's workload when dealing with the output of security solutions.