Midmarket IT solutions provider Presidio continues to march deeper into the cybersecurity market. The latest move involves Presidio Managed Detection and Response (MDR), which offers a "new and significantly faster approach to threat mitigation efficiency and can detect a threat and automatically initiate protective action in seconds," the company asserted.
Presidio, backed by private equity firm BC Partners, is a close Cisco Systems, Dell EMC and VMware Cloud on AWS partner. Rather than rest on those laurels, Presidio has pushed hard in recent years into the MSP, cybersecurity and digital solutions markets. In fact, Presidio now ranks among the world's Top 250 Public Cloud MSPs (2021 results coming in November) and Top 250 MSSPs, according to ChannelE2E and MSSP Alert, respectively.
Presidio's cybersecurity strategy includes organic R&D, third-party product integrations, and acquisitions. Among the key transformative moves: Presidio acquired Red Sky Solutions -- an MSSP -- in 2018.
What Is Presidio MDR? Managed Cybersecurity Service Details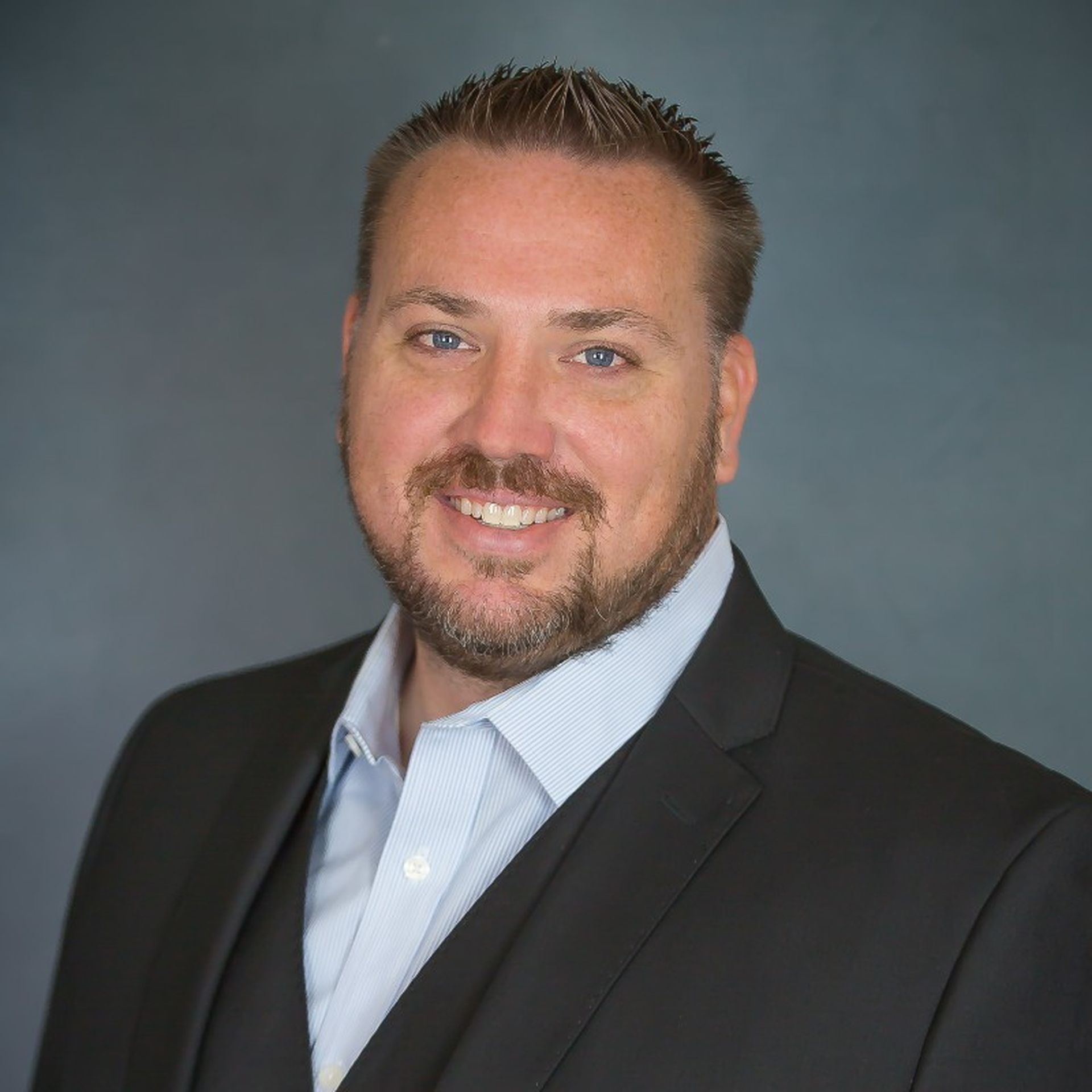 Fast forward to present day, and the new Presidio MDR service has hit the market. The service, according to Presidio, offers:
End-to-end protection through the integration of multiple cyber products -- though specific vendor names were not disclosed. The system protects the border, through the network, down to every endpoint, Presidio asserted.
A real-time dashboard to consolidate threat/risk alerts in one place for "faster and more accurate diagnosis."
An Active Response option that "automates specific remediation as defined by client-specific An to automatically protect a business." Features include disabling accounts, removing phishing emails, adding/removing indicators from whitelist or blacklists, quarantining endpoints and more, the company said.
An associated Presidio Threat Strike Team working 24 x 7 x 365.
In a prepared statement about the new MDR service, Dave Trader, field CISO, client advisor at Presidio, said:
"The cost of an attack can run into millions of dollars and that's not to mention the lasting impact on your brand's reputation. Most organizations recognize how vital it is to protect their digital assets, but many either don't know where to start or don't have the staff in place to execute quickly. Our team has the expertise to develop and execute broad offensive and defensive strategies with automated solutions to secure everything."
Managed Detection and Response (MDR): Crowded, Growing Market
Presidio certainly isn't alone in the MDR security market. The competition includes cloud and software companies, peer MSPs, pure-play MSSPs, and pure-play MDR service providers, among many other competitive sets. Among the recent competitive moves:
Meanwhile, demand for MDR security services appears strong. Indeed, the global MDR solutions market is projected to expand at a compound annual growth rate (CAGR) of 16.4% between 2020 and 2024, with revenues expected to reach $1.9 billion by 2024, Frost & Sullivan protected.