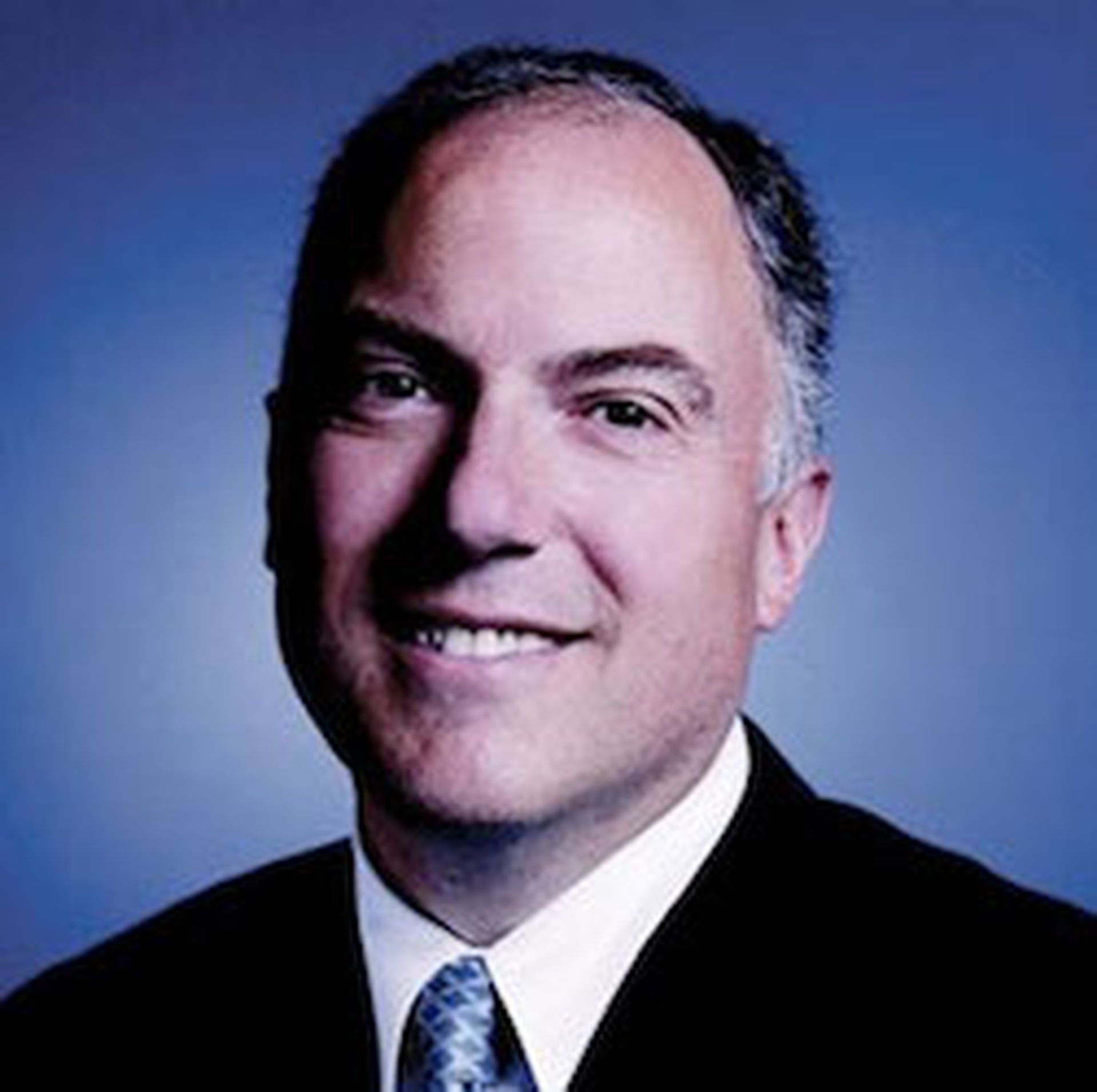 Amid a challenging quarter for Presidio, the midmarket IT solutions provider pointed to a major bright spot: Rapidly growing security revenues.
Indeed, Presidio's security revenue increased 22.2 percent to $85.3 million in the three months ended December 31, 2017, compared to $69.8 million for the corresponding quarter a year earlier. High profile security breaches have driven strong demand for the company's security solutions, Presidio indicated.
Rather than pointing to one particular security product or service, Presidio says the company is seeing growth across its portfolio of security services and technology partners driven, by higher demand in middle-market and large clients.
The security momentum is one piece of Presidio's larger business, which had a challenging quarter but is still on track to meet annual revenue targets, according to CEO Bob Cagnazzi.
Next-Generation Risk Management (NGRM)
Among the company's key points of differentiation: Presidio has its own security operations centers (SOCs) along with a next-generation risk management (NGRM) solution that many smaller IT service providers can't afford to build or operate on their own, MSSP Alert believes.
In an SEC filing, Presidio shared additional details about the company's NGRM and cybersecurity strategies. Among the highlights and takeaways, Presidio:
Uses a risk-based security consulting methodology to assess, design, implement, manage, and maintain information security solutions that protect customers' critical business data and protects against loss of client loyalty, corporate reputation, and disruptions in ongoing operations.
Offers cyber risk management, infrastructure security, and managed security solutions .
Has a next generation risk management solution ("NGRM") that provides comprehensive risk assessments, detailed reporting, ongoing reviews, process and program development, and training services.
Leverages NGRM to ensure that identified vulnerabilities are mitigated and business risk has been properly addressed. NGRM offering is structured as a recurring service with regular periodic assessments of the current security posture combined.
Maintains ongoing monitoring and surveillance through 7x24 Security Operations Centers (SOCs).
Has vertical market expertise across retail, education, healthcare, government, banking, pharmaceutical, and others. The expertise includes HIPAA, PCI DSS, FISMA, the Sarbanes-Oxley Act know-how.
Presidio ranked among the world's Top 100 MSSPs for 2017, according to MSSP Alert's annual research.