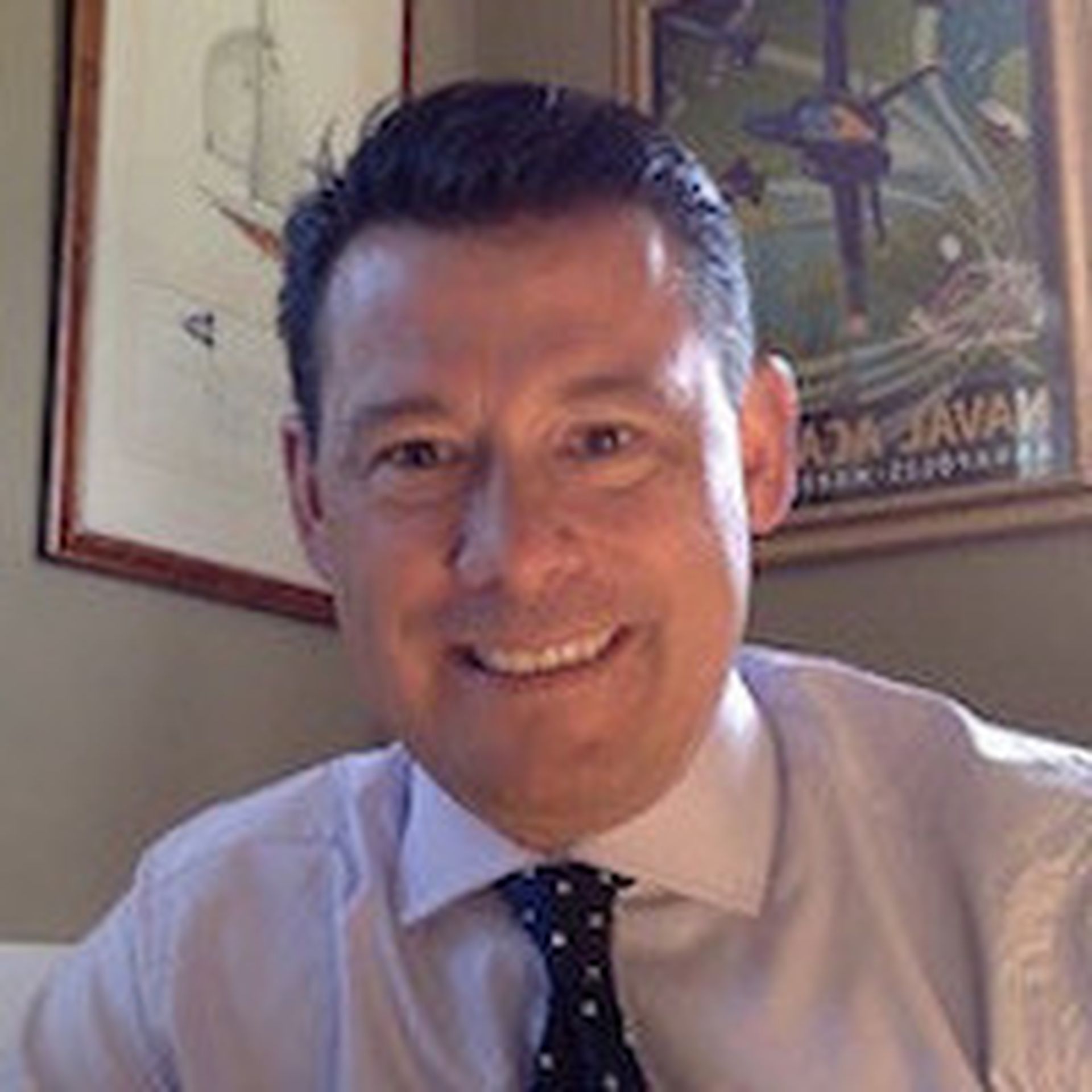 Proficio, a Top 100 MSSP for 2017 that specializes in managed detection and response (MDR) services, has named Paul Hennebury as its VP of client success.
Hennebury has more than 15 years of sales and strategy experience and most recently led the digital transformation team at Atos, a European IT services provider. Hennebury also has held executive roles at CSC and Proctor & Gamble.
Hennebury will "play a huge part" in expanding Proficio's client success team, according to a prepared statement. He is expected to help Proficio scale its client success team so it can support the company's rapidly expanding global operations.
Proficio opened a facility in Melbourne, Australia in May. The company also continues to explore growth opportunities in Asia-Pacific, Europe and Latin America.
Proficio Introduces ThreatInsight Risk Scoring
In addition to the Hennebury hire, Proficio in June added ThreatInsight risk scoring to its ProView Plus customer portal. ThreatInsight helps organizations optimize their cybersecurity investments and minimize cyber risk.
ThreatInsight uses analytics to reveal blind spots in an organization's security controls and identifies and scores threats based on the cyber kill chain, Proficio indicated. It offers recommendations on how to improve an organization's security posture and allows an organization to see how its score compares to Proficio's customer base and industry.
Proficio also has integrated executive dashboards into ProView Plus. These dashboards enable an organization to investigate security alerts, analyze user device behavior, search security log sources, create reports and handle case management and escalations, Proficio noted.
What Is Proficio?
Proficio delivers fully managed, co-managed, hybrid and custom-built managed security services, including automated response, advanced threat detection and other cybersecurity offerings. Furthermore, Proficio offers the Synergy Partner Program, which enables managed service providers (MSPs), systems integrators (SIs) and value-added resellers (VARs) to resell the company's cybersecurity services.
To date, Proficio has received more than $20 million in funding from alternative investment firm Kayne Andersen Capital Advisors. It also has recorded 30 consecutive quarters of recurring revenue growth and projects to double its revenue this year.