Proficio, a California-based managed security services provider (MSSP) that specializes in managed detection and response (MDR), has inked an alliance with Spanish cybersecurity and digital transformation services company Necsia IT Consulting. Together, Proficio and Necsia will deliver cyber protection, detection and response services to European enterprises, Proficio said in a prepared statement.
The Proficio-Necsia partnership will provide European enterprises with access to cybersecurity services that deliver "unparalleled visibility into their threat posture, accurate and actionable security alerts and automated response services to stop or remediate threats in real-time," according to Proficio.
Necsia's customers now can leverage Proficio's managed cybersecurity services, including:
24x7 monitoring and alerting.
Advanced threat detection.
Automated and orchestrated incident response.
In addition, the partnership expands Proficio's presence and security operations center (SOC) capabilities in Europe, Proficio stated.
Proficio: Talent and Compliance Moves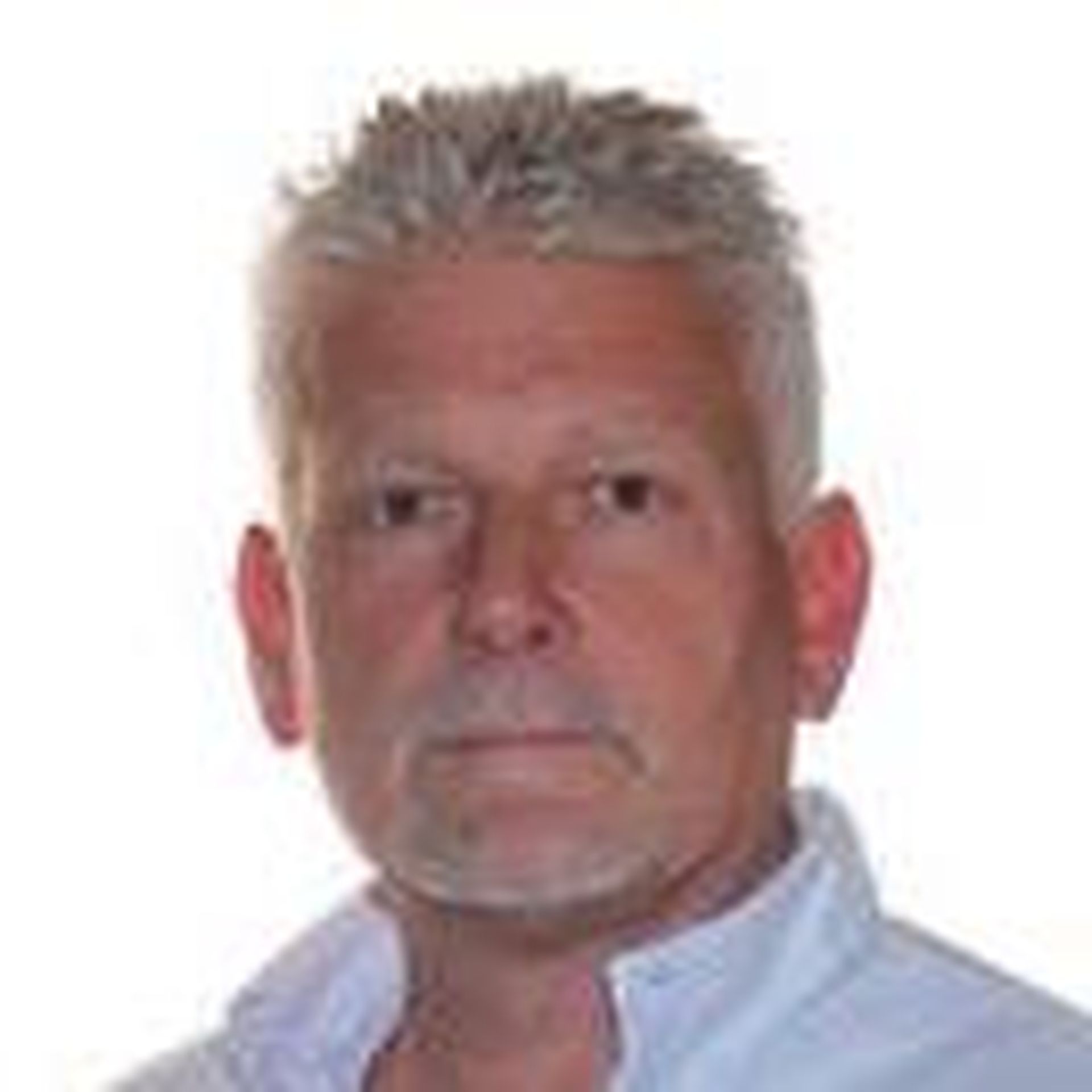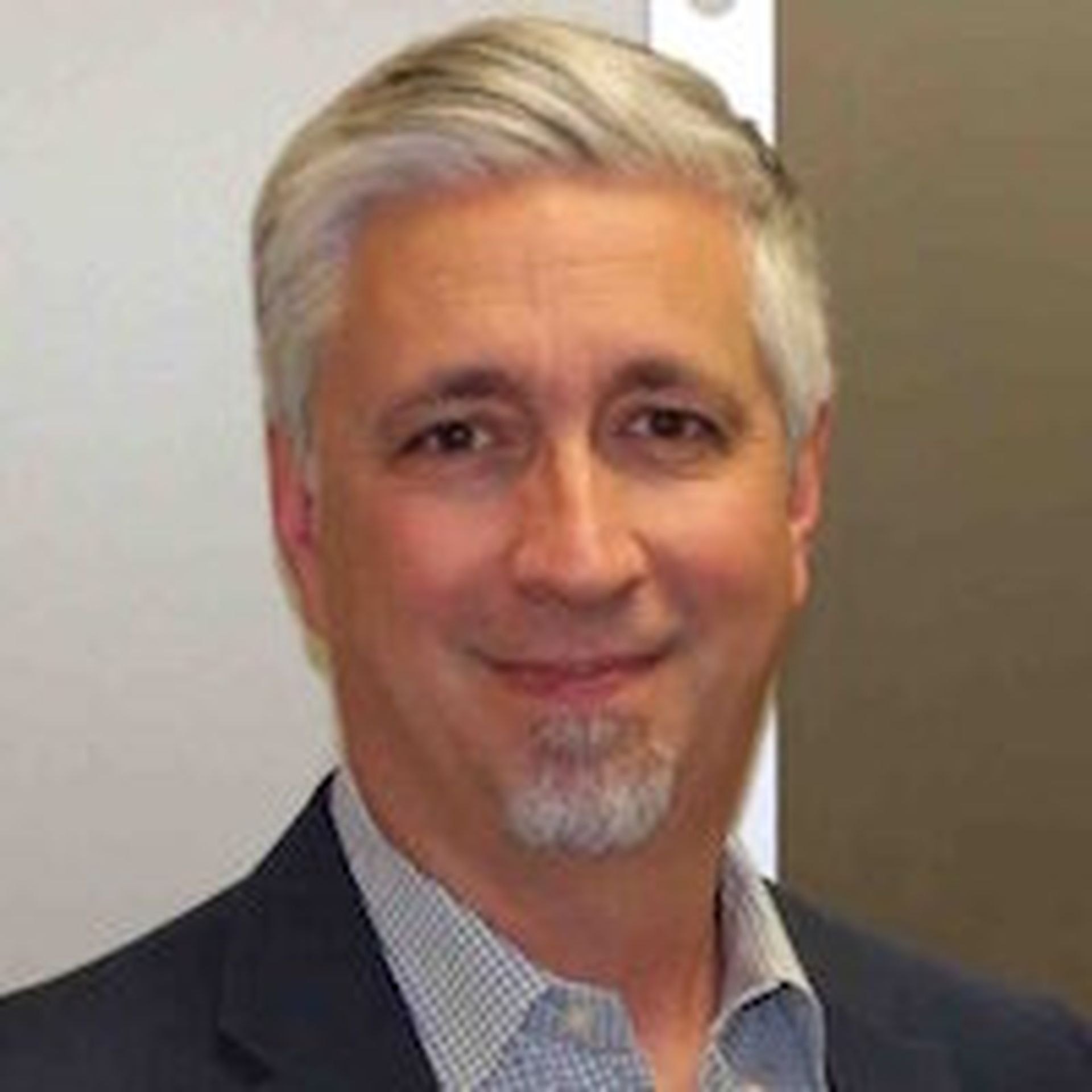 Proficio has been quite busy on multiple fronts -- including technology relationships, talent and compliance.
The company earlier this month appointed Tim Capps as its managing director of EMEA. In this role, Capps will help Proficio drive its European expansion and hire security analysts for the business' SOC in Barcelona, the company said in a prepared statement.
Capps previously managed EMEA sales and operations at various technology and communications companies, Proficio noted. He also has held assorted senior executive management roles, Proficio stated, and has experience in channel marketing and sales.
Earlier, Proficio in February added a HIPAA Compliance Insight service to ProSOC, the company's SOC-as-a-service solution.
The HIPAA Compliance Insight service provides healthcare organizations with access to personalized reports and regularly scheduled HHS compliance meetings hosted by Proficio, the company stated.
That way, healthcare organizations can more easily meet U.S. Department of Health & Human Services (HHS) HIPAA compliance, according to Proficio.
"With the HIPAA Compliance Insight service, customers regularly meet with Proficio's expert security analysts to review each HHS regulation and corresponding report to identify suspicious activity, compliance gaps and assign and track action items to correct and remediate issues to ensure our customers continue to meet HHS audit protocol," Ken Adamson, Proficio's vice president of product management, said pat the timerepared statement.
ProSOC: Here's What You Need to Know
ProSOC blends security and information event management (SIEM) and threat defense technologies to provide 24x7 security monitoring, Proficio said.
Organizations can use ProSOC to track and protect data and applications stored in cloud infrastructure, the company indicated.
By doing so, ProSOC helps organizations monitor mobile device users and applications for unauthorized or suspicious behavior, Proficio noted.