Proofpoint is being acquired by Thoma Bravo for $12.3 billion in cash, the cybersecurity company and private equity firm disclosed today.
This is technology M&A deal number 245 that MSSP Alert and sister site ChannelE2E have covered so far in 2021. See all technology M&A deals for 2021 and 2020 listed here.
Still, this is not a done deal. The Thoma Bravo-Proofpoint buyout agreement includes a 45-day "go-shop" period -- which allows Proofpoint to pursue alternative acquisition proposals from other potential suitors. The go-shop period expires on June 9, 2021.
If an alternative buyer does not emerge, then the Thoma Bravo-Proofpoint deal is expected to close in the third quarter of 2021.
Thoma Bravo has been an active investor and buyer in the cybersecurity market. The company's key investments include Barracuda Networks and Sophos, among many other firms.
Proofpoint also disclosed Q1 2021 financial results today.
Revenue was $287.8 million, up 15 percent compared to Q1 of 2020.
GAAP net loss was $45.3 million, Compared to a GAAP net loss of $66.8 million in Q1 of 2020.
Cybersecurity M&A: Thoma Bravo, Proofpoint Statements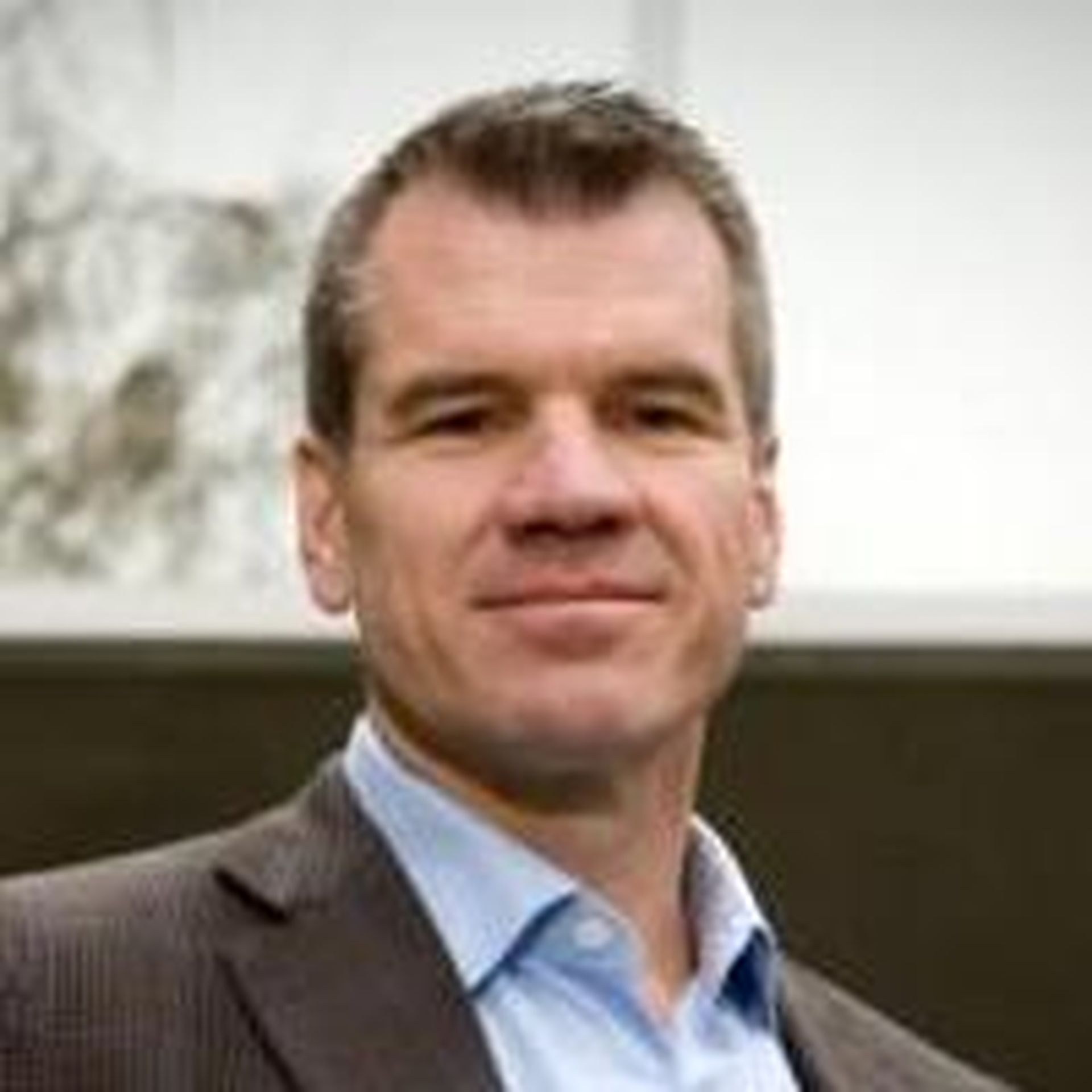 In a prepared statement about the Thoma Bravo deal, Proofpoint CEO Gary Steele said:
"Today's announcement is a testament to the strength of Proofpoint's people-centric approach to cybersecurity and compliance and underscores our important role preventing, defending and responding to today's threats. We have made tremendous strides in expanding the sophistication and scale of our offerings, and in 2020 we generated more than $1 billion in annual revenue – making Proofpoint the first SaaS-based cybersecurity and compliance company to reach that milestone. We believe that as a private company, we can be even more agile with greater flexibility to continue investing in innovation, building on our leadership position and staying ahead of threat actors. Thoma Bravo is an experienced software investor, providing capital and strategic support to technology organizations, and our partnership will accelerate Proofpoint's growth and scale at an even faster pace. This is an exciting new chapter for Proofpoint that would not have been possible without our employees' hard work and commitment to our customers, partners and each other."
Added Dana Evan, Lead Independent director of the Proofpoint Board of Directors:
"We are confident that this transaction is a great outcome for our shareholders, our employees, our customers and our Company. Following Thoma Bravo's approach, we thoroughly reviewed the proposal with the assistance of independent financial and legal advisors. We determined this premium, all-cash offer and partnership would create immediate and certain value for shareholders and help us achieve our operational and market ambitions more quickly for the benefit of our customers. Today's announcement is a credit to the Proofpoint team which has delivered outstanding operating performance without ever losing sight of our customers, positioning the Company to capture significant value for our shareholders."
Noted Seth Boro, a managing partner at Thoma Bravo:
"Proofpoint has achieved tremendous outcomes for customers around the world, and we're excited to partner with this talented team at a moment when organizations need innovative solutions to navigate an increasingly treacherous cybersecurity environment. Proofpoint places people at the center of its compliance and security strategy and plays a vital role in helping enterprises protect their data. Thoma Bravo's approach to value creation is rooted in partnering with the organization in which we invest and looking for opportunities to both enhance their existing operations and build technology platforms that drive significant growth. Proofpoint's opportunity as a privately held company is incredibly compelling, and we look forward to working closely with them to drive continued business growth and deliver world-class advanced threat protection to even more customers in even more ways."
Concluded Chip Virnig, a partner at Thoma Bravo:
"Proofpoint has established itself as a true powerhouse in the cybersecurity sector due to its innovative suite of market-leading products and impressive customer base of leading companies around the world,. As the sophistication of cyberattacks continues to increase, Proofpoint is delivering the most effective solutions to help organizations protect their data and people across digital platforms. We look forward to partnering with the talented Proofpoint team and leveraging Thoma Bravo's significant security and operational expertise to help accelerate the Company's growth."