Proofpoint is acquiring ObserveIT, an insider threat management platform provider, to boost Proofpoint's Data Loss Prevention (DLP) technologies. The $225 million acquisition, subject to regulatory approval, is expected to close in the fourth quarter of 2019.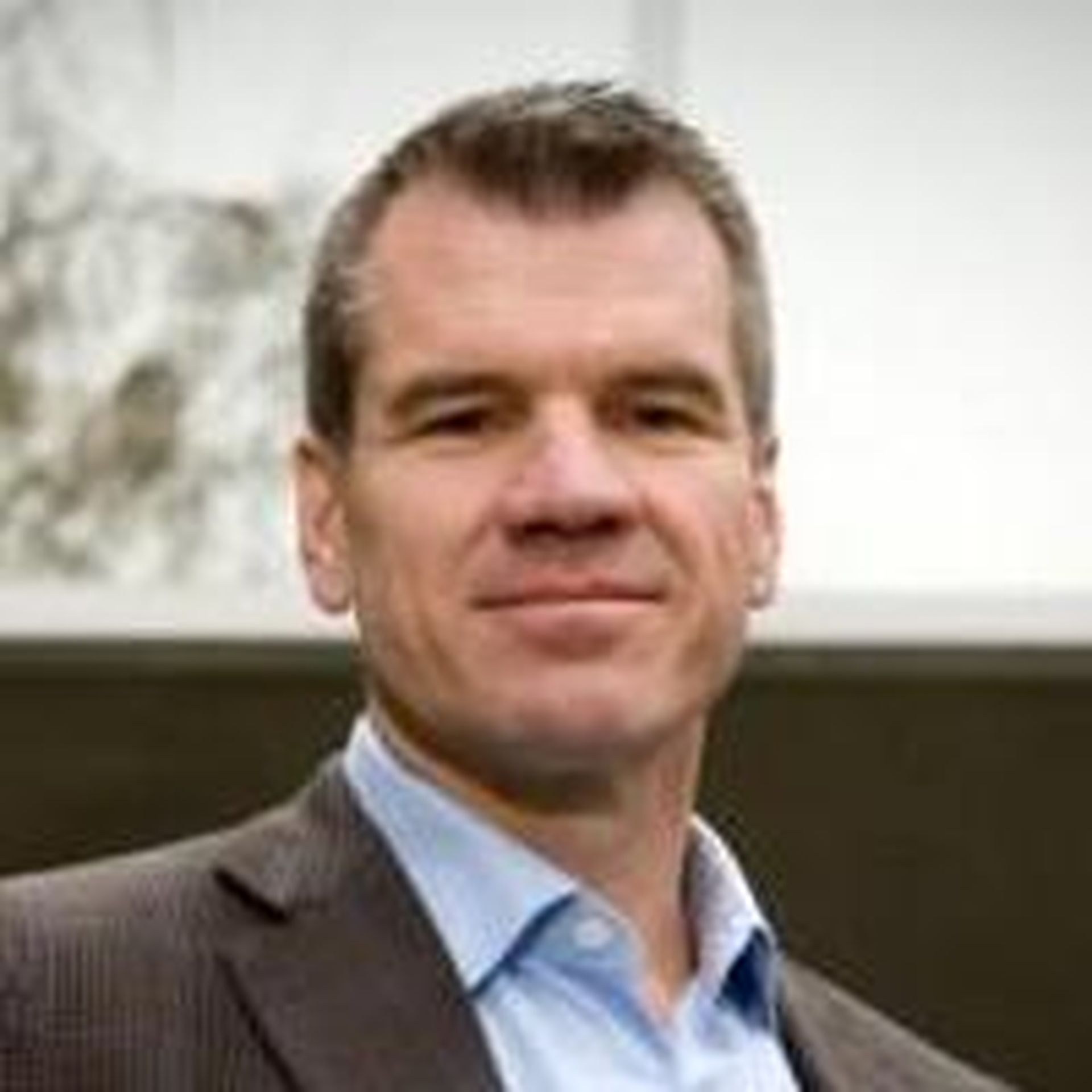 In prepared statements, Proofpoint did not specifically describe how the deal will benefit channel partners, MSPs and MSSPs (managed security services providers).
Still, MSSPs can potentially draw some conclusions from Proofpoint's technology-related statements about the deal. For instance, the ObserveIT acquisition, according to Proofpoint, allows the buyer to:
extend its DLP with endpoint joining email, CASB (cloud access security brokerage), and data-at-rest to form an enhanced enterprise DLP offering.
integrate ObserveIT's lightweight endpoint agent technology and data risk analytics with Proofpoint's information classification, threat detection, and intelligence,.
offer partners and customers insights into user activity with their sensitive data, wherever it resides.
invest in ObserveIT's insider threat management solution, which allows security teams to detect, investigate, and prevent potential insider threat incidents.
Proofpoint's information protection suite will gain the integrated ObserveIT capabilities some time in 2020, the buyer indicated -- though a more specific launch date (either a month or quarter) was not disclosed.
Proofpoint Acquires ObserveIT: Seller's Background
ObserveIT has been in growth mode. The company's annual recurring revenue (ARR) rose 53 percent in the third quarter of 2019 vs. the corresponding period in 2018. The company's installed base climbed to 2,000 enterprise customers during the period, ObserveIT disclosed on October 17.
Still that growth rate was noticeably slower than Q2 2019, when the company disclosed a 70 percent ARR boost and a record 18 six-figure contracts signed during the quarter, according to a July 10 disclosure.
The key takeaway: ObserveIT is certainly growing swiftly. However, it's difficult to pinpoint the company's overall business health ahead of the M&A deal, since the privately held company isn't required to disclose actual dollar figures for revenue, income and other key financial metrics.
Proofpoint Acquires ObserveIT: Executive Perspectives
Executives from both companies shared their views on the deal.
In a prepared statement, Proofpoint CEO Gary Steele said:
"Today's ObserveIT acquisition underscores Proofpoint's commitment to providing organizations with people-centric cybersecurity and compliance solutions that protect what matters: their people and the data they have access to, in a post-perimeter, cloud-first world. Defending data requires the ability to detect risky insider threat behavior and risky user activity, and swiftly mitigate risk across cloud apps, email, and endpoints. We are the only security company that provides organizations with deep visibility into their most attacked people—and with ObserveIT, we will bring to market the first truly innovative enterprise DLP offering in years. We are thrilled to welcome ObserveIT's employees and customers to Proofpoint."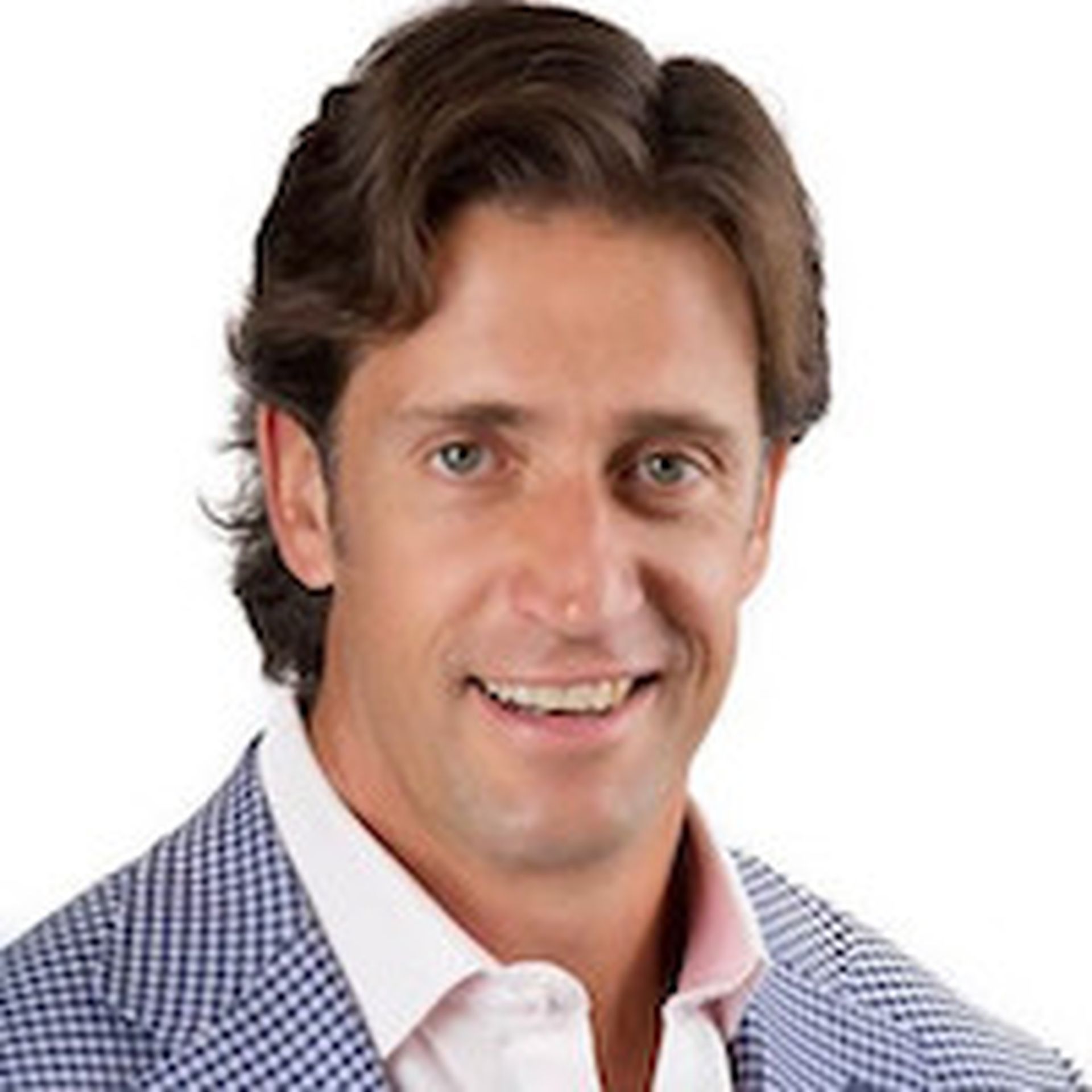 Added ObserveIT CEO Mike McKee:
"Proofpoint's leadership in people-centric cybersecurity security, broader intelligence, and R&D resources are significant market differentiators and directly complement our ability to quickly detect insider threats and prevent critical information loss. We are very excited to join the Proofpoint team and provide customers with even more powerful solutions to mitigate insider threats, decrease incident investigation time, and make sure users don't intentionally or accidentally send valuable, confidential information externally."
Proofpoint is expected to share additional deal details during the company's next earnings call.