Qualys currently generates about 40 percent of its revenues from channel partners, but that figure will likely grow since the cybersecurity company has no plans to build its own professional services team, according to CEO Philippe Courtot.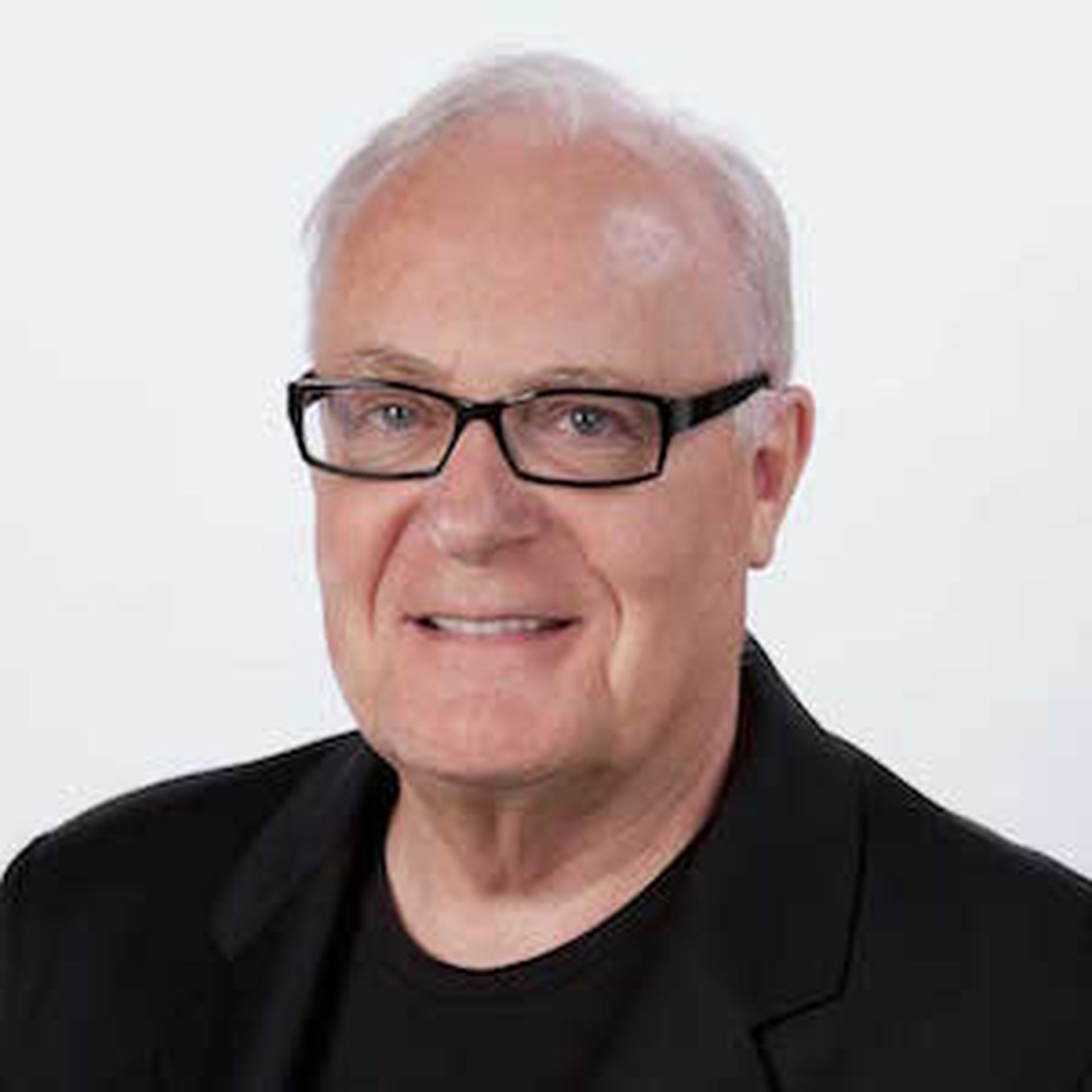 "We are very differentiated because we don't do professional services, zero," Courtot said during a Qualys earnings call yesterday. "And so we don't compete against our channel." Instead, the buying route depends on each customer's preference, he added.
Qualys expects to establish deeper and deeper relationships with such companies as Accenture, IBM, PwC, SecureWorks and India-based outsourcers. Qualys also has extensive relationships with most of the world's leading MSSPs, Courtot has previously asserted.
Historically speaking, Courtot believes about 25 percent of enterprise customers prefer a direct relationship, with the other 75 percent leaning toward partners. Qualys won't force the issue, but as more customers choose the indirect engagements the security company will be ready to support those pipelines, he says.
Qualys Revenue Momentum, Security Conference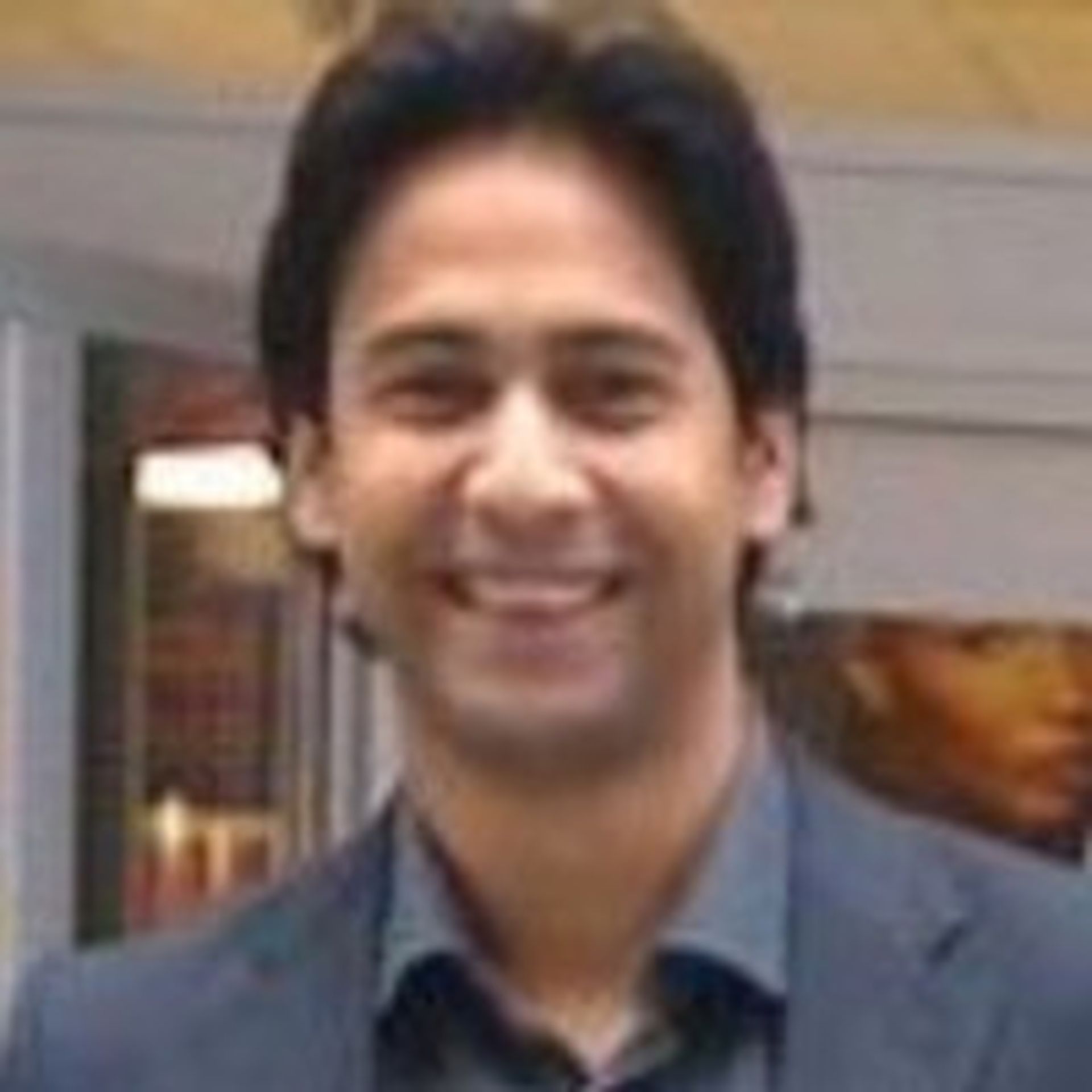 So far, the blended sales model appears to be treating Qualys well. In the company's Q3 of 2018, revenues increased 20.5 percent to $71.7 million compared to $59.5 million for the same quarter in 2017. Also, GAAP net income for the third quarter of 2018 was $23.5 million, compared to $8.5 million for the corresponding quarter in 2017, the company disclosed this week.
Also, Qualys has acquired Layered Insight as part of a push into the container security market. More details are expected at the Qualys Security Conference 2018, which is set for November. Among the key names to track at the conference: Karun Malik, VP of strategic alliances and channel development at Qualys. Stay tuned for MSSP Alert updates from the conference.