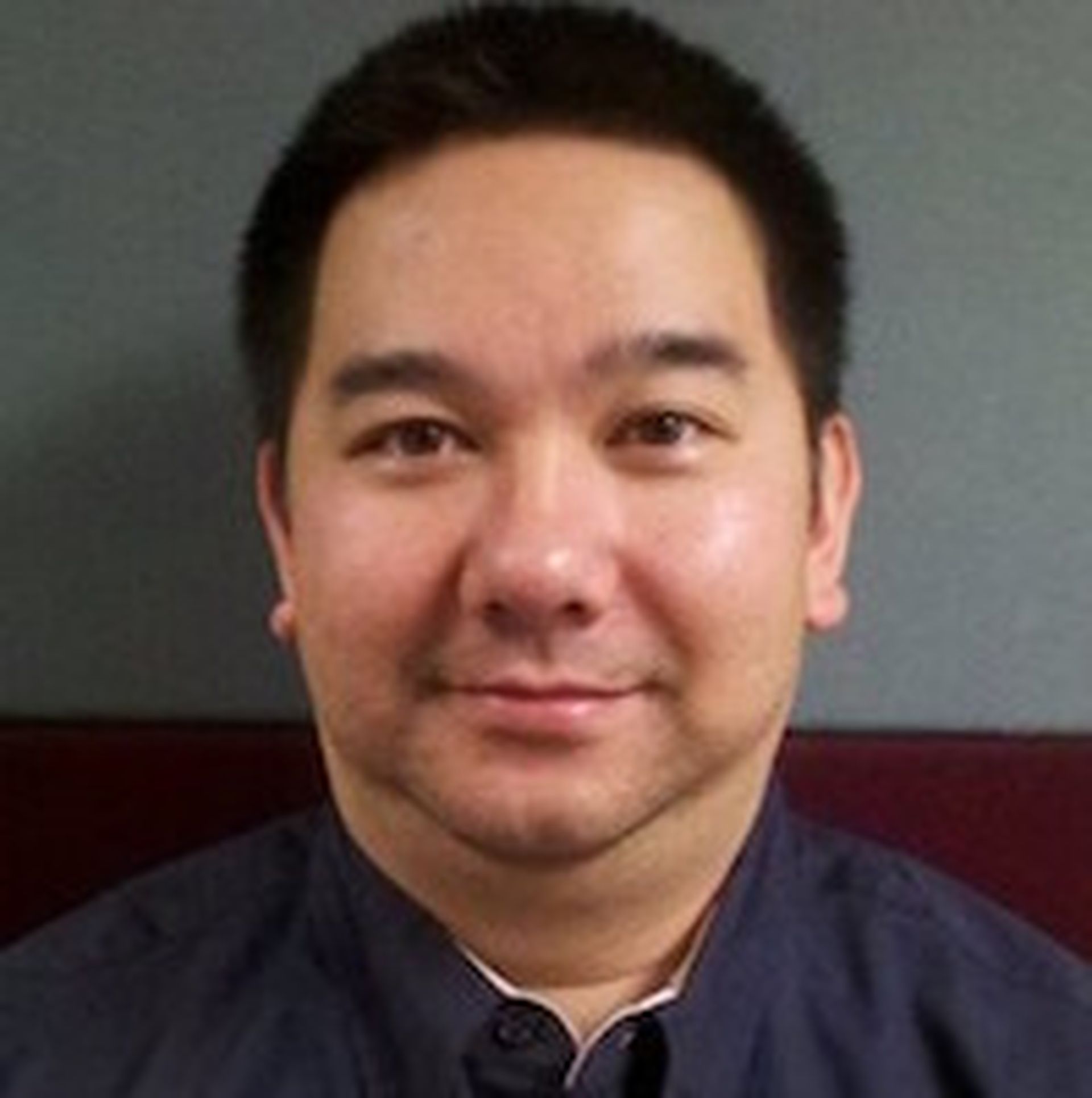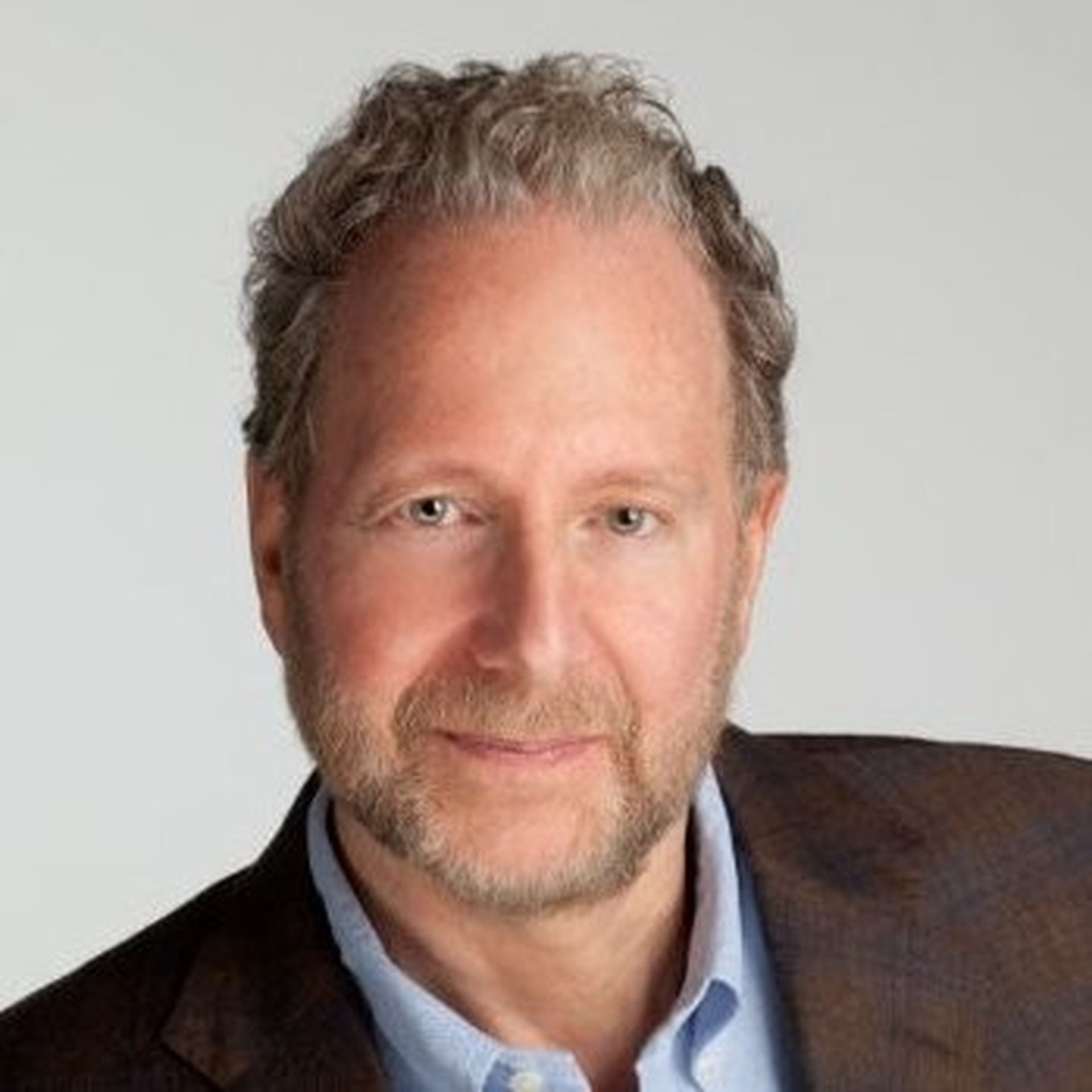 RapidFire Tools, which provides IT assessments and network security solutions for managed service providers (MSPs), has added two new features to its internal threat detection appliance and rebranded the solution to Cyber Hawk from its previous Detector SDS moniker.
Cyber Hawk now features "smart recommendations" -- suggested step-by-step remediations offered to MSPs when they're alerted to issues on the user's network. In addition, the platform now automatically generates "incident recaps" -- weekly or monthly summaries of the issues and insider threats previously identified in daily internal threat alerts.
RapidFire's intent behind the new features is to help MSPs improve their internal cybersecurity service delivery, while at the same time cementing their value to their clients. It's all part of the vendor's strategy to continually update the tool since its rollout last year.
Here's what "smart recommendations" do:
Previous versions of the Cyber Hawk product identified the threat, its network location, and provided a general description of actions to address the issue. The latest release gives MSPs more details on the specific threats along with step-by-step instructions on how to resolve the problems Cyber Hawk has discovered.
Helps speed the MSP's remediation process, allowing them to more effectively and swiftly address their clients' needs.
"Our MSP community is looking for not just technology solutions, but also for recommendations on how to remedy the issues that our tools reveal," said Win Pham, RapidFire Tools' head of development who invented Cyber Hawk. "It's our goal to make it easier for an MSP to discover and fix network issues, allowing them to become more agile and competitive in this evolving marketplace."
Here's what "incident recaps" do:
Automatically generates weekly or monthly summaries of the issues and insider threats that it had identified since the prior summary was conducted.
Creates a regularly updated set of documents that describe the potential threats in a way that the client can easily consume, making it easier to better understand the value of their MSP's services.
"One of the challenges of an effective MSP is making end-clients aware of the hard work they perform, in order to avoid being undervalued," said RapidFire CEO Mike Mittel. "The Cyber Hawk recaps help MSPs educate their clients about the scope of threats that have been averted, justifying the fees they charge and deserve."
What's behind the name change?
Mittel said the original version under the Detector brand became the company's most in-demand offering from its launch. "MSPs are hungry for tools that are affordable, easy to use, and help them provide more and better services. This tool has been significantly effective in scanning end-client networks for what we call 'insider' cyber security threats long-term. We wanted the brand to better communicate this important function to MSPs, hence the new name Cyber Hawk," he said.
The latest tool allows MSPs to generate branded service catalogs and other marketing materials to help them sell the cybersecurity services they deploy through Cyber Hawk.