Respond Software is walking a fine line in the cybersecurity channel -- seeking to displace MSSPs even as it lines up MSPs and VARs for its partner program. The company, which develops automated security monitoring and triage software, has raised $20 million in Series B funding led by growth equity firm ClearSky Security.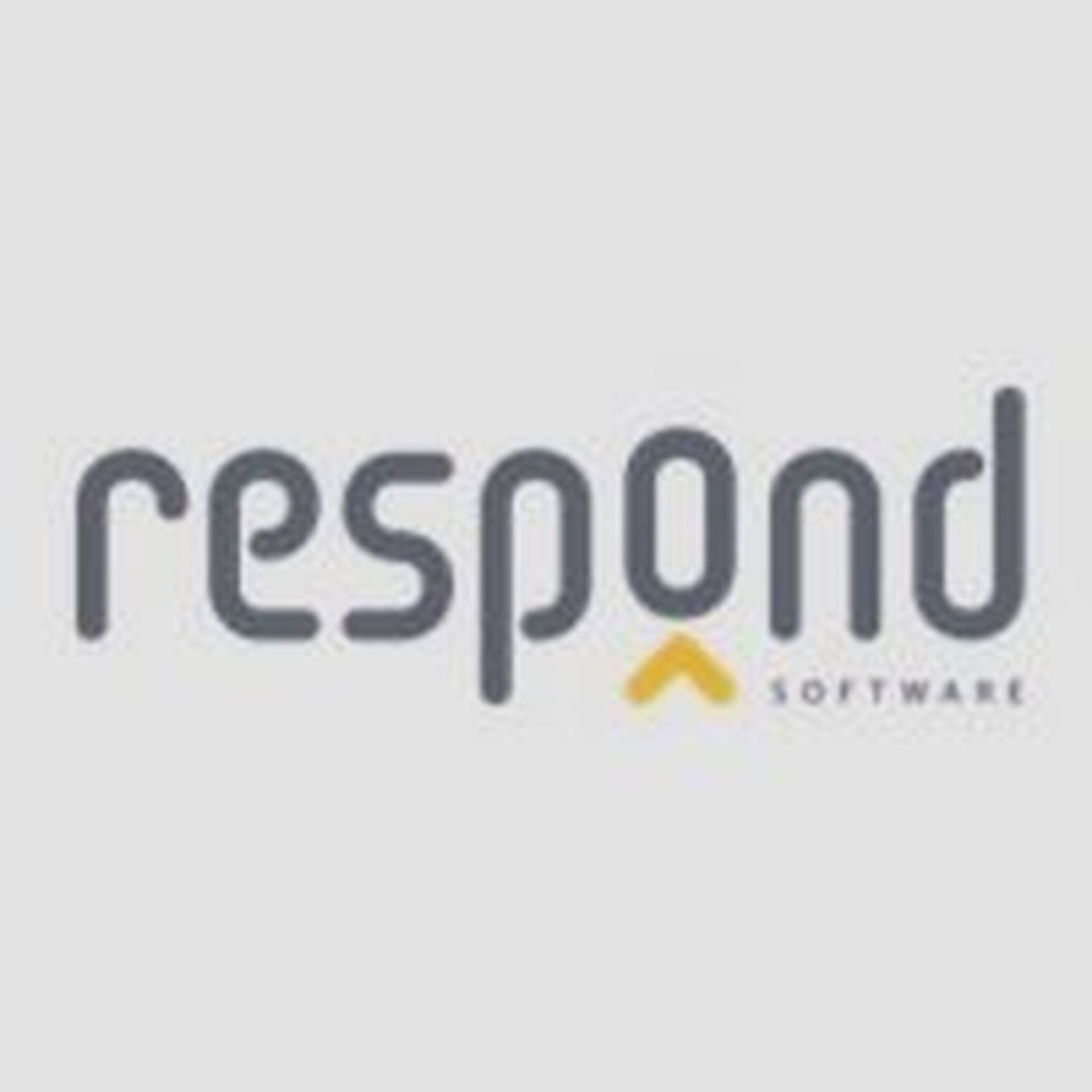 Respond will use the funding to speed up its go-to-market operations and expand its customer success teams, the company said.
Respond develops robotic decision automation (RDA) software for security operations. The company claims Respond Analyst software can monitor and triage network and endpoint security alerts -- essentially eliminating the need for an MSSP in midmarket accounts, the company asserts.
The Respond Analyst RDA software uses machine learning, probabilistic modeling and artificial intelligence to emulate human reasoning and help security teams tackle the complexity and high volume of data, the company claims.
Furthermore, Respond Analyst comes equipped with "Decision-Bots" that perform like an expert security analyst out of the box, the company asserts. It also adapts based on feedback and contextual input and is designed to work with most security technologies.
Respond Software: Partner Program
Still, Respond also sees a need for channel partners that target midsize enterprises. The company in January 2019 launched a partner program for resellers, VARs and MSPs. Early adopters include Guidepoint, OneNeck IT Solutions, Reva Solutuons and Veristor Systems.
Demand for incident response services appears strong. Global incident response market revenues are expected to increase at a compound annual growth rate (CAGR) of 20.3 percent between 2018 and 2023, according to industry analyst MarketsandMarkets. In addition, these revenues could total nearly $33.4 billion by 2023.
Additional insights from Joe Panettieri.