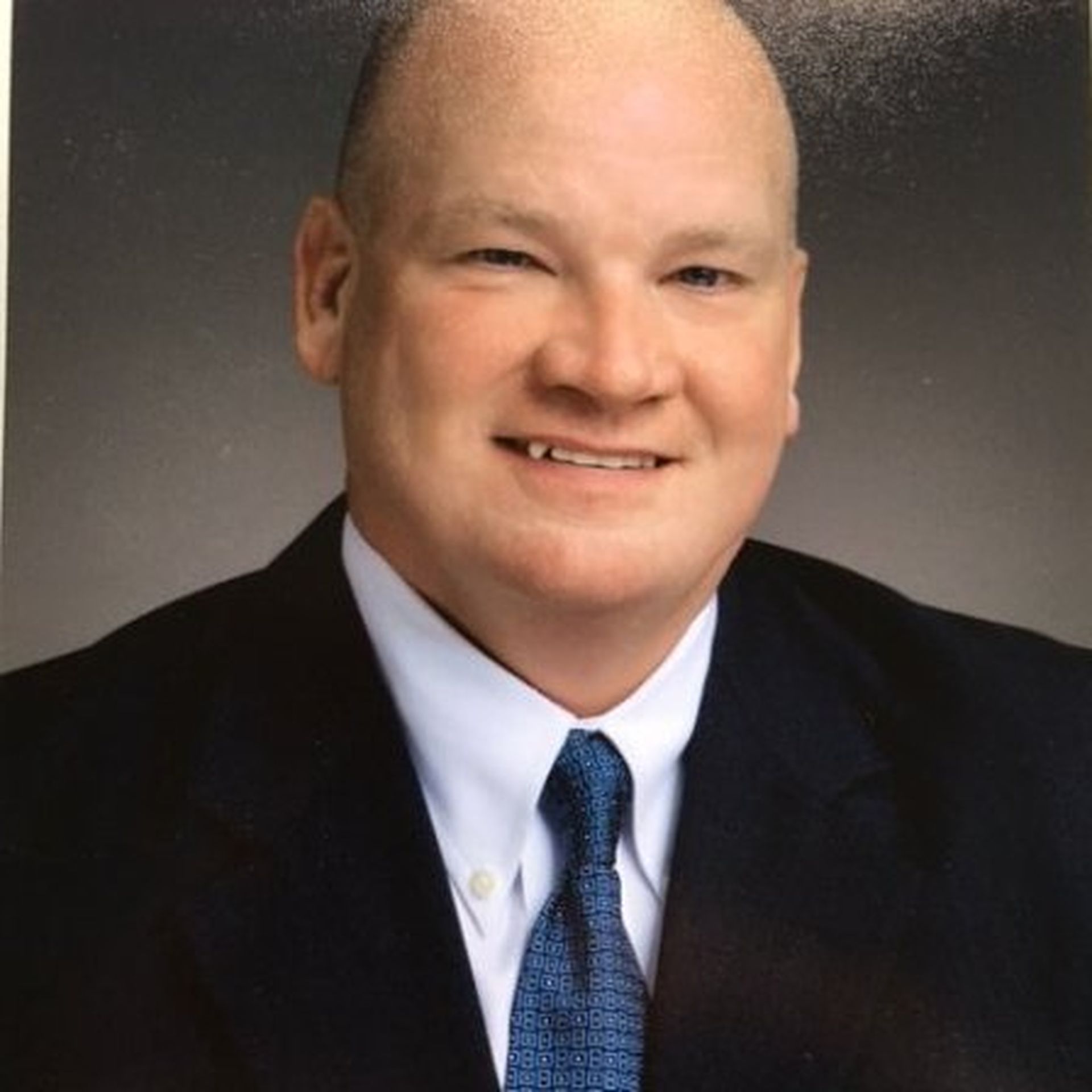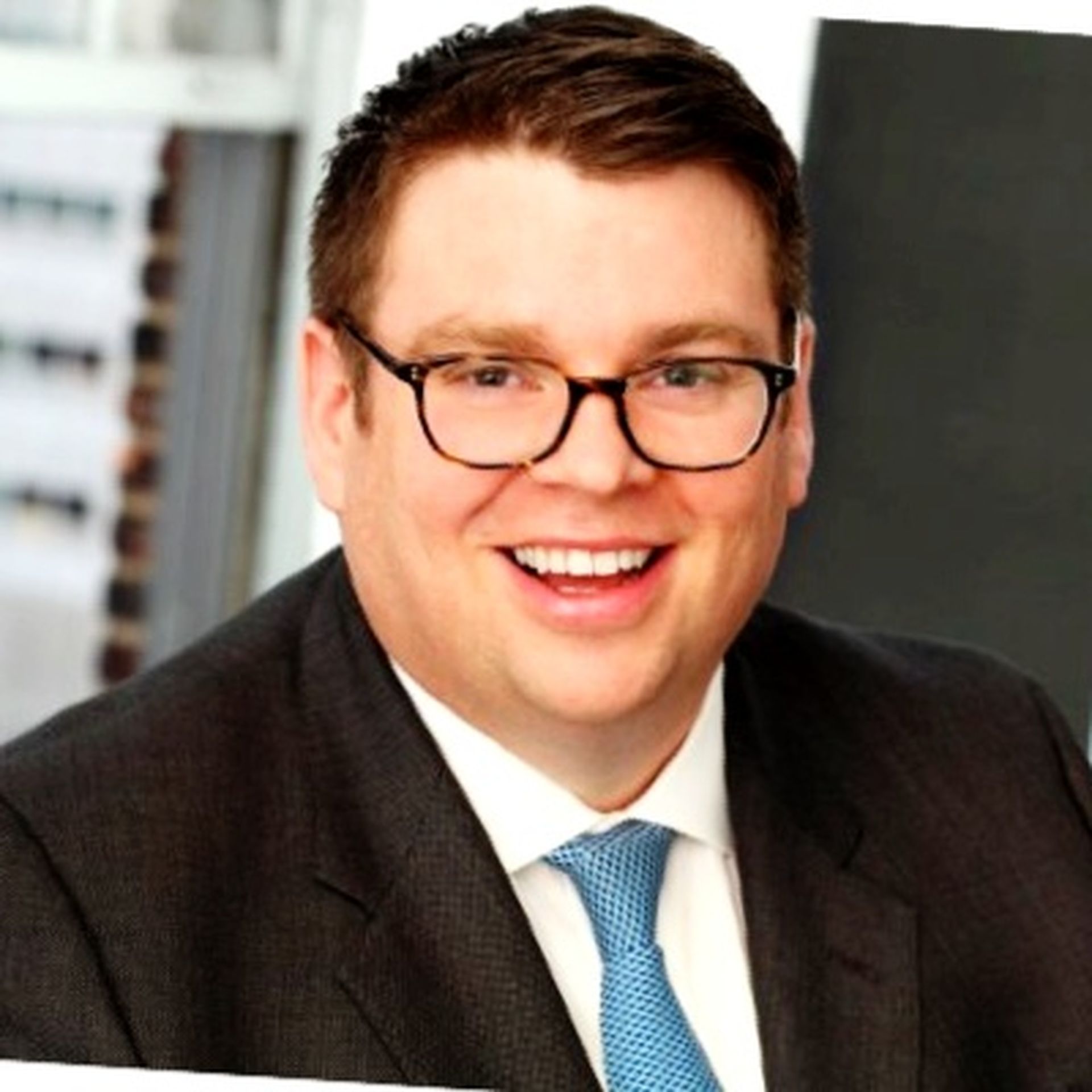 RSE Ventures, a sports, technology and entertainment venture firm co-founded by Miami Dolphins owner Stephen Ross and Vice Chair Matt Higgins, has acquired global cybersecurity company Oxford Solutions for approximately $30 million, according to Financial Times. Oxford Solutions also has been renamed Skout Secure Intelligence following the acquisition.
Furthermore, Skout will invest in its cybersecurity platform to help organizations address cyberattacks, Higgins said in a prepared statement.
Skout CEO Aidan Kehoe has extensive private equity and global risk management experience. Chief Revenue Officer Dan Jones is a veteran of Double-Take Software (acquired by Carbonite), EMC and WorkSoft. We're checking to see if or how Jones plans to work with third-party MSSPs and channel partners.
What Is Skout?
Skout was founded in 2013 and provides cybersecurity monitoring to organizations around the globe. It offers the Secure Intelligence Platform, which makes adaptive security technology available to all organizations.
The Secure Intelligence Platform blends cloud-based technologies and data analytics, according to Skout. It addresses the lack of human engagement in cybersecurity, Higgins indicated, and ensures organizations understand cyber threats and know how to address these issues.
Skout currently supports over 800 customers and protects $8 trillion in customer assets, the business said. It also manages 20 million real-time cybersecurity alerts daily, Skout stated, and continues to explore ways to extend its global reach.
Going forward, Skout will look for ways to incorporate automation and orchestration, machine learning, voice recognition and other capabilities into its Secure Intelligence Platform, Higgins noted. This will enable Skout to provide the highest level of protection, Higgins said, and make advanced cybersecurity technology accessible and easy to use for organizations of all sizes.
Are New Cybersecurity Investments on the Horizon?
RSE is one of several recent investors to target the global cybersecurity market. In addition to RSE's Skout acquisition, other recent cybersecurity investments included:
The global cybersecurity market is projected to expand at a compound annual growth rate (CAGR) of 11 percent between 2017 and 2022, according to market research firm MarketsandMarkets. This sector also could be worth nearly $232 billion by 2022, MarketsandMarkets stated.
Additional insights from Joe Panettieri.