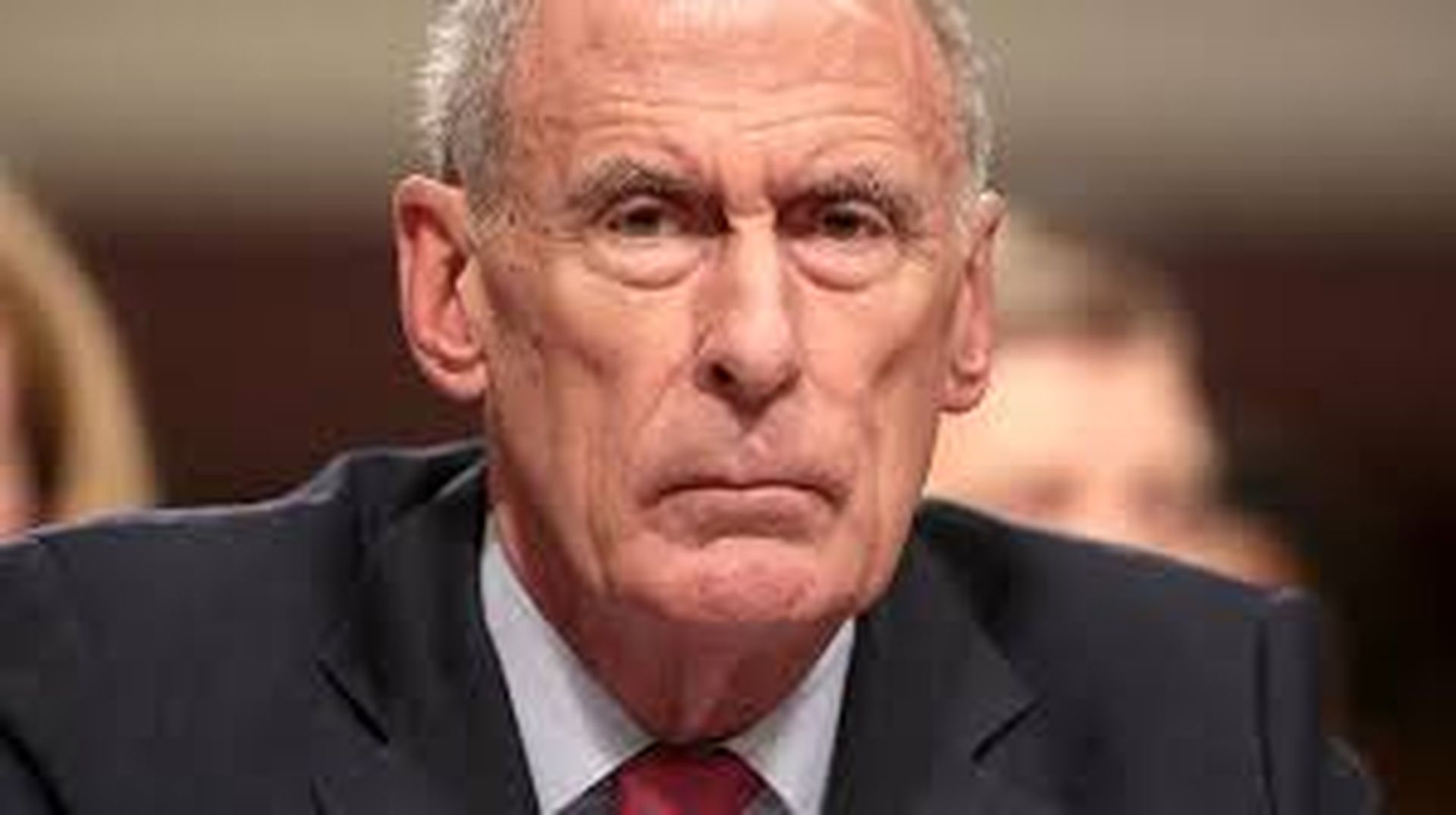 U.S. critical infrastructure faces cyber attacks every day from Russia, China, Iran and North Korea in tandem with efforts to weaken the country's democracy, a top U.S. Intelligence official said in remarks at the Hudson Institute in Washington, D.C. last Friday.
"Today, the digital infrastructure that serves this country is literally under attack," Director of National Intelligence Dan Coats said, pointing to the federal government, U.S. military, state and local governments, and U.S. businesses as targets of cyber attacks, CNN reported. He called Russia the "most aggressive foreign actor, no question."
Coats' remarks followed an indictment by the Justice Department of 12 Russian military intelligence agents that the law enforcement agency believes conducted a systematic effort to hack the emails and computer networks of the Democratic party in the 2016 Presidential election. At this point, the U.S. isn't "seeing the kind of electoral interference" in specific states and in voter rolls as occurred in 2016. But we are just "one click" away from a repeat performance, Coats said.
Still, looking at only the election meddling "misses the more important point." he said. "These actions are persistent, they're pervasive, and they are meant to undermine America's democracy on a daily basis, regardless of whether it is election time or not. Russia actors and others are exploring vulnerabilities in our critical infrastructure as well," he said, as CNN reported. "What's serious about the Russians is their intent. They have capabilities, but it's their intent to undermine our basic values, undermine democracy, create wedges between us and our allies."
In a striking comparison, Coats called the current "warning signs" similar to those just ahead of the 9/11 terrorist attacks. "And here we are nearly two decades later, and I'm here to say, the warning lights are blinking red again," calling the situation a "critical point."
Update: If Monday's meeting in Helsinki, Finland with Russian President Vladimir Putin is any indication, President Trump doesn't appear to be on the page as Coats, seeming in a press conference to affirm that he believes Putin's denial of Russian involvement American elections, irrespective of the Justice Department's indictments.
In a statement, Coats quickly defended the Intelligence Community: "We have been clear in our assessments of Russian meddling in the 2016 election and their ongoing, pervasive efforts to undermine our democracy, and we will continue to provide unvarnished and objective intelligence in support of our national security."