Two SaaS application security pioneers -- Augmentt and SaaS Alerts -- have growing momentum in the MSP partner channel, but new competition may soon arrive.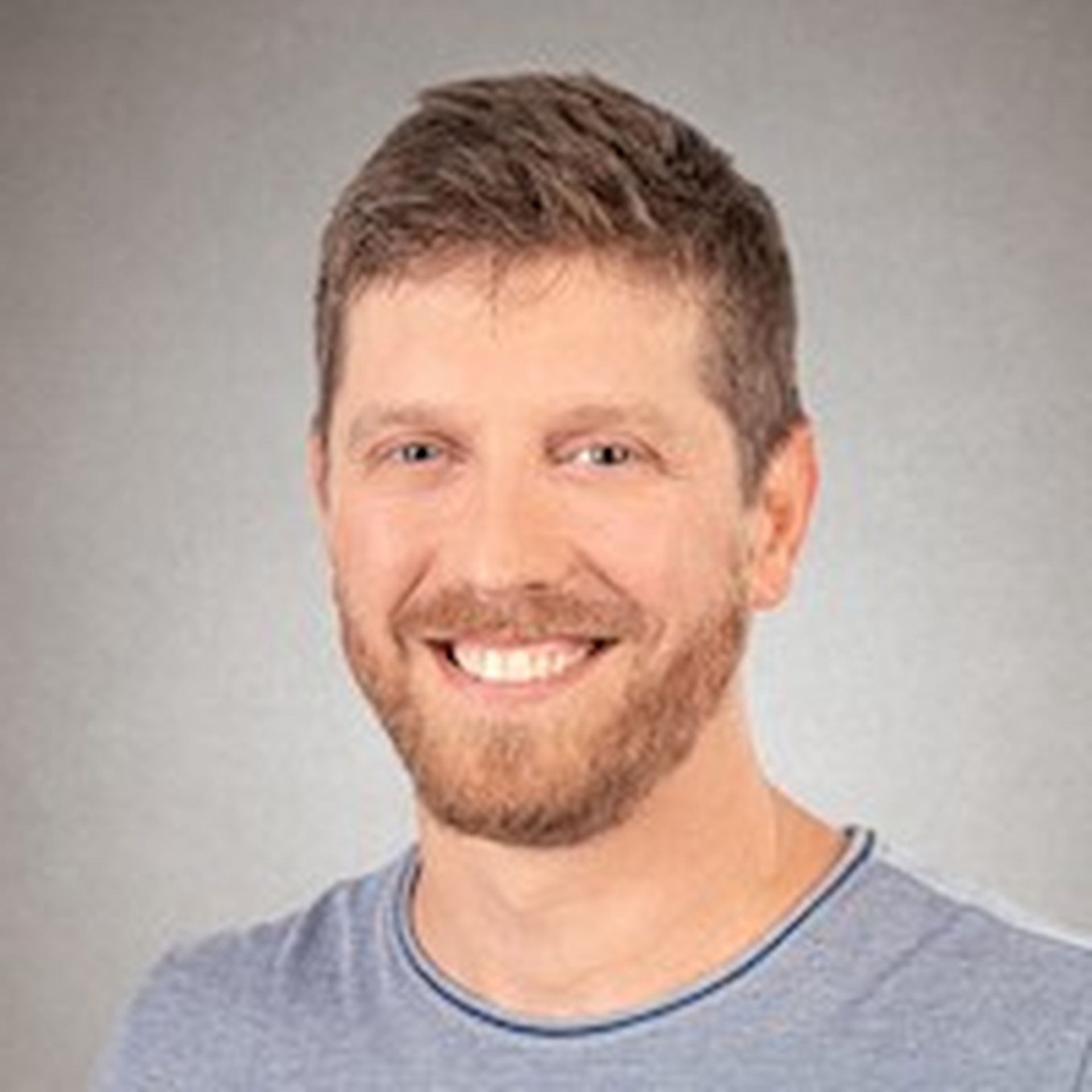 Indeed, SaaS data security startup DoControl has raised $30 million in Series B funding led by venture capital firm Insight Partners. Additional investors include the CrowdStrike Falcon Fund. Next up: DoControl is preparing an MSP partner program, the software startup disclosed today.
DoControl's software can automatically identify, respond to, and remediate threats stemming from SaaS data policy violations, DoControl asserts. As a result, the software platform can "eliminate enterprise threats created by departing employees, third-party vendors, cross-team collaboration, and more," the company adds.
DoControl Co-founder and CEO Adam Gavish previously was product manager for cloud security and privacy at Google Cloud. Earlier, he held an e-commerce post at Amazon Consumer Services. Gavish's career extends back to a network security engineer post with the Israeli Intelligence Corps., according to his LinkedIn profile.
DoControl Prepares MSP Partner Program
Among DoControl's key priorities: Developing a "national channel partner program to enable MSPs, resellers, and other key partners to provide Zero Trust SaaS data access control capabilities to a broader user base," the company said. Early partners, according to MSSP Alert's 2021 coverage of the company, included:
Still, DoControl's top priority remains product R&D while also extending DoControl's use cases into new vertical markets, the company indicated in the April 2022 Series B funding announcement.
Augmentt, SaaS Alerts: Growing MSP Partner Programs
Meanwhile, two startups -- Augmentt and SaaS Alerts -- already have MSP partner programs in the market, and both companies have seasoned management teams that deeply understand managed IT service provider (MSP) business models.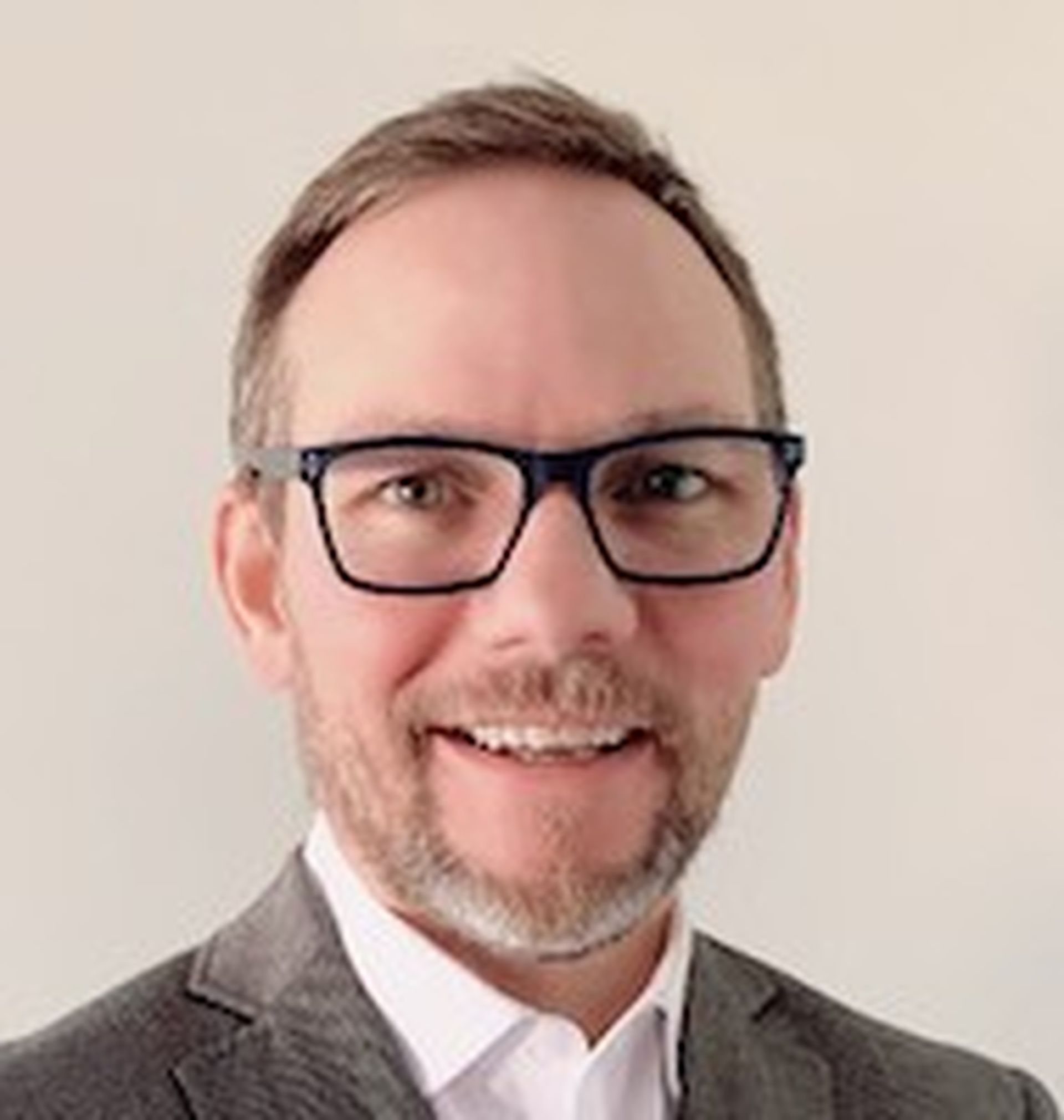 Indeed, Augmentt is led by CEO Derik Belair and Chairman Gavin Garbutt — two N-able veterans. The company introduced its SaaS security management platform in late 2020. A visibility tool called Discover allows MSPs to discover all SaaS applications that end-customers are leveraging. Additional tools, called Engage and Secure, allow MSPs to manage and mitigate customer risks.
Augment has 27 employees as of March 2022, and is adding roughly 40 MSP partners per month, Belair told MSSP Alert in a March 29, 2022 interview. Looking ahead, Augmentt will promote a freemium model while also developing more remediation capabilities for MSPs, Belair told us in March.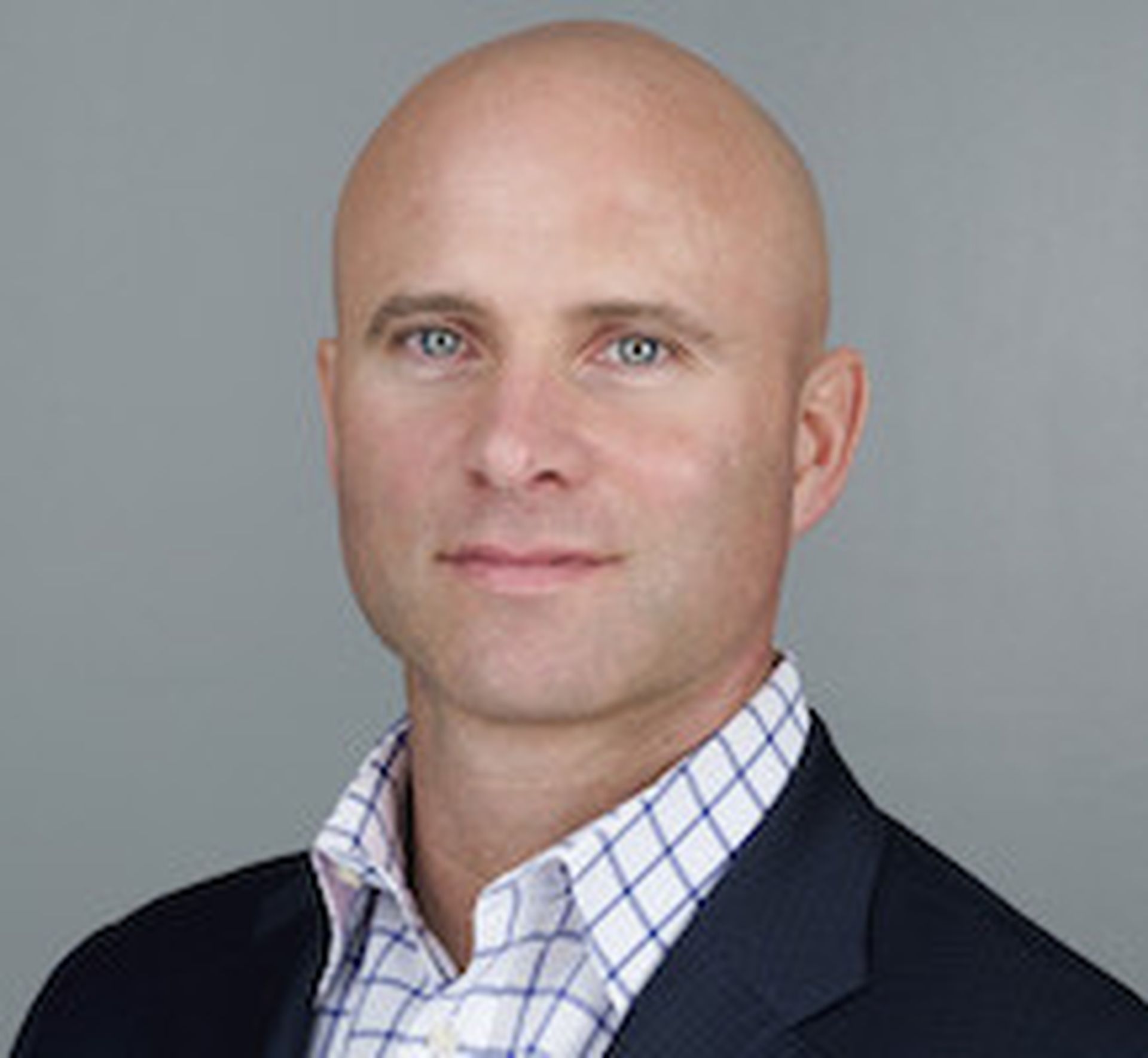 Meanwhile, SaaS Alerts is led by CEO Jim Lippie, a veteran of Kaseya and Thrive. SaaS Alerts was designed to help MSPs monitor and protect their customers' usage of Microsoft 365, Google Workspace, Salesforce, Dropbox and more – and to safeguard against security threats to a business' SaaS environment.
A SaaS Alerts beta launched in August 2020 and general availability arrived in January of 2021. Fast forward to early 2022, and SaaS Alerts now has more than 400 MSP partners. The company's software platform protects more than 130,000 end-user accounts, and the system has logged more than 140 million security events. Multiple MSP owners and founders have invested in SaaS Alerts. Some of the investments were made through Channel Angels.
Until now, Augmentt and SaaS Alerts were largely alone in the MSP-focused SaaS security market. That may change once DoControl launches a more formalized MSP partner program, MSSP Alert believes. We did not ask Augmentt or SaaS Alerts to comment about DoControl, since the DoControl funding news & partner program were under embargo until this article was published.
SaaS Security Investors: MSP Software Experience
DoControl is backed by high-profile investors. Insight Partners is well known in and around the MSP software market. The private equity and venture capital firm owns Kaseya, which acquired MSP cloud backup provider Datto for $6.2 billion on April 11, 2022.
Meanwhile, the CrowdStrike Falcon Fund has remained very active on the investment front -- backing such startups as:
SaaS Application Security: Lots of Funding
The overall SaaS application security sector appears to be growing fast, with multiple rivals and venture-backed startups in the market.
Examples include:
Additional venture-backed SaaS security firms include AppOmni, Grip Security, SaaS Alerts, and Torii.
We'll be watching to see which of those firms most aggressively strive to engage MSPs. So far, the early answer involves Augmentt and SaaS Alerts -- with DoControl now showing interest in the MSP partner sector.
Disclosure: Author Joe Panettieri is a member of Channel Angels, an angel group that invested in SaaS Alerts in 2021. He has no active involvement or insider knowledge of the business.