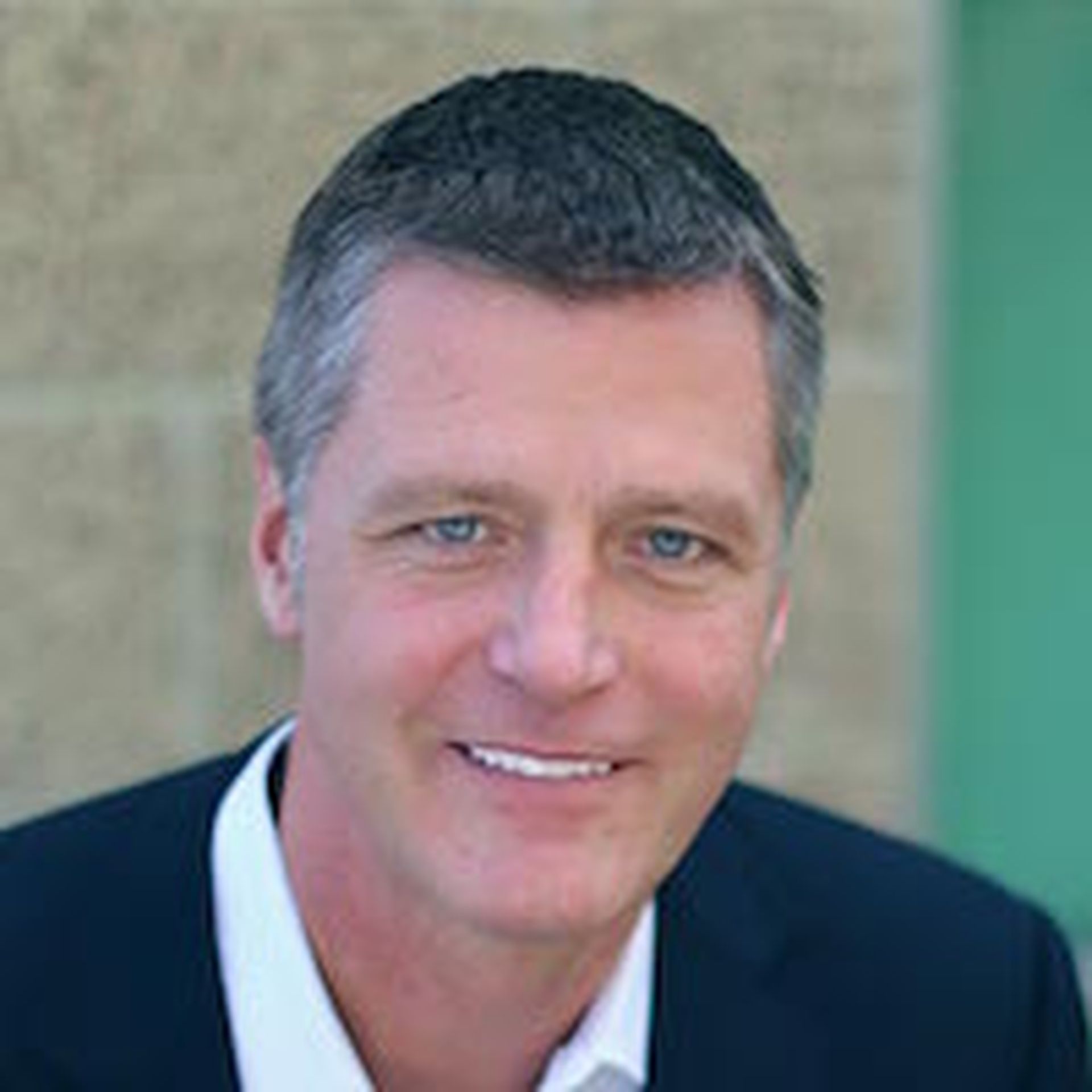 Platform, or unified security, may be the coming thing in cybersecurity, driven, in part by advances in identity authentication technology, which someday could free the world of passwords.
The idea is to modernize the various security technology silos -- network, endpoint, identity access, enterprise mobility, security information and event management (SIEM), and vulnerability detection -- with a unified approach.
SecureAuth, an Irvine, CA-based identity and access management provider, and Core Security, a network security and vulnerability management specialist, intend to merge to produce just that -- a unified security automation platform keyed on network, endpoint, vulnerability and identity. Jeff Kukowski, SecureAuth's current CEO, will head the merged organization.
There's some obvious symbiosis to the arrangement. SecureAuth provides "adaptive access control" solutions, a fancy way of saying that it combines multi-factor authentication, adaptive authentication, single sign-on, and a user self-service tool to neutralize the threat of stolen credentials. For its part, Core Security concentrates on network security, endpoint and vulnerability management but its roster doesn't include identity authentication technology.
The new cohorts' value proposition stems from their contention that enterprises are weighed down by security products that integrate poorly, are challenging to manage and don't provide expansive views into security incidents in progress. And guess what, they say: The current approach fails to prevent data breaches.
However, should all go well with the new company's geared technology, enterprises deploying the impending platform will be able to view, respond and remediate attacks more quickly, which, after all, is the point. It's not only customers that will benefit from the companies' tie-up: Partners will gain from access to new products and technology, they said.
Private Equity Infusion
The deal, which requires regulatory approval, brings along with it a $200 million cash infusion shepherded by private equity firm K1 Investment Management with participation from existing SecureAuth investor Toba Capital. SecureAuth is the fourth company to merge with Core Security. In May, 2016, Core Security, Courion, SecureReset and Bay 31 rebranded as Core Security. Courion had acquired the Boston-based Core Security seven months earlier.
The new company said it will employ some 360 people and work with more than 1,600 customers, resulting in an annual run rate north of $95 million. The combined firms currently sell to 18 percent of the global Fortune 1000, all branches of the U.S. military, some 50 government agencies, 170 banks and financial institutions, 200 healthcare providers and insurance companies in the U.S., and 50 telecom companies.