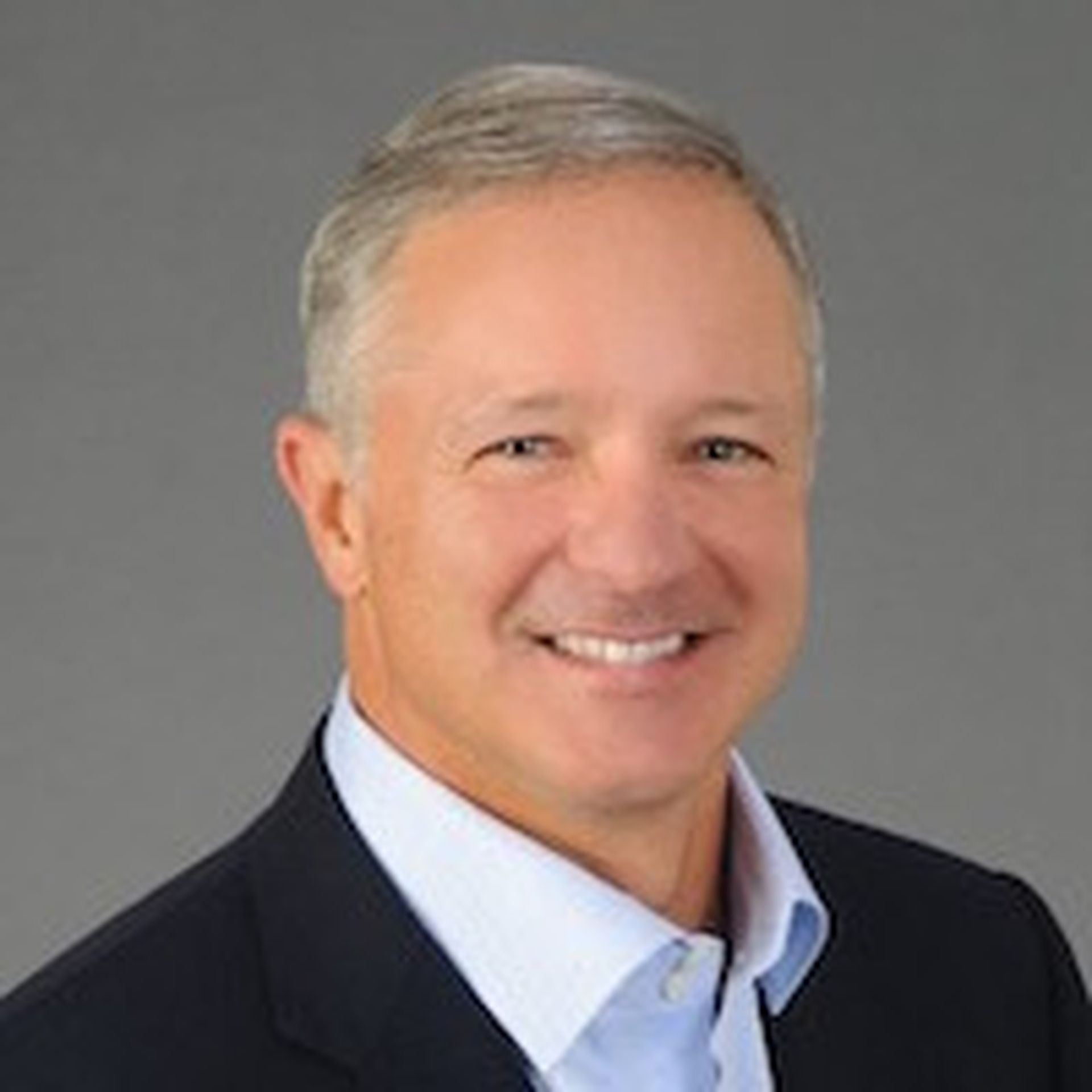 Secureworks will leverage MSP and MSSP partnerships to drive a business transformation toward cloud-native cybersecurity software and associated annual recurring revenues (ARR), CEO Michael R. Cote said during the company's Q4 fiscal 2021 earnings call on March 11, 2021.
Secureworks, owned by Dell Technologies, is betting its MSSP business on a cloud-based software platform called Taegis. The security platform combines analytics and XDR (eXtended Detection and Response) capabilities in a bid to displace traditional SIEM (security information and event management) options, Cote said.
Secureworks Taegis generated $32.1 million in revenue for the fiscal year ended in January 2021. Admittedly, Taegis represented only about 6 percent of the company's overall annual revenue of $561 million. Still, the cloud-based software platform is a relatively and sales are just getting started.
Aligning MSP and MSSP Partners With Taegis Revenue Opportunities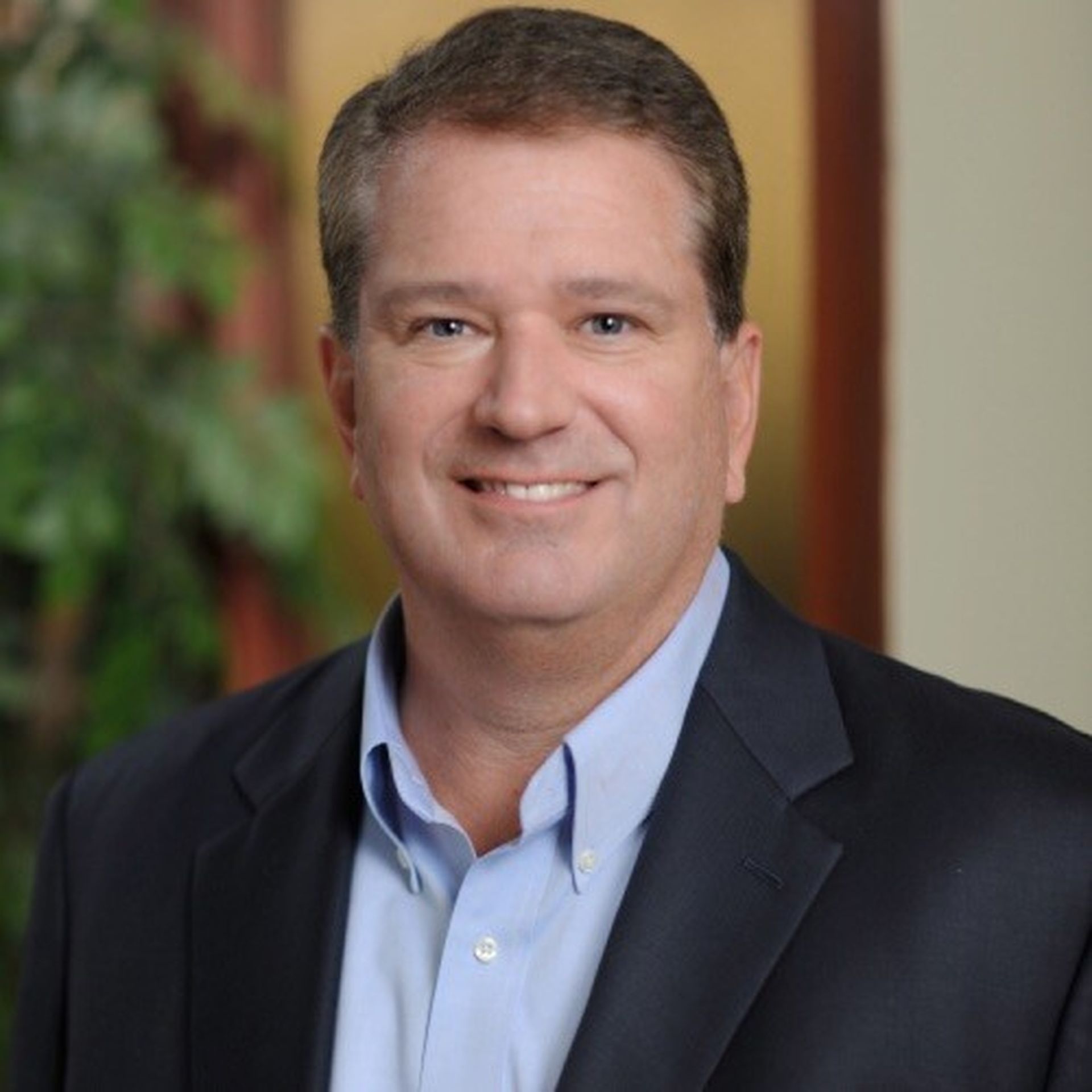 Secureworks expects Taegis to reach $150 million in annual recurring revenue (ARR) by the end of January 2022, and overall Taegis annual revenue will be at least $90 million to $100 million by that time, the company said.
Plus, a new MSSP track within the Secureworks Global Partner Program gives MSSPs access to Taegis business opportunities. "Our revenue outlook reflects our shift toward partner-delivered services as we scale our MSSP program," CFO Paul Parrish said.
In the next three to five years, Parrish added, Secureworks expects to:
Generate 100% of ARR and 90% of revenue on the Taegis platform;
scale the channel business to 50% of the company's revenue mix; and
migrate gross margins to the mid-70s as a result of increased software sales.
Nearly 400 companies already leverage Taegis for security analytics, Cote added. Moreover, Taegis gained new XDR threat detection and response capabilities in recent months -- essentially positioning the system as a "compelling SIEM alternative," Secureworks said.
Secureworks MSSP Partner Program: CEO Perspectives
Secureworks began piloting its MSSP partner program in February 2021, Cote told Wall Street analysts during the March 11 earnings call.
Early adopters include MSPs that want to become MSSPs, along with regional and global players that are MSPs and MSSPs. The partner journey will vary based in each MSP's internal security capabilities, Cote noted.
The partner program includes training and certification to help Secureworks determine which MSPs are really interested in taking the security-centric business journey, Cote said. The training extends beyond Secureworks' platform to include workflows and processes that the MSSP has developed and fine-tuned over the past decade.
Midsize MSPs, in particular, tend to move quickly in the partner program because "they see the value, the increased revenue stream, the opportunity and are excited about it," he added.
Secureworks Channel Partners: Revenue Acceleration Opportunity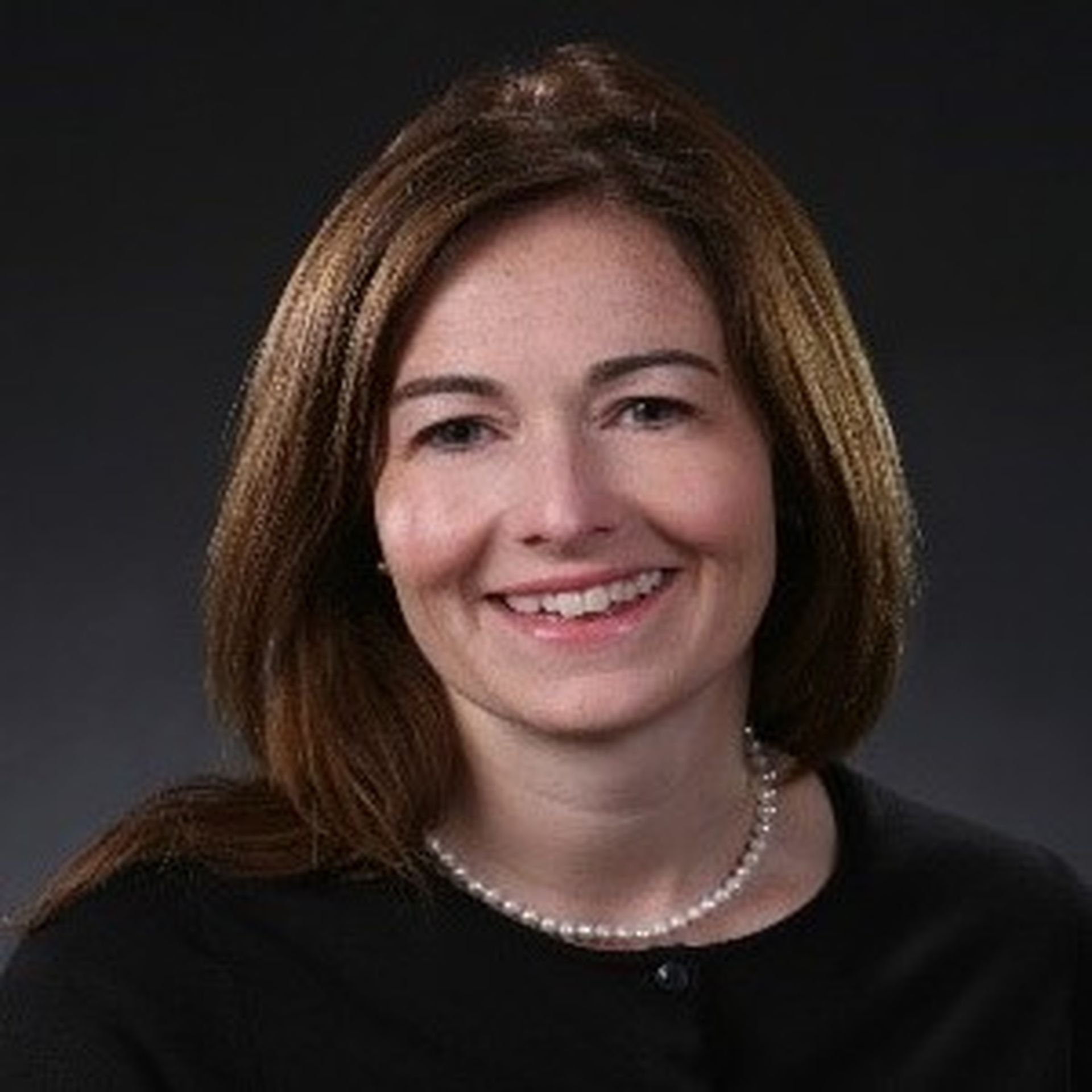 The partner push, led by Chief Channel Officer Maureen Perrelli, provides multiple benefits for Secureworks and partners, Cote said. Among his assertions:
A robust partner program will help the company to accelerate Taegis sales.
MSSPs gain Secureworks' software capabilities while also leveraging IP to close the security skills gap.
MSPs can accelerate their security journey by leveraging the Taegis platform and applications, best practices and training programs.
Leveraging MSSPs, channel partners and home-grown security software, Secureworks expects to vastly transform its business, CFO Parrish said.
"Our journey to an integrated SaaS platform with rapidly expanding go-to-market capabilities will provide compelling future economics including a highly recurring revenue model, significant margin expansion and strong cash flow, ultimately creating sustainable long-term value for our shareholders," Parrish asserted.
Questions From Wall Street: Although Secureworks has clearly outlined its business transformation strategy, some Wall Street analysts appear concerned about the cost and potential financial metrics tied to the journey.
Indeed, Secureworks' stock ($SCWX) dropped about 5 percent in after-hours trading amid concerns that the R&D and software investment costs will trigger an annual loss for the MSSP's current year.
The financial side of the story is worth watching. From time to time, Secureworks is the subject of takeover rumors. January 2021 chatter, for instance, involved Atos potentially buying Secureworks from Dell. So far, no such deal has surfaced.
MSSPs Transforming Through Software Development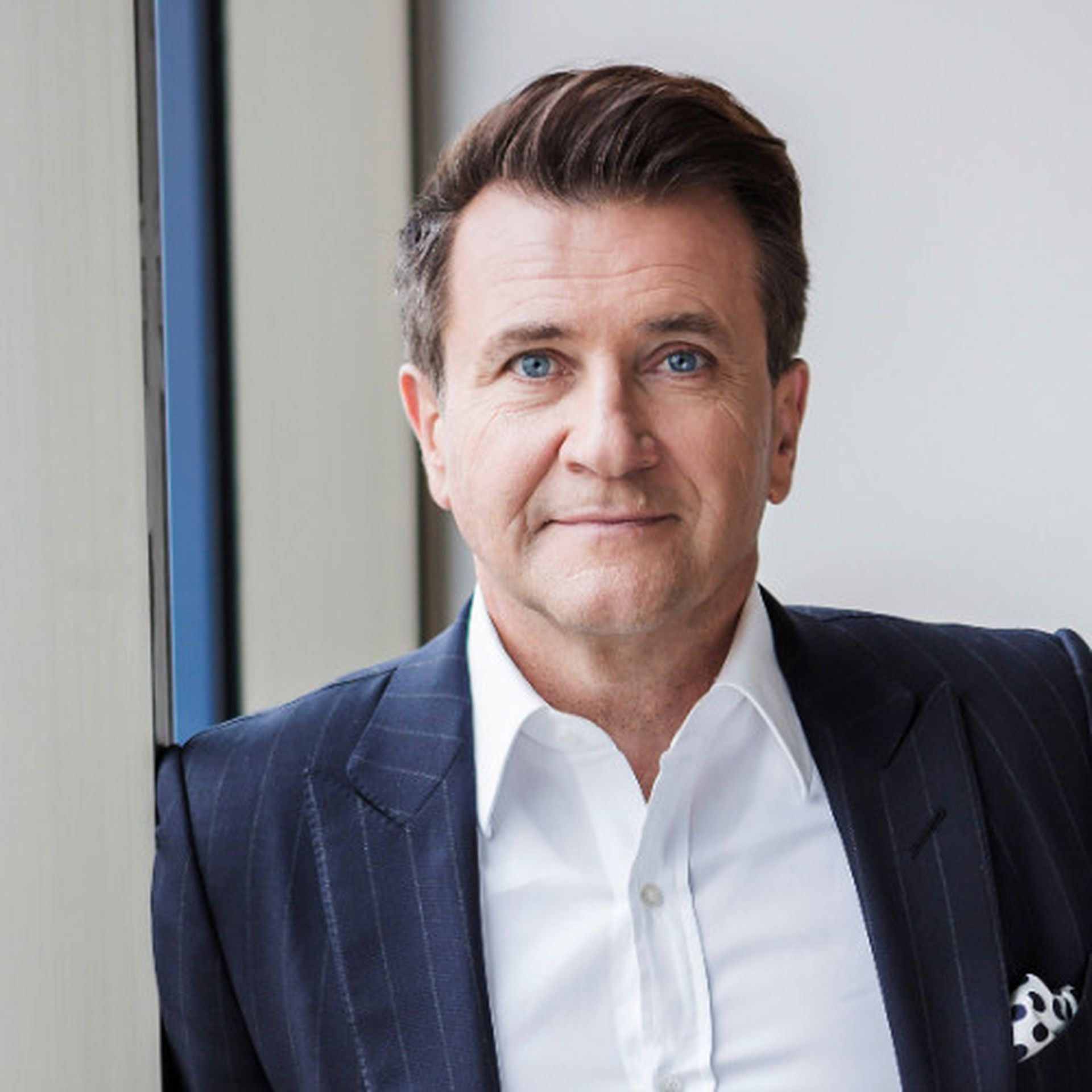 Meanwhile, Secureworks isn't alone in its business transformation efforts. Indeed, multiple MSSPs are moving extending from traditional device security monitoring toward home grown software efforts.
Another example includes Herjavec Group, an MSSP that is developing identity and access management (IAM) software and embracing SOAR (security orchestration, automation and response) behind the scenes to further simplify security for end-customers.
.To further fund those efforts, Herjavec Group recently aligned with private equity firm Apax Partners. Indeed, CEO Robert Herjavec explained the business transformation and acceleration strategy in Q1 2021 MSSP Alert interview.