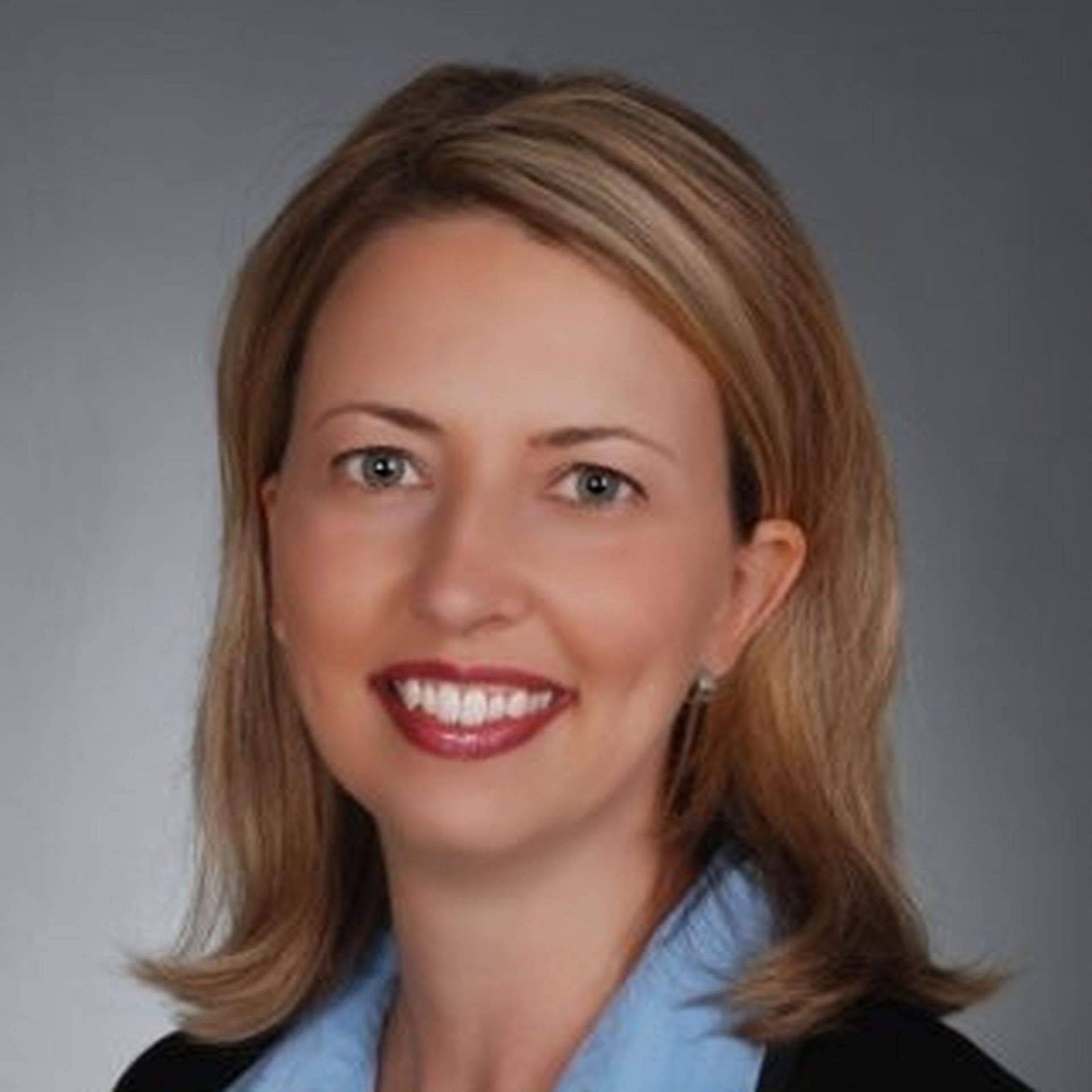 Secureworks, a Top 250 MSSP owned by Dell Technologies, continues to accelerate and grow its cloud-based Taegis XDR (eXtended Detection and Response) security revenue. But the MSSP's overall business continues to contract.
The latest evidence: For the Secureworks Q4 ended on January 28, 2022:
Taegis revenue was $29.2 million, up 156 percent from Q4 last year. Moreover, fully 1,200 customers now leverage the cloud-native security platform.
However, the MSSP's overall Q4 revenue was $127.9 million -- down 8.5 percent from Q4 last year.
Secureworks announced those financial results on March 17, 2022.
A Closer Look: Secureworks Taegis XDR Security Business
Secureworks has spent more than a year promoting Taegis — a home-grown platform — for XDR services. The company believes the revenue pendulum will continues to swing from traditional managed security services to the Taegis XDR platform.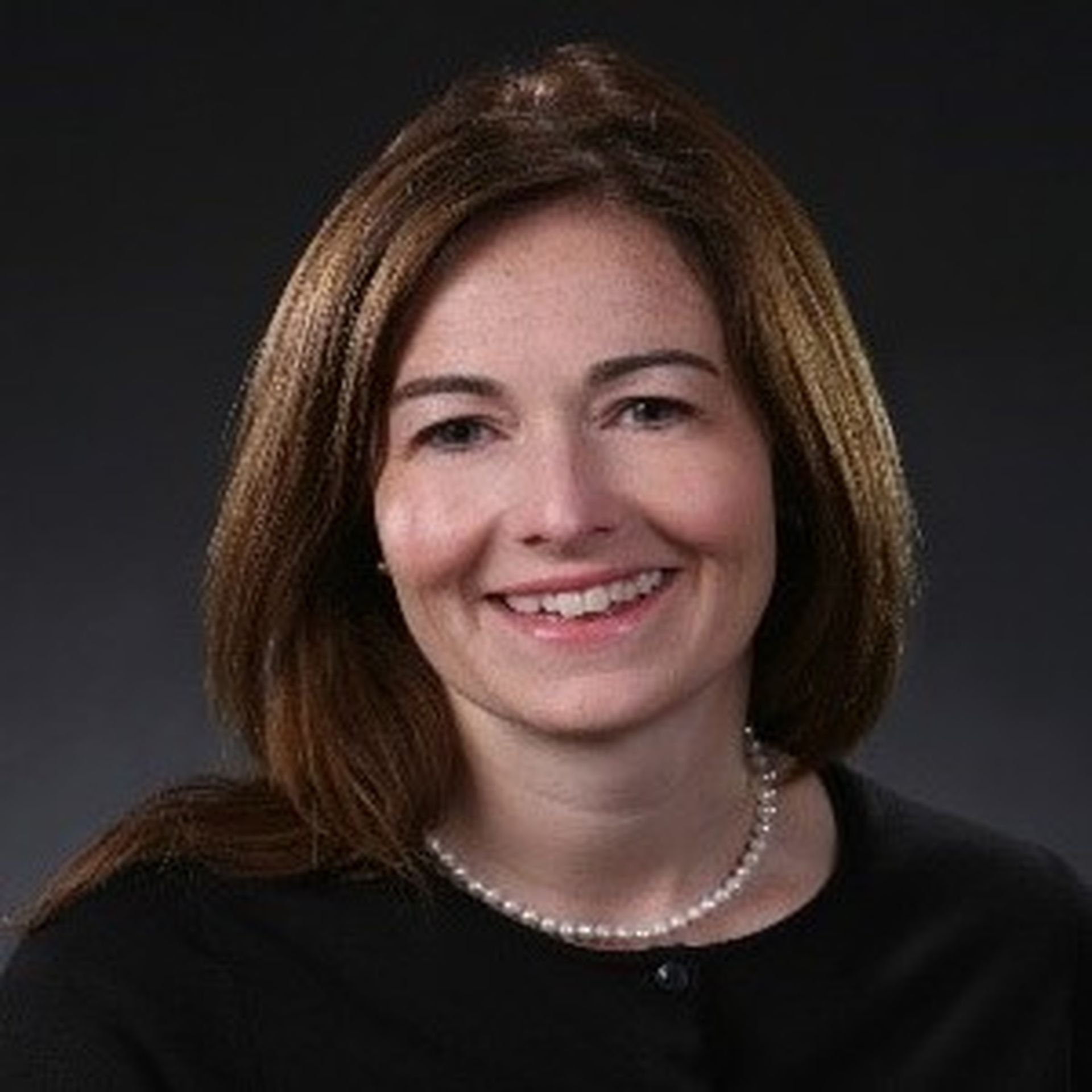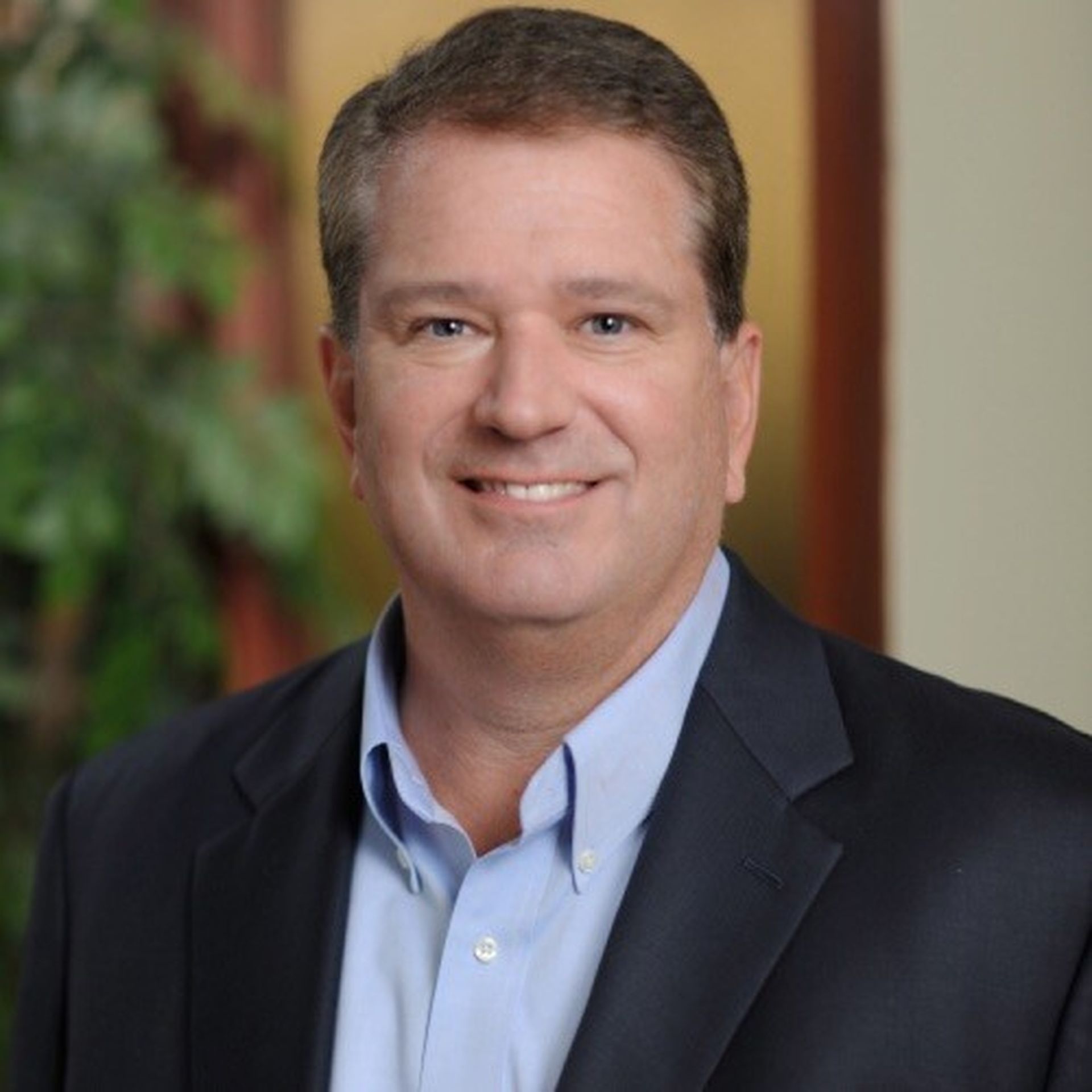 For Secureworks' recently launched fiscal year, the company expects Taegis to generate at least $265 million in annual recurring revenue (ARR). In stark contrast, the company expects its more traditional managed security service to generate less than $80 million in ARR -- down sharply compared to $224 million the previous year. But again, that's part of the plan since Secureworks has "stopped selling these services with a few exceptions," CFO Paul Parrish told Wall Street analysts on the March 17, 2022 earnings call.
The Secureworks business transition has also involved talent shifts and headcount reductions. The company has increased engineering and marketing talent, but a "shift away from non-strategic services enabled us to reduce total headcount by 13% versus year-end last year," CEO Wendy Thomas told Wall Street analysts during the March 17, 2022, earnings call. As a result, revenue per employee increased 10% and gross profit per employee was up nearly 15%, she added.
Also of note: Although sales and marketing costs were flat in fiscal year 2022 vs. 2021 on an absolute dollar basis, Secureworks shifted the mix of investment toward the channel, Parrish said. Senior VP and Chief Channel Officer Maureen Perrelli has been driving that partner effort.
Secureworks Ownership: Dell and More
Although Dell maintains a sizable ownership stake in Secureworks, the MSSP's stock is publicly traded ($SCWX). From time to time, rumors pop up that Dell may want to sell the MSSP or acquire the entire business -- though MSSP alert has not heard such speculation since early 2021.
Secureworks' market capitalization is $1.04 billion as of March 27, 2022. Despite the Taegis XDR business progress, Secureworks stock fell about 12 percent the day of the earnings report.