Cybersecurity software provider SentinelOne has hired Chegg and Palantir Technologies veteran David Bernhardt as chief financial officer (CFO). Bernhardt has extensive IPO (initial public offering) experience -- a key skill set considering SentinelOne's venture backing and anticipated path to public markets.
Indeed, SentinelOne raised $200 million in Series E funding in February 2020, led by private equity firm Insight Partners. At the time, the cybersecurity software provider's total valuation was $1.1 billion. Series E funding rounds are late-stage events that typically set the stage for a potential IPO or strategic company sale.
Describing Bernhardt's background, SentinelOne's announcement pointed to his:
"proven" track record in driving SaaS financial growth and positioning hyper-growth start-ups for successful public market exits.
Serving as VP of finance for publicly traded SaaS-based education platform company Chegg, where he defined and executed the financial strategy for the company's IPO in 2013 and growth thereafter, helping raise over $2 billion in subsequent offerings.
Serving as VP of finance and corporate controller at Palantir Technologies, which recently filed for IPO.
SentinelOne Growth: MSSP Partnerships Involved
Much of SentinelOne's growth has involved MSSP (managed security services provider) partner relationships. The company ranks among the Top 10 cybersecurity companies assisting MSSPs with business success, according to our Top 250 MSSP research for 2020.
SentinelOne's key MSSP-related relationships include:
SentinelOne also appears to be scaling into enterprise accounts. The company points to 120 percent year over year revenue growth in Fortune 500 accounts, though actual revenue and profit figures were not disclosed.
SentinelOne Hires CFO: Executive Perspectives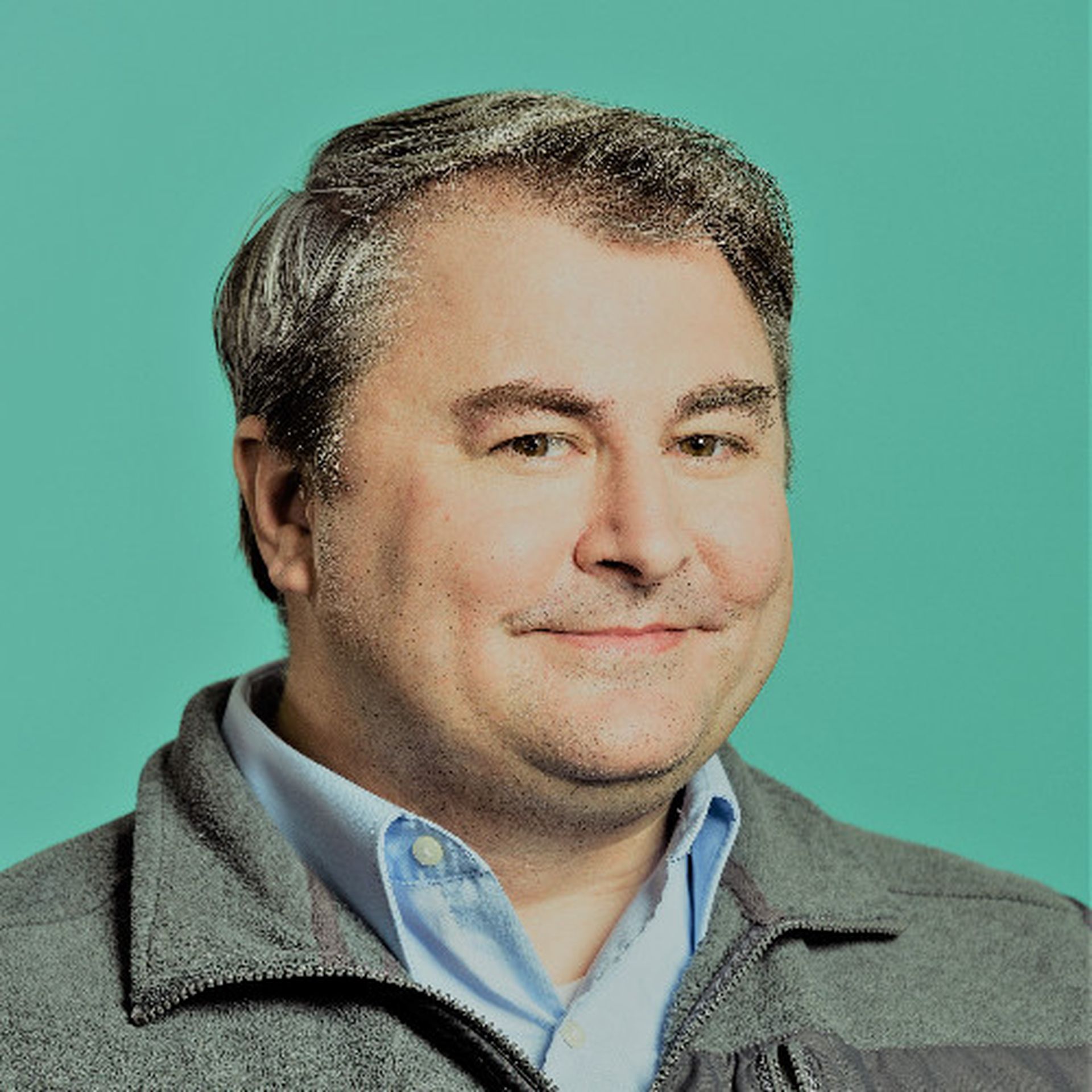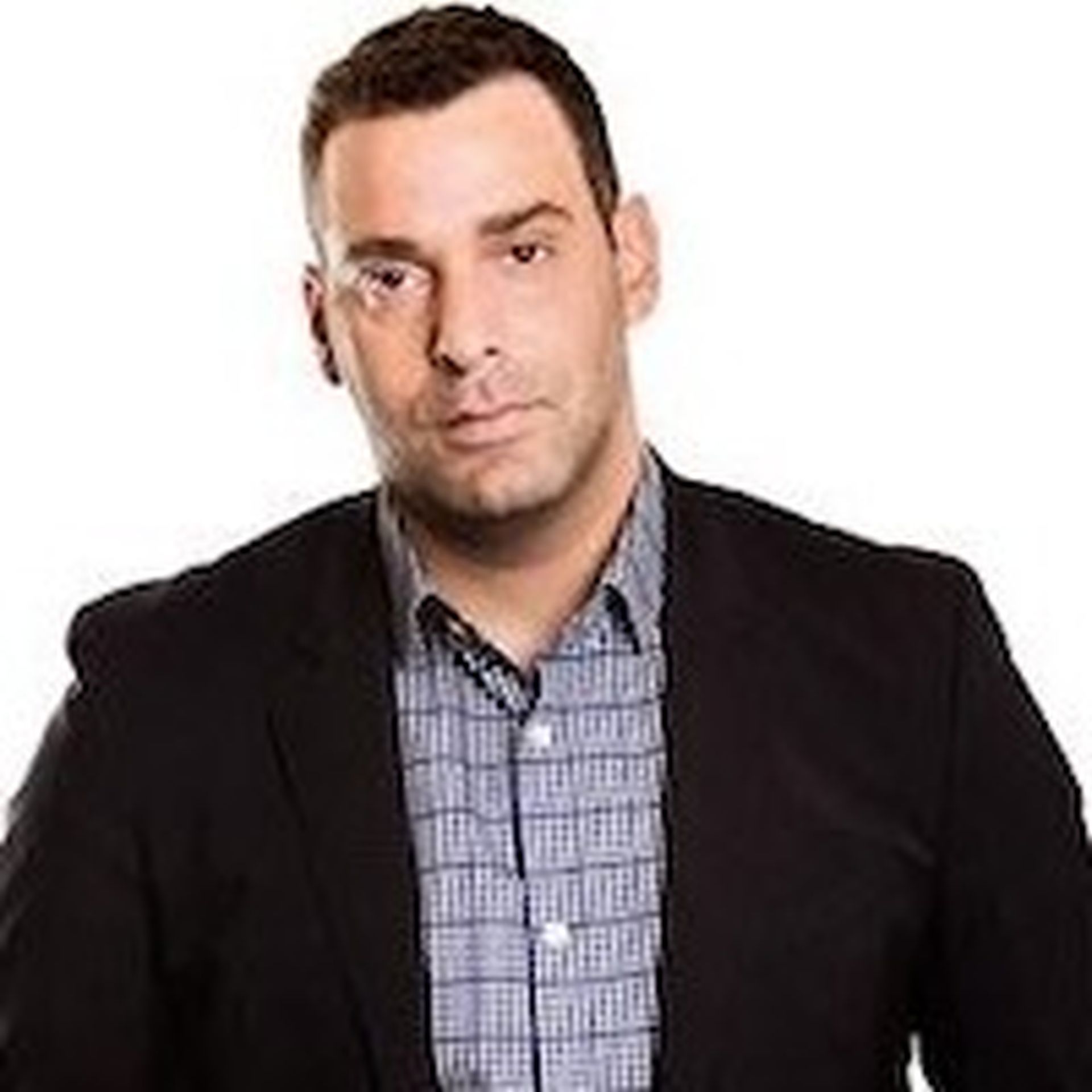 In a prepared statement about the hiring, SentinelOne CEO and Co-founder Tomer Weingarten said:
"Our ability to consistently innovate and execute on both technology and go-to-market has attracted more than 4,000 customers to choose SentinelOne in record time. We are on the brink of becoming the leader in AI-powered cybersecurity for global enterprises and have the foundation to be the most successful cloud cybersecurity platform yet. It's vital that as we approach this opportunity, we bolster our leadership team with proven experience in leading SaaS hyper-growth financials for both private scale-up companies and publicly traded success stories. Dave provides us exactly that, and we're excited to welcome him to the team."
Added Bernhardt, who specifically mentioned the strategic importance of MSSPs in his statement:
"Having been at a variety of high-growth SaaS companies and taking them to the next level, I recognize SentinelOne's incredible trajectory. This trajectory is powered by SentinelOne's unrivaled product efficacy and multi-tiered go-to-market strategy across large enterprise, strategic partners, MSSPs, and OEMs. Endpoint, cloud, and IoT security have proven to be highly attractive investment sectors, and I am excited to help SentinelOne create shareholder value as the leading cybersecurity SaaS platform of the future."
SentinelOne has not publicly announced a plan or timing for a potential IPO.