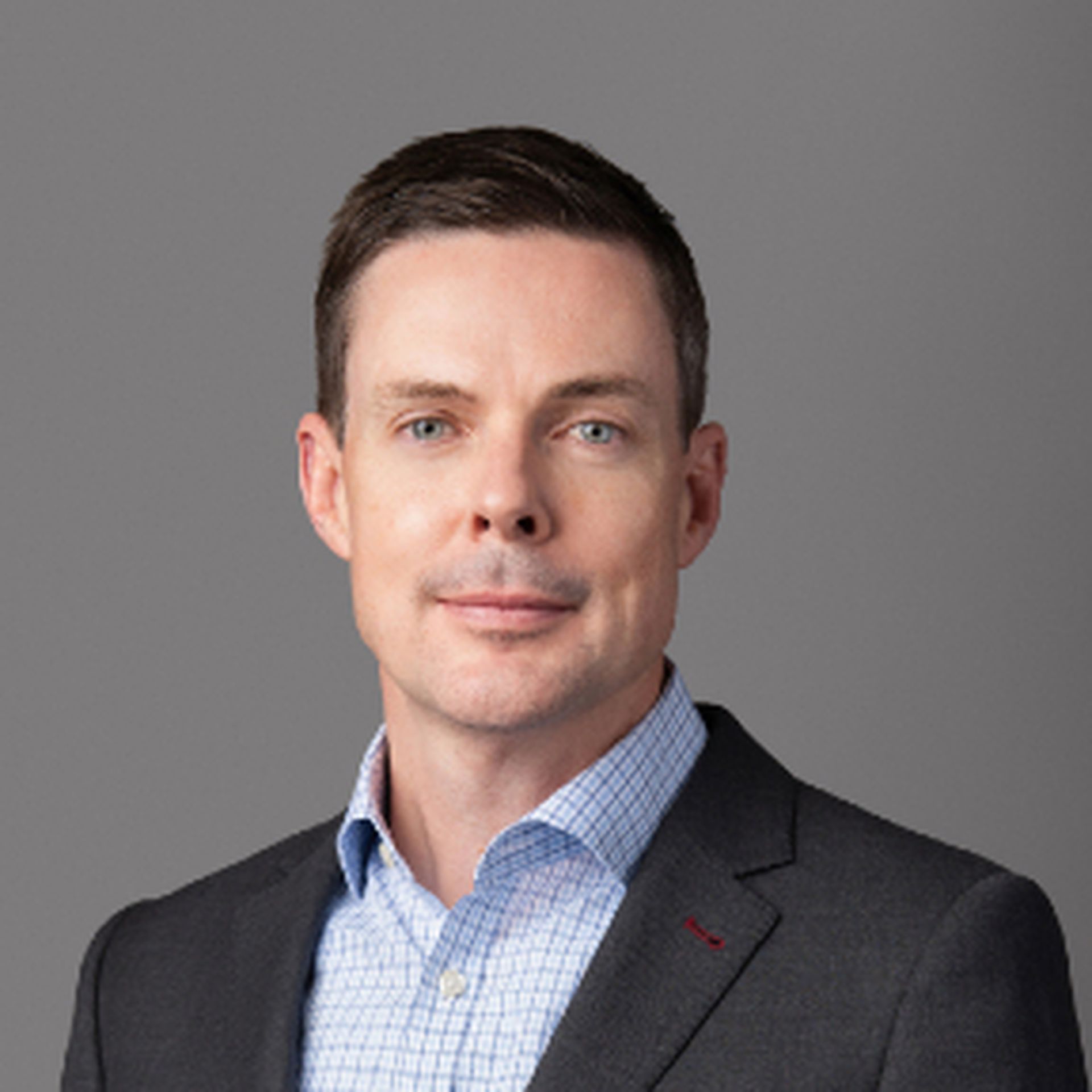 SentinelOne's XDR (eXtended Detection and Response) security software momentum with MSSP partners continues to accelerate, and the number of channel partners certified on SentinelOne's security technologies is surging, according to Chief Operating Officer (COO) Nick Warner.
Among the anecdotes to note: SentinelOne's annual recurring revenues from MSSP-oriented channel partners grew more than 300 percent in Q3 of fiscal 2022 compared to Q3 of fiscal 2021, Warner disclosed to Wall Street analysts during the SentinelOne earnings call on December 7, 2021.
Moreover, partners have completed more than 6,000 accreditations across SentinelOne's sales and pre-sales courses through the end of November 2021, up from 2,000 accreditations in June 20212, Warner noted.
SentinelOne Explores Acquisitions: Looking ahead, SentinelOne is seeking to expands its total addressable market through acquisitions and strategic investments. The effort includes hiring Cisco Systems veteran Rob Salvagno to lead corporate development, Warner noted.
Example SentinelOne MSSP and Channel Partnerships
SentinelOne's partners across the MSSP sector and IT channel include N-able, AT&T Cybersecurity, Pax8, ConnectWise and Kroll Cyber Risk, Warner noted during the call. Take a closer look at that list, and you'll find that those technology companies represent multiple segments of the MSSP and channel partner ecosystem.
For instance:
N-able develops RMM (remote monitoring and management) and other software tools for MSPs. The company's endpoint detection and response (EDR) software for MSPs leverages SentinelOne's software.
AT&T Cybersecurity is a Top 250 MSSP and a provider of unified security management (USM) software.
Pax8 is a cloud-based marketplace that allows MSPs to source and manage SaaS-based applications and services spanning security, data protection, IT management and more.
ConnectWise is a software, services and community-driven company focused on MSPs.
And Kroll Cyber Risk has a Top 250 MSSP unit.
Moreover, SentinelOne has been building Singularity Complete platform partnerships with incident response (IR) companies. KPMG is one such partner on the IR front, Warner noted. The incident response partner push began to show momentum in mid-2021, Warner previously revealed in September 2021.
During the earnings call, SentinelOne emphasized a multi-tenancy design for MSSPs and MSPs. Moreover, the company's remote script orchestration (RSO) technology "lends itself to having an automated way for folks at the managed service provider level to take meaningful real-time action on each and every machine," Warner asserted.
SentinelOne vs. CrowdStrike Partner Strategies, Momentum
Take a closer look, and SentinelOne is locked in a heated XDR and EDR (endpoint detection and response) software battle vs. CrowdStrike. Although SentinelOne did not mention CrowdStrike during the December 2021 earnings call, the rival was definitely on Warner's mind.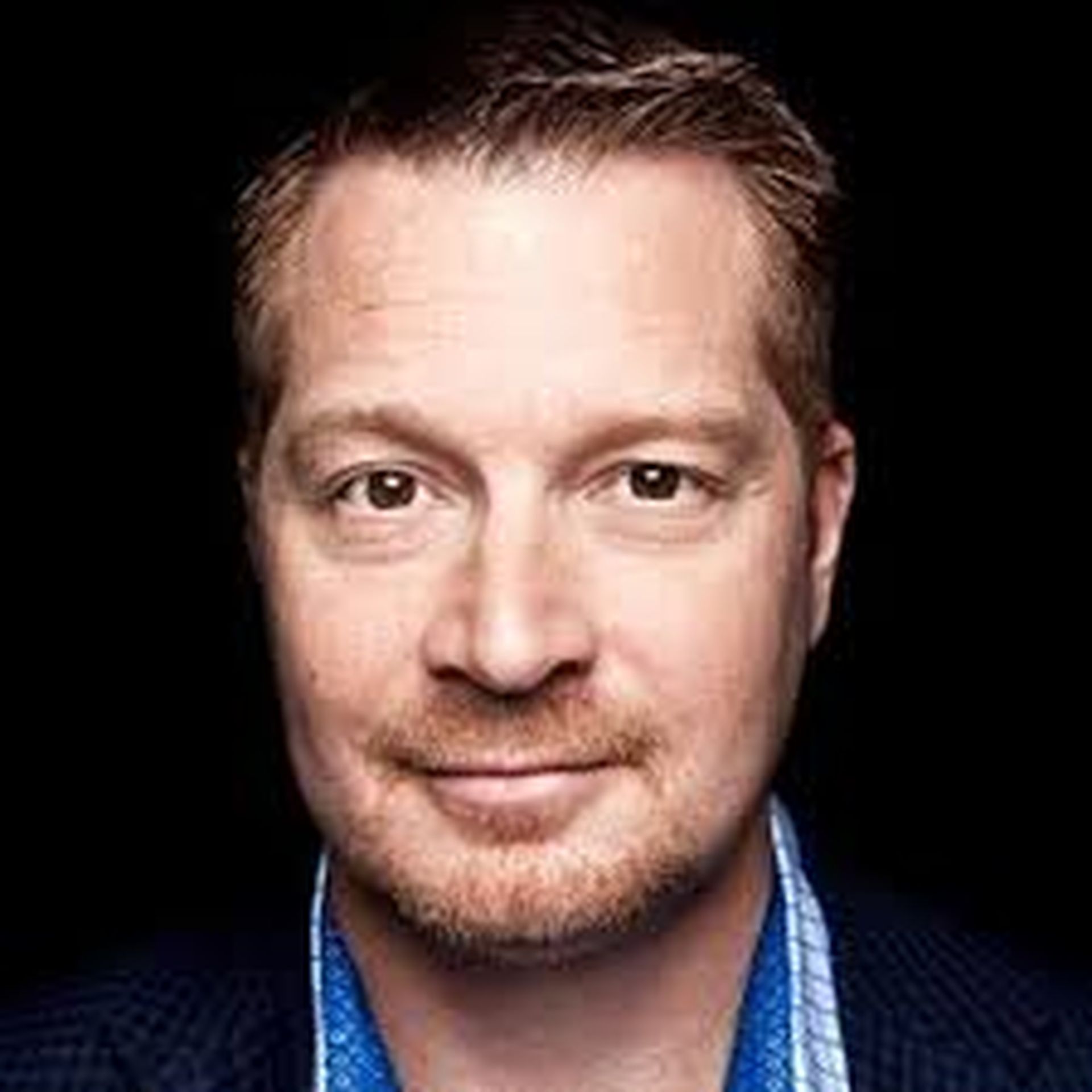 During the earnings call, Warner repeated multiple times that SentinelOne does not compete with its MSSP, MSP, incident response and overall channel partner base. In some ways, the comment is a thinly veiled poke at CrowdStrike -- which has a partner program but also has an aggressive direct sales force.
For its part, CrowdStrike insists that it's a channel friendly company and winning business from SentinelOne. In fact, CrowdStrike CEO George Kurtz dismissed chatter about SentinelOne competition and alleged channel conflict as FUD (Fear, Uncertainty and Doubt) during a December 1, 2021, earnings call. Moreover, CrowdStrike business from MSSP partners grew more than 30% quarter-over-quarter and triple digits year-over-year, Kurtz indicated during that call.
SentinelOne vs. CrowdStrike - Actual MSSP Revenues Undisclosed: Still, it's difficult to pinpoint the actual revenue dollars that MSSPs are driving for SentinelOne and CrowdStrike.
When asked for specific MSSP-related revenue figures, SentinelOne's Warner declined to break out the information during the earnings call. Similarly, CrowdStrike's earnings call did not disclose specific revenue dollar figures that MSSPs generate.
SentinelOne's Overall Quarterly Financial Results
Key metrics for SentinelOne's Q3 of fiscal 2022 include:
Total revenue of $56 million, up 128% compared to Q3 of fiscal 2021.
416 customers now spend more than $100,000 annually with SentinelOne, up 140% compared to last year.
Dollar-based net revenue retention rate reached 130% - a new high.
Net loss was $68.6 million, compared to a $30.2 million net loss in the corresponding quarter last year.
Also, headcount has grown to roughly 1,100 employees, up from 600 last year, he noted.