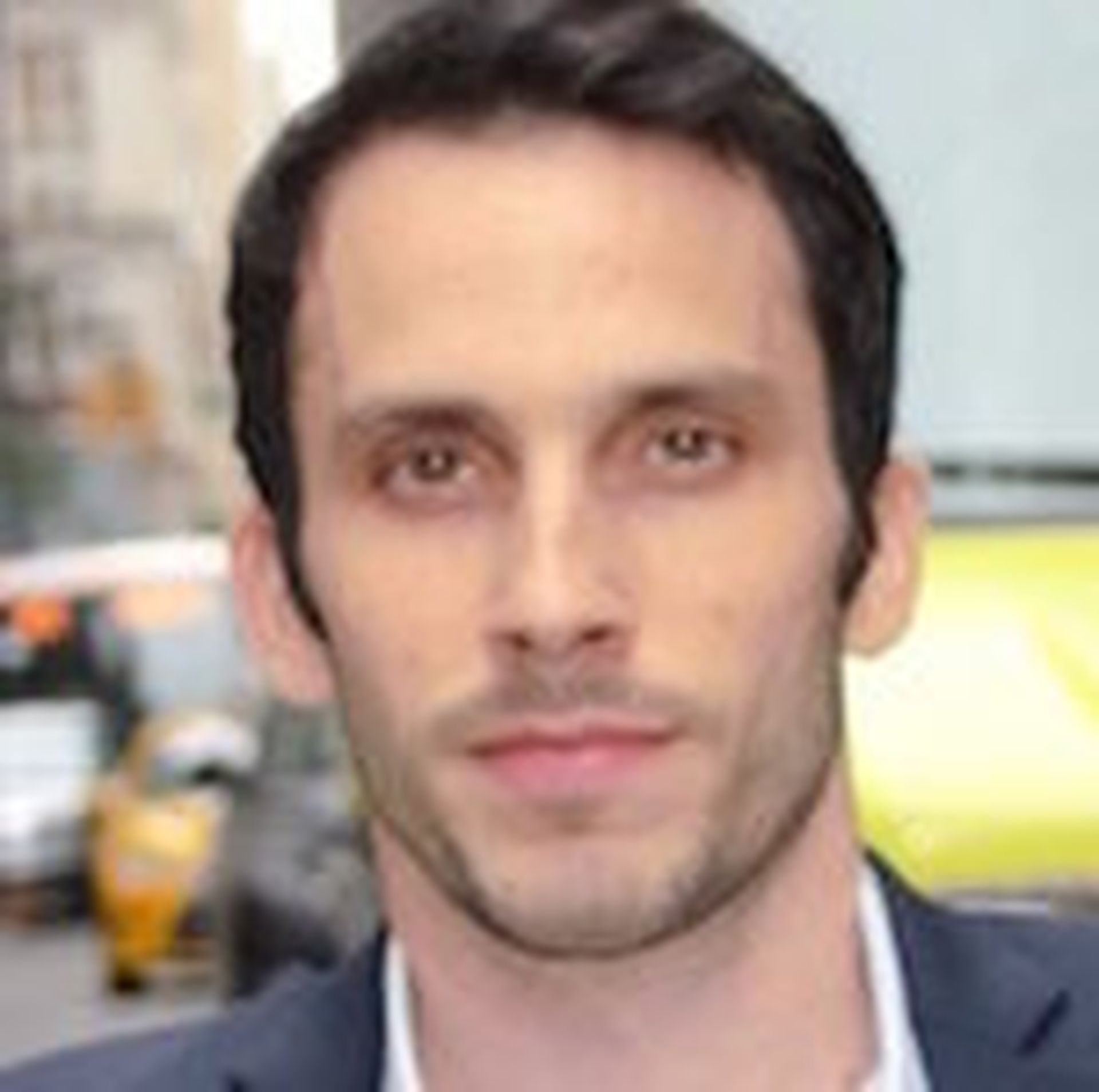 Siemplify, whose platform streamlines security operations with centralized orchestration, automation and response (SOAR) tools, has landed $14 million in Series B venture funding.
The New York and Tel Aviv-based security specialist said the new money is slotted for sales and marketing campaigns and product development. This funding round was led by Jump Capital, supplemented by the company's existing investors G20 Ventures and 83North. As part of the deal, Jump Capital partner Saurabh Sharma will take a seat on Siemplify's board.
"Siemplify goes beyond orchestration and automation to provide a complete platform that delivers insights to SOC managers and faster answers to security analysts," said Amos Stern, Siemplify CEO and co-founder. "This funding further validates our approach and will allow us to help even more customers around the globe to streamline and simplify their security operations."
Siemplify two months ago launched version 4.0 of its SOAR platform re-engineered for cloud deployments. The company said the update includes new features, such as remote command execution and customer specific reporting, specific to managed security service providers (MSSPs).
Moreover, Siemplify last year upgraded a purpose-built version of its ThreatNexus platform suited for MSSPs, positioning it as the "only solution designed to run a managed security operations center, combining case management, analytics and orchestration under one umbrella." The product was initially launched in 2015.
SOAR Security Market Definition, Growth
The SOAR acronym appears to have undergone a recent alteration by researcher Gartner from an earlier abbreviation for Security Operations, Analytics and Reporting. No matter, according to the researcher, the SOAR market, as newly framed, is growing and poised to balloon, which may have contributed to Siemplify's investors looking favorably on the company's prospects.
Indeed, Siemplify says it experienced a 532 percent spike in year-over-year bookings and 350 percent growth in its customer base in the first half of 2018 -- though actual dollar figures weren't disclosed. Without naming names, Siemplify said recent customer wins include a top-ranked global MSSP, a multi-billion-dollar consumer packaged goods company and a Forbes global 500 telecommunications company.
Gartner projects that in two years, 15 percent of security organizations staffed by at least five pros will adopt the SOAR technology, a startling climb in a short period of time from the current one percent adoption rate. The analyst posits that an increasingly toxic threat landscape, exacerbated by a pressing shortage of trained security experts and constrained budgets are pushing security operations teams toward centralized orchestration and automation tools.
You can download a copy of Gartner's report: Innovation Insight for Security Orchestration, Automation and Response, first published last November.